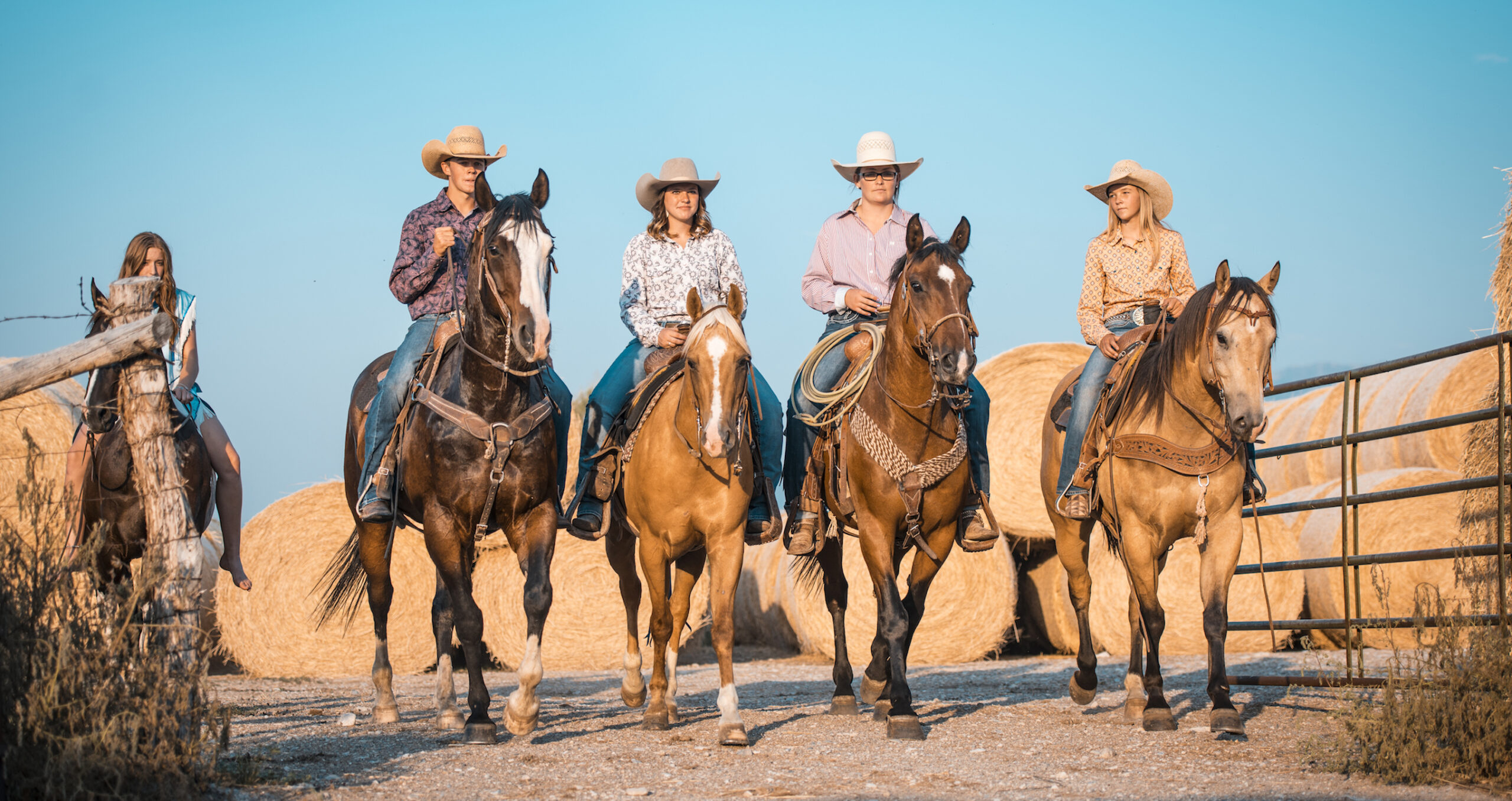 The Bird's Word Blog
FAQ: Everything you want to know about Competitours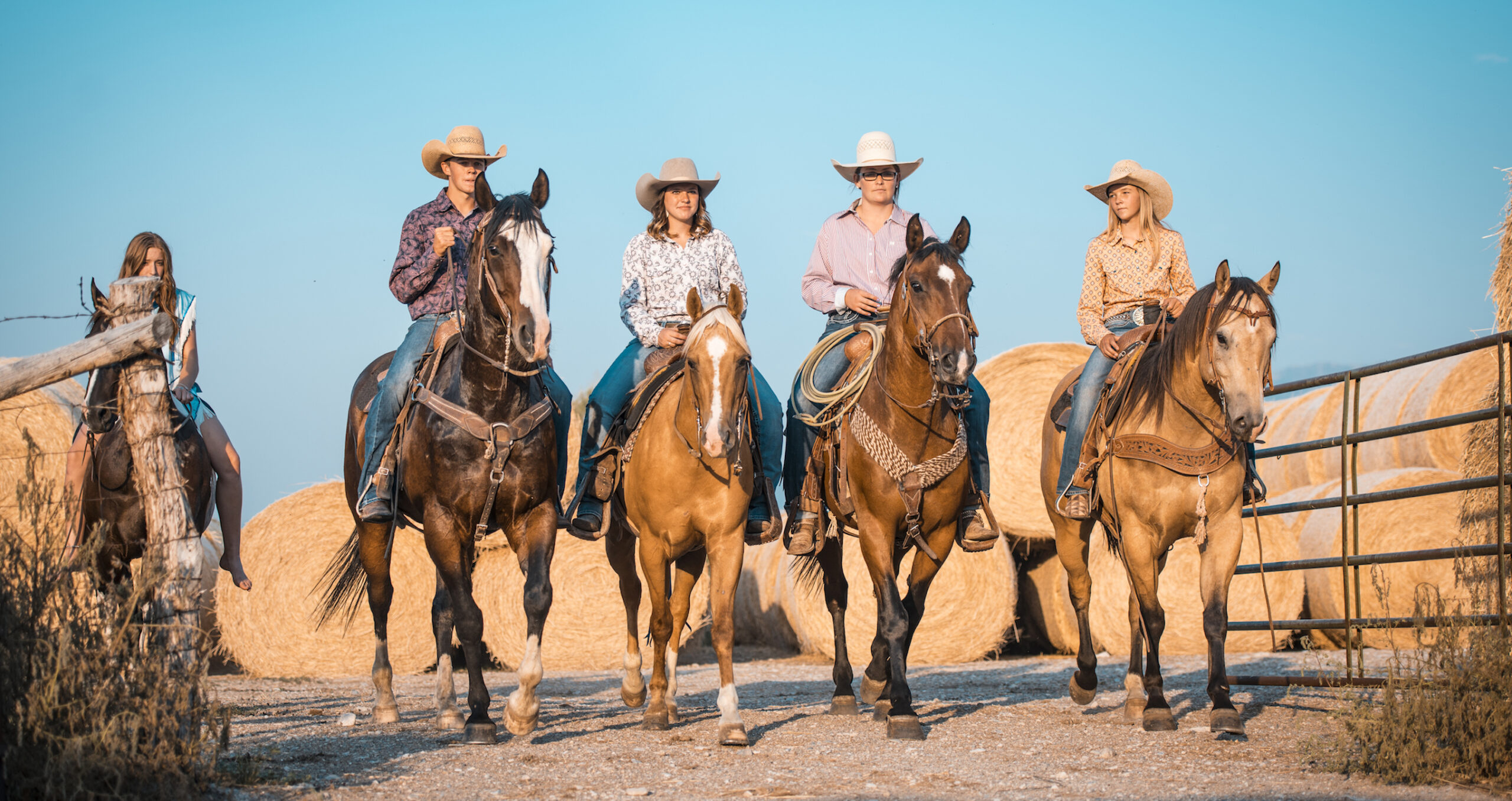 Competitours is the line of challenge-based mystery trips from Journeys International launching in fall 2022. It is a team-travel competition that is often referred to as "The Amazing Race" for regular people. These trips are all about brains, not brawn; revelry and (just a bit of) rivalry. It's not about eating weird things or being the strongest/fastest competitor. In this group, no one is expected to be the best, but rather just being the least worst.
The trip ran once a year from 2009-2019 under the guidance of founder (and OG Evil Genius) Steve Belkin. Steve has passed the torch to his protege, Ari Charlestein, who brought the idea to Journeys to expand.  It's a perfect fit, because these adventures are all about stepping out of your comfort zone and into the zone of discovery. It's about curiosity, openness, and sight-DOING instead of sight-seeing.
You probably have some questions about this intriguing style of travel that's a little bit different from other Journeys adventures. This post will try to tell you everything you want to know (except of course where you'll go and what you'll do on the trip – the whole idea is to keep that a surprise!).
So how exactly does this work?
Teams of two show up at the stated starting point, and we promise you will finish at the stated finish point on the end date of the trip. The itinerary in between is a mystery that will be unveiled challenge by challenge. The teams will all stay in the same accommodations every night, and travel together from location to location. It's not really a race, but we say it's like "The Amazing Race" because teams compete in a series of (lighthearted and whimsical) challenges along the way. Over the course of the trip, through some pretty fantastic and unexpected activities in categories like Arts, Cuisine, Mountains, Technical Skills, and more, participants will get to know the cultures and environments of the regions they encounter in their path.
Who is Competitours for?
Competitours is for anyone, and their teammate. Because the challenges are designed for the fun of the group and the exposure to local experiences – rather than the cut-throat hustle of a competitive race – neither age nor strength will put you at any sort of (dis)advantage. For our standard (non-family) Competitours trips, we recommend participants be 15 and up, while our family trips are appropriate for anyone with kids ages 4 and up. We generally advise that if you are able to walk an hour without getting too tired, and if you enjoy pushing your creativity to the limits, this is a perfect trip for you.
What if I don't have a teammate to join me?
Unfortunately, we can't accommodate teams of one on this trip. If you don't have any friends as awesome as you are who want to do this with you, you're welcome to identify yourself to us just in case we hear from someone else who also wants to find a match.
What is included in the price (and what's not)?
Competitours trips include accommodations for each night of the trip, breakfast each day, and at least one challenge activity each day. Transportation is also included to get you from the starting point to the ending point, and to all of the challenges and accommodations in between. Competitours often include one or two additional lunches or dinners, but these are part of the mystery and you should be prepared to pay separately for lunches and dinners. What is not included is your transportation from your home airport to the starting point airport, and home from the finish line airport. You are also responsible for a majority of your own meals, and any other personal spending you may want to do of the course of the trip.
What's on the packing list?
For each trip, participants will receive a packing list about one month prior to departure. We call the trip leaders Evil Geniuses, so don't be surprised if we tell you to pack some things you won't need, but it's all part of the fun of the mystery! We won't make you waste too much space with unnecessary items – we promise. We strongly recommend bringing everything listed so you don't get caught without a lure for the flyfishing challenge… for example. Wink, wink.
Can you tell me where the trip is going to help me decide whether to sign up?
Nope. Nice try. We give you the starting and ending points. If you want to know more, choose another trip.
What if I don't want to – or can't – participate in a specific challenge?
As long as you disclose your limitations in advance of the trip, the Evil Genius will prepare modifications that make every challenge accessible for every participant. Competitours are not about strength and agility but rather creativity and enthusiasm. We work hard to ensure that every challenge is possible for every participant, but we will also ask you to go beyond your comfort zone. That's where you'll find the real adventure and discovery. If you encounter a challenge that's just too far beyond your comfort zone for you to willingly participate, you always have the personal agency to sit it out. Your team may face a small points penalty if you abstain completely from an event for reasons within your control.
Is this actually a competition? Are there points? Are there prizes?
Yes! The Evil Genius and the on-site staff will serve as a panel to judge each challenge. Points can be earned (and lost!) before the trip, during challenges, and even during down time, so you should always stay on your toes! Teams with the top three point totals at the end of the trip will win one of the following: 15% off any future Journeys trip, $250 cash, or a jam-packed swag bag.
This sounds perfect for me. When can I go?
Check out the Competitours page, which lists all dates currently scheduled. We can also schedule private and customized Competitours trips for families, groups of friends, companies, professional associations, and anyone else who wants it.
Did you say you can do custom Competitours?
Yes! Competitours are perfect for all of the following occasions:
Family reunions with a unique format that create powerful memories and deep bonds
Corporate team building that team members actually enjoy
Professional skill-building workshops that reveal participants' true natures
Trips for groups of friends that want to make the very most of their limited time together
We design your Competitour with your groups' goals, ages, interests, and constraints i
More questions? Ready to sign up?
Email Ari Charlestein, the Evil Genius in residence.
Travel Inspiration Delivered