Wangdue Phodrang District is a dzongkhag (district) of central Bhutan. This is also the name of the dzong (built in 1638) which dominates the district, and the name of the small market town outside the gates of the dzong. The name is said to have been given by the Shabdrung Ngawang Namgyal who was searching for the best location for a dzong to prevent incursions from the south. The word "wangdue" means unification of Country, and "Phodrang" means Palace in Dzongkha. Wangdue Phodrang is bordered by Dagana and Tsirang dzongkhags to the south, Tongsa dzongkhag to the east, Thimphu and Punakha dzongkhag to the west, and Gasa dzongkhag and a small section of border with Tibet to the north.
Customize Your Dream Adventure
We are here to help craft tailor-made adventures for individuals, couples, families, and groups of explorers.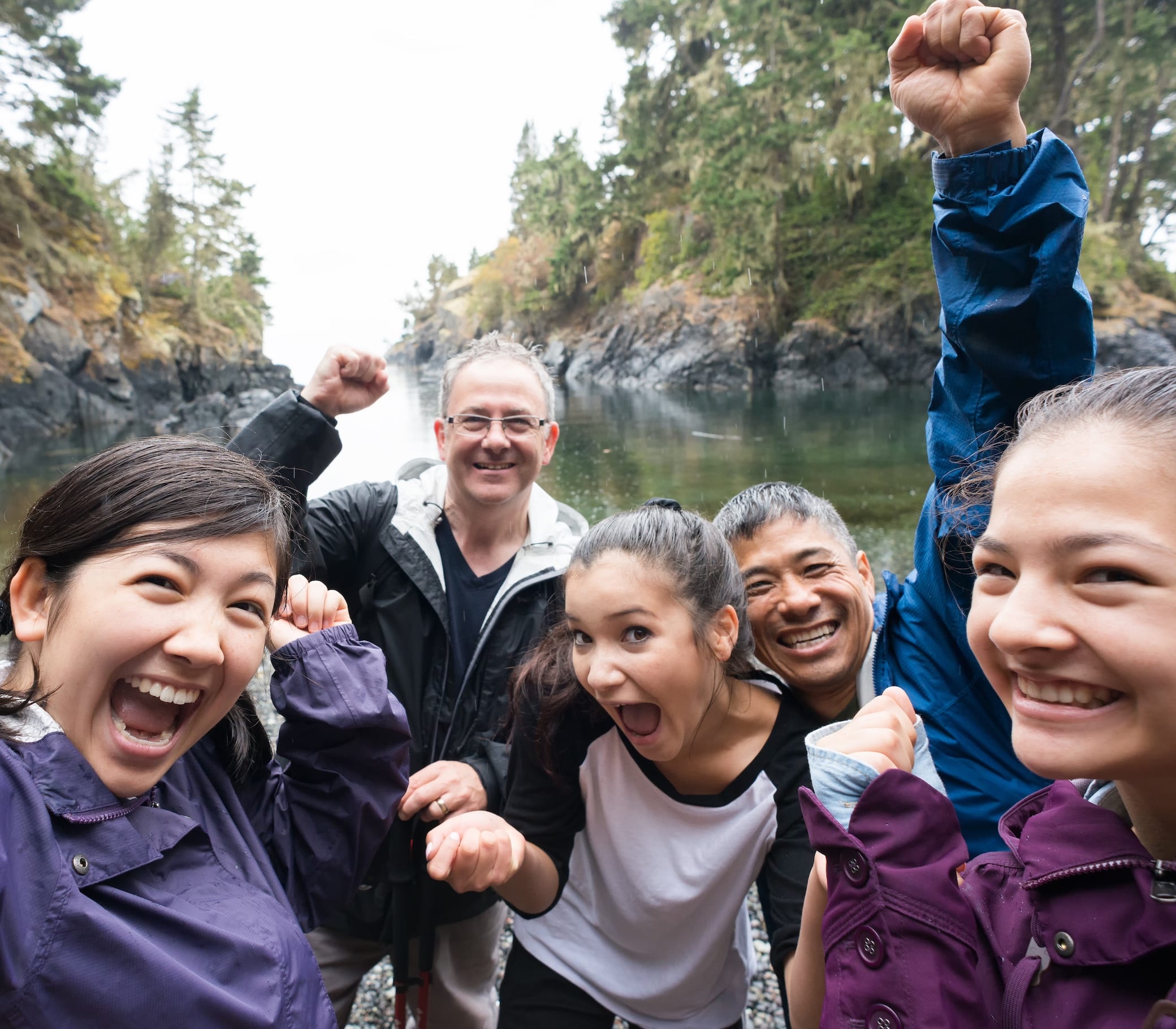 Attractions
Things to See & Do Near Wangdue