Leh was the capital of the Himalayan kingdom of Ladakh, now the Leh District in the state of Jammu and Kashmir, India. Leh, with an area of 45,110 km2, is the second largest district in the country (after Kutch, Gujarat) in terms of area. The town is still dominated by the now ruined Leh Palace, former mansion of the royal family of Ladakh, built in the same style and about the same time as the Potala Palace. Leh is at an altitude of 3524 metres (11,562 ft) , and connects via National Highway 1D connects it to Srinagar in the southwest and to Manali in the south via Leh-Manali Highway.
Customize Your Dream Adventure
We are here to help craft tailor-made adventures for individuals, couples, families, and groups of explorers.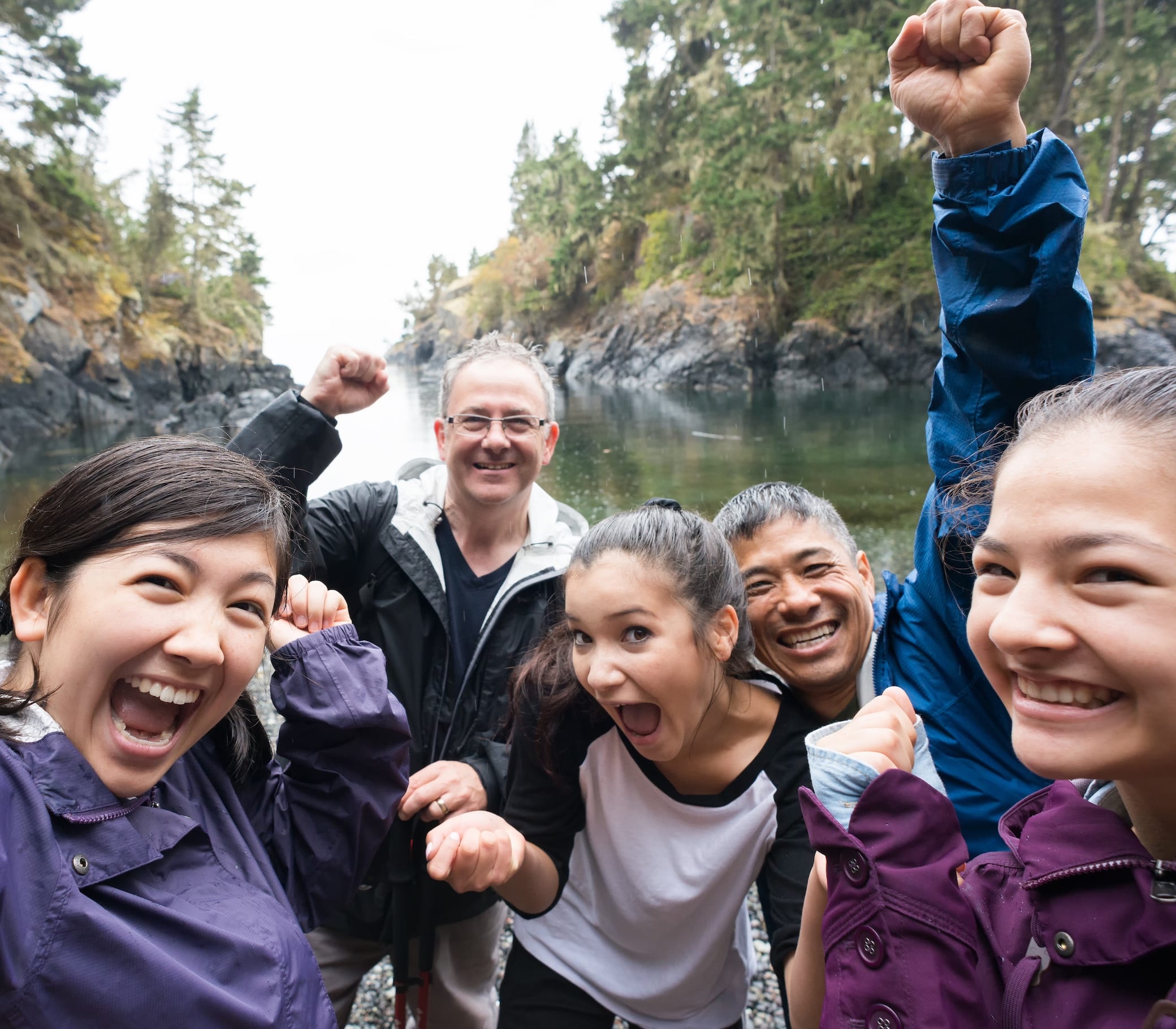 Attractions
Things to See & Do Near Leh