Chiang Dao Adventure Tours
Chiang Dao is a district (amphoe) of Chiang Mai Province in northern Thailand. It is nicknamed "Little Tuscany" and there are actually a few local wines produced in the area.
Geography
Neighboring districts are (from the northeast clockwise) Fang, Chai Prakan, Phrao, Mae Taeng of Chiang Mai Province, Pai of Mae Hong Son Province, and Wiang Haeng of Chiang Mai again. To the north is the Shan State of Myanmar.
An interesting fact – Chiang Dao is the only province in Thailand that has all twelve hill tribes in residence.
The Pha Daeng National Park is located in the district.
History
Chiang Dao was a smaller city state (Mueang) in the northern Thai Lan Na kingdom. As part of the thesaphiban administrative reforms at the end of the 19th century, it was made a district within Chiang Mai province.
Originally a minor district (King Amphoe), it was upgraded to a full district in 1908.
Information based on http://en.wikipedia.org/wiki/Chiang_Dao_District
Customize Your Dream Adventure
We are here to help craft tailor-made adventures for individuals, couples, families, and groups of explorers.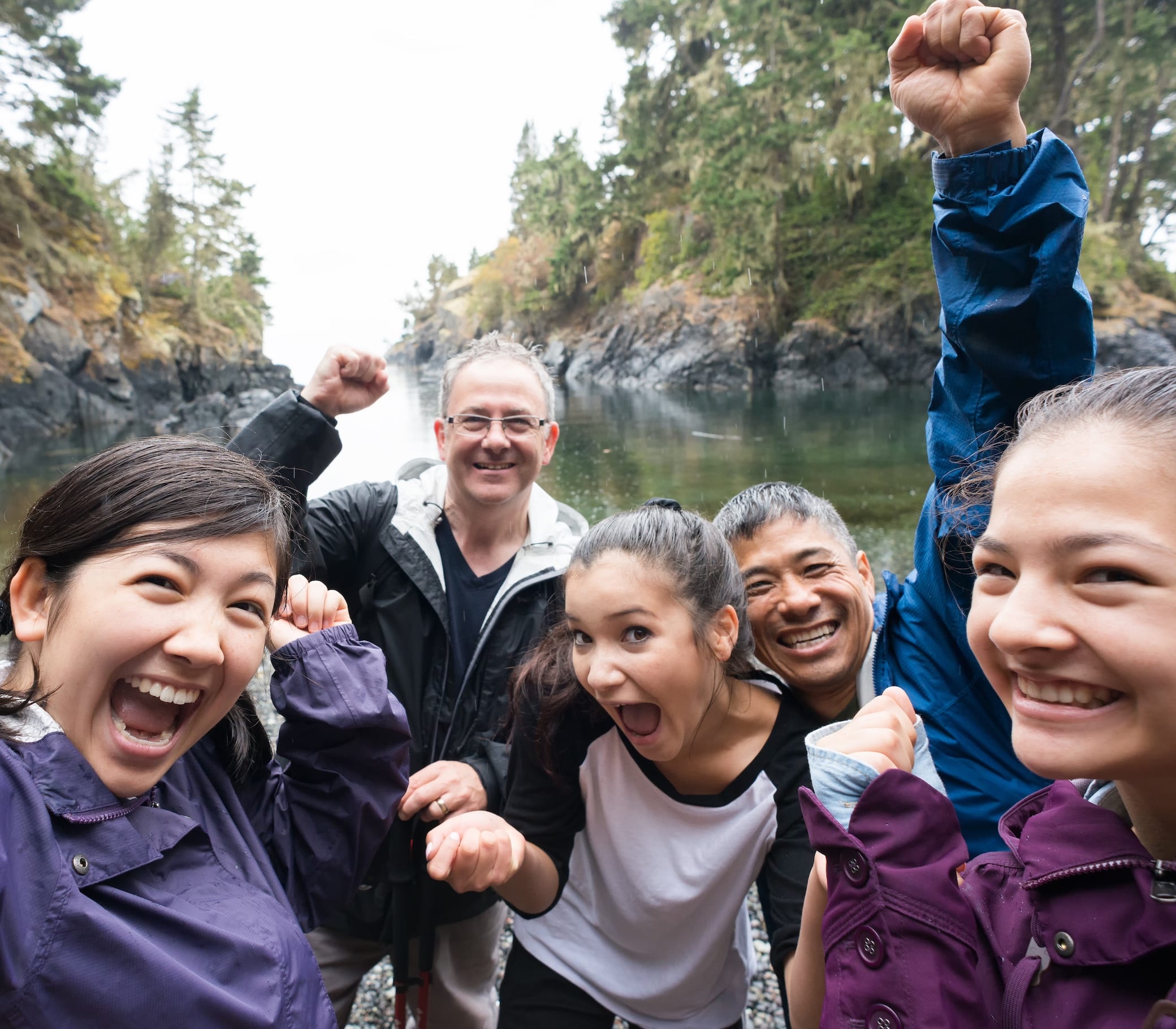 Attractions
Things to See & Do Near Chiang Dao