Chiang Rai Adventure Tours
Mueang Chiang Rai is a city in Amphoe Mueang Chiang Rai, Changwat Chiang Rai, a northernmost Changwat of Thailand.
History
The city was founded by King Mangrai in 1262 and became the capital of the Mangrai dynasty. However, it lost this status soon after to a new city built by Mangrai at Chiang Mai. Subsequently, Chiang Rai was conquered by Burma and remained under Burmese rule for several hundred years. It was not until 1786 that Chiang Rai became Chiang Mai vassal. After Siam or Thailand annexed Chiang Mai in 1899 Chiang Rai was proclaimed a province of Thailand in 1933.
In 1432 during the reign of King Sam Fang Kaen of Mangrai dynasty (1402-1441) the Phra Kaeo, or Emerald Buddha, the most revered Buddha statue, was discovered in Chiang Rai when an earthquake split the Chedi at Wat Phra Kaeo of Chiang Rai City. The beautiful jade figure was then seen concealed within.
In 1992, the City Pillar was moved from Wat Klang Wiang to Wat Phra That Doi Chom Thong, where it is known as Sadue Mueang, the Navel or Omphalos of the City.
Geography
Chiang Rai City is 200 kilometres northeast of Chiang Mai City, Changwat Chiang Mai; 62 kilometres south of Amphoe Mae Sai and the Myanmar border; 60 kilometres southwest of Amphoe Chiang Saen on the Mae Khong across from the People's Democratic Republic of Laos; and 90 kilometres north of Phayao City, Changwat Phayao.
The Mae Kok River runs along its north side, flowing from west to east and eventually merging with the Mekong River.
Buddhist Temples
Wat Phra That Doi Chom Thong
Wat Phra Kaeo, Chiang Rai
Wat Phra Sing, Chiang Rai
Wat Doi Khao Khwai
Wat Rong Khun, a modern temple built since 1998 by Thai artist Chalermchai Kositpipat
Chedi Doi Trimoorati
Tourist Attractions
Princess Mother Hall and Doi Mae Salong Located about 70 km northwest of Chiang Rai accessed by a scenic, and sometimes quite steep, road from Mae Chan. In Mae Salong there is a museum of the Kuomintang and their plight after exiled from China by Mao Zedong, and subsequently forced to leave Burma from where they entered Thailand, helping at times to fight the Communists.
Doi Tung Royal Villa is the final residence of the mother of the King of Thailand, known as the Princess Mother. It is located at kilometre 12 on highway 1149, to the west of highway 1. This magnificent villa was built on the mountain overlooking the surrounding hills and valleys in a unique mix of Swiss and Lanna architectural styles. Adjacent to the villa is a large flower-filled garden, and a memorial hall commemorating the Princess Mother.
Doi Tung Zoo
Phu Chi Fa
The Gate of Siam is a location on the border with Laos where one can stand high up on a mountain with Laos directly in front and the mighty Mekong River flowing beneath.
Information based on http://en.wikipedia.org/wiki/Chiang_Rai_City
Customize Your Dream Adventure
We are here to help craft tailor-made adventures for individuals, couples, families, and groups of explorers.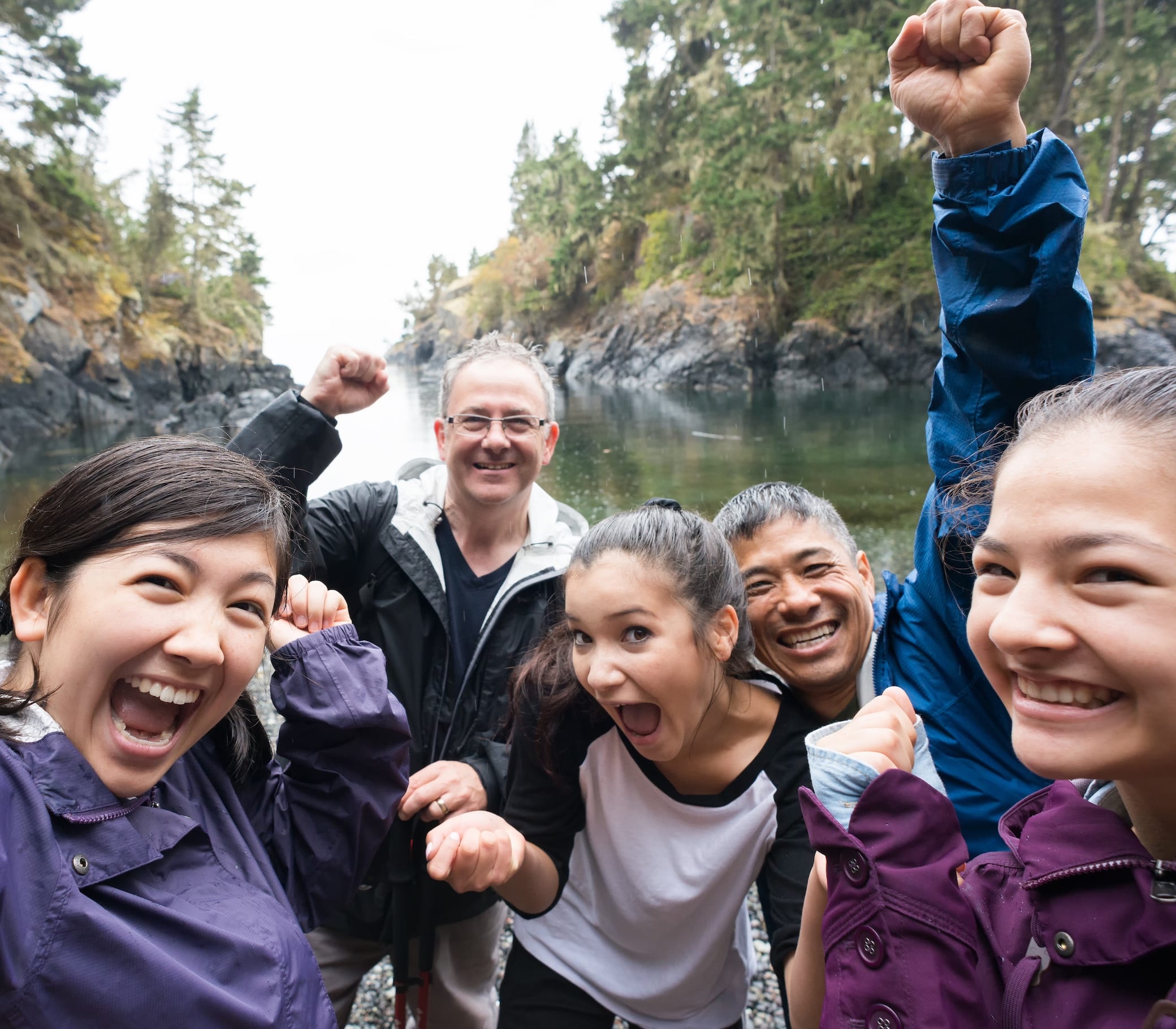 Attractions
Things to See & Do Near Chiang Rai