Rafina is a town located on the eastern coast of Attica in Greece. Rafina lies east of the Penteli Mountains and northeast of the Mesogeia plain with an area of farmland near the coastline to the north. The Cephissus River lies to the west. It is located east of Athens and the Attiki Odos (number 63), south of Nea Makri, and north of Loutsa. Rafina is about 30 km east of downtown Athens. The Municipality of Rafina contains, besides the city itself, a large portion of the surrounding area, which is mostly woodland and farmland. Rafina was established in the 1920s by refugees fleeing from Anatolia after the end of the Greco-Turkish War (1919-1922). Its name is an anagram of the name of an ancient Greek city which was located roughly in the same location as the modern town. Until the 1960s and the 1970s, most of the population was rural. As housing developments came to the area, the population boomed and moved into the settlements. The beautiful small church of Agios Nicolas overlooks the blue sea just north of the town. The chapel was built after World War II by men who were to be executed but spared at the last minute. The town commandant had been assassinated and the Germans rounded up townspeople in retaliation. Another group of men was executed and those at the present site of Agios Nicolas were spared.
Customize Your Dream Adventure
We are here to help craft tailor-made adventures for individuals, couples, families, and groups of explorers.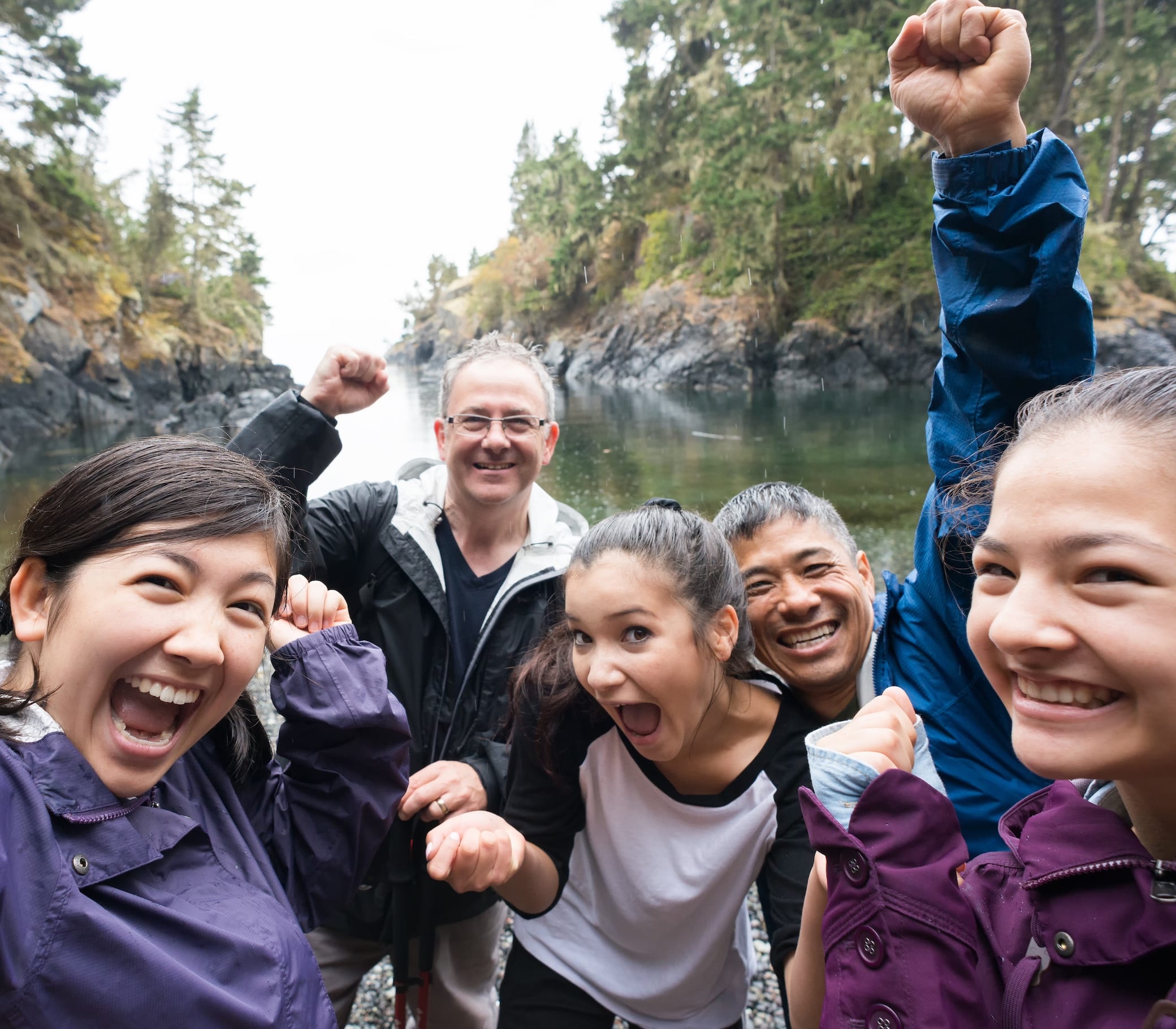 Attractions
Things to See & Do Near Rafina