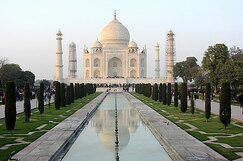 The Bird's Word Blog
Traveling to India Exposes an Entrepreneurial Spirit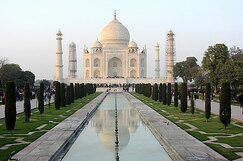 Long-time Journeys traveler Bill R. recently traveled on the Taj Mahal, Temples, and Tigers trip. Here, he reflects on traveling to India, the reality of the people living in poverty—and the entrepreneurial spirit that it can create. 
After exploring a site, we returned to the crowded parking lot and our vehicle, a brand new, really nice 16-passenger van. The van screamed "tourists," so being the street smart vendor he was, a man selling souvenirs was sitting by the van's door waiting for us. The guide talked to the seller, who showed us his goods and gave us a price.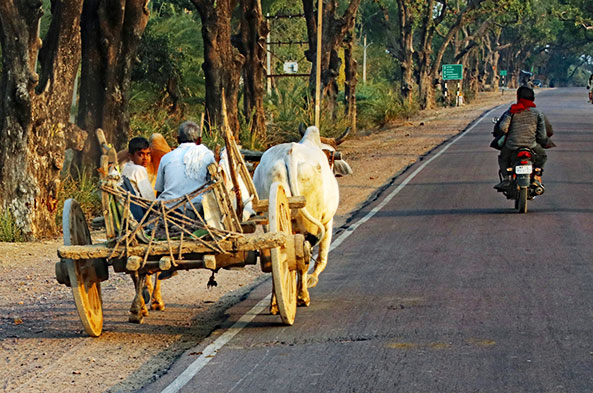 He passed a bag with five carved animals in it. One of them was an elephant about the size of a baseball, with a baby elephant carved inside it. There were four more animals about the same size. He wanted $1.25 US for the entire bag. That made each carving (to include the double one) 25 cents each. This seemed like a bargain to me.
---
Read more about travel to India
---
Our guide had told us labor was very cheap in India and I have to concur. After we bought the bag of souvenirs I was thinking about poverty, labor, and what it must be like to carve an elephant with a little elephant inside, sell it to somebody who probably sells it to the man we bought it from and he, in turn, sells it to us for 25 cents. Everybody must have felt they made a profit along the way. That made me wonder; how much had the original carver made? It must have been a very small amount.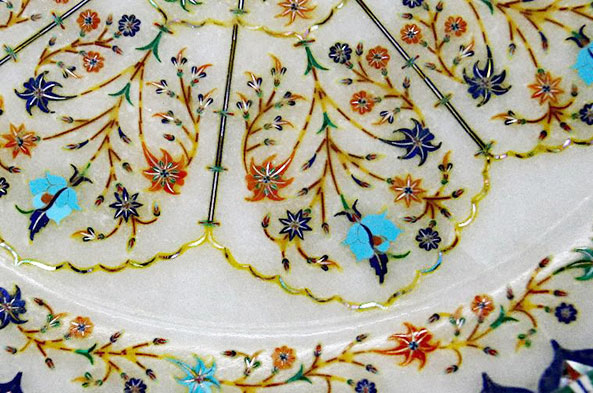 Later, we passed through a street where old cars went, not to die, but to be recycled into something else. One shop would have nothing but bumpers, another nothing but radiator fans. Each part of a vehicle was taken and resold or reused to make something else. One of the things they made was 'home-made' trucks (which, if I had a farm, I would like to have).
It is interesting what poverty and an abundance of labor will do. It creates new uses for old things; it creates works of art that could not be afforded elsewhere. The sad part is that it does it on the backs of very good people who did not ask to be where they were and have no way to get out.
In the end I felt a little bad about paying $1.25 for five wooden carvings but, yet, I did.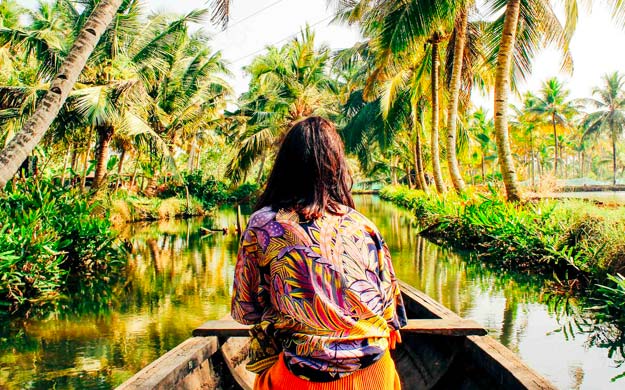 Design an adventure with Journeys International!
With over 40 years of experience, we create experiences that match your goals.
Start Planning
Travel Inspiration Delivered