Lake Langano Adventure Tours
Lake Langano is a lake in the Oromia Region of Ethiopia, about 100 km south of the capital, Addis Ababa, on the border between the Misraq Shewa and Arsi Zones. It is located in the Great Rift Valley at an elevation of 1585 meters to the east of Lake Abijatta. According to figures published by the Central Statistical Agency, Lake Langano is 18 kilometers long and 16 km wide, with a surface area of 230 square kilometers and a maximum depth of 46 meters. As it is free of Bilharzia (schistosomiasis), unlike most freshwater lakes in the country, Lake Langano is popular with tourists and city-dwellers. There are a number of resorts around the lake and water sports are popular here. There is a variety of wildlife around the lake, which include hippos, monkeys, baboons, warthogs, and a huge variety of birds. The area around the lake is largely deforested, however, and a large number of pastoral rural people live around the area.
Customize Your Dream Adventure
We are here to help craft tailor-made adventures for individuals, couples, families, and groups of explorers.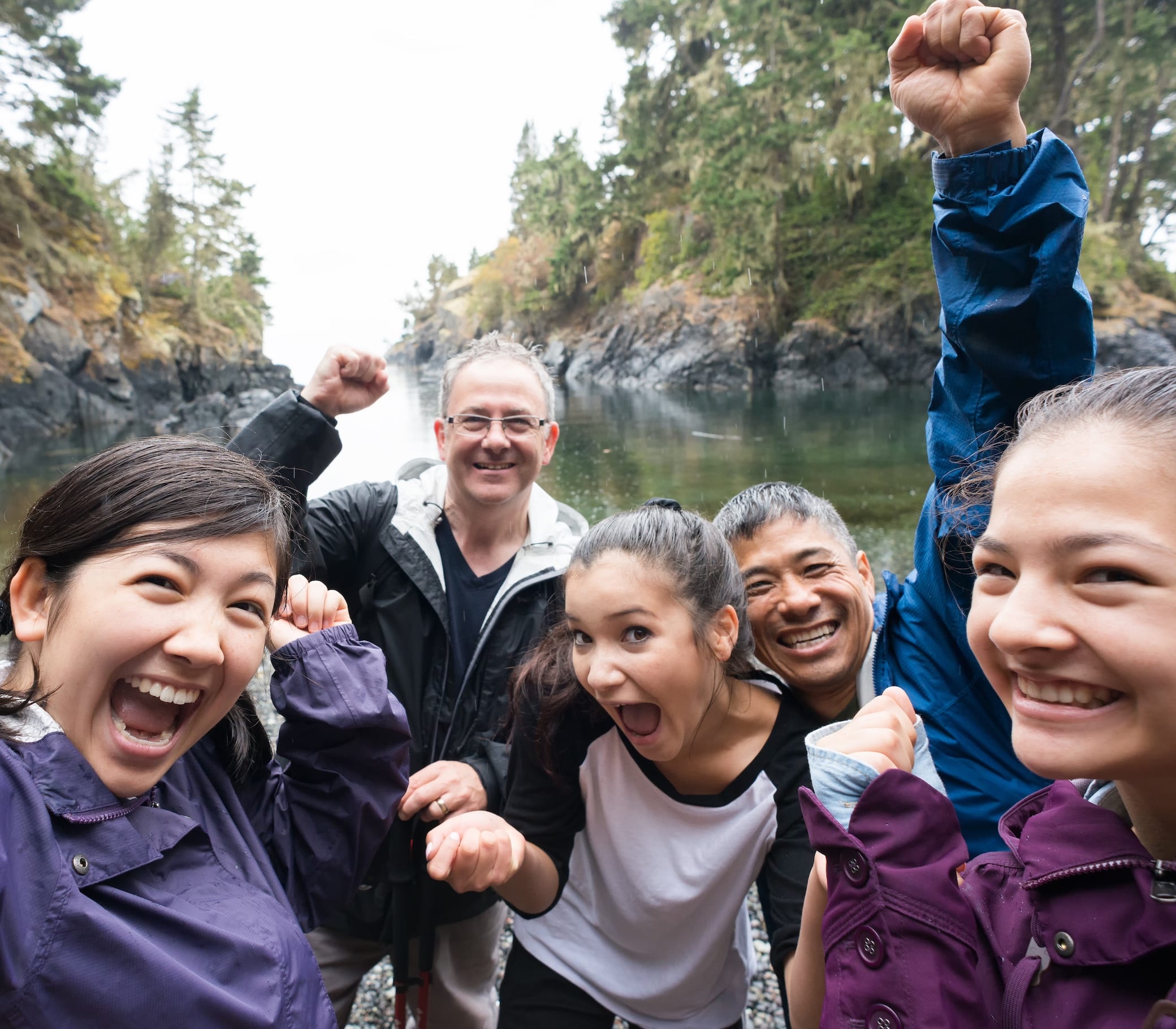 Attractions
Things to See & Do Near Lake Langano