Garden Route Adventure Tours
The Garden Route (Afrikaans: Tuinroete) is a popular stretch of the south-eastern coast of South Africa. It stretches from Heidelberg in the Western Cape to the Storms River which is crossed along the N2 coastal highway over the Paul Sauer Bridge in the extreme western reach of the neighbouring Eastern Cape. The name comes from the verdant and ecologically diverse vegetation encountered here and the numerous lagoons and lakes dotted along the coast. It includes towns such as Mossel Bay, Knysna, Oudtshoorn, Plettenberg Bay and Nature's Valley; with George, the Garden Route's largest city and main administrative centre. It has an oceanic climate, with mild to warm summers, and mild to cool winters. It has the mildest climate in South Africa and the second mildest climate in the world, after Hawaii, according to the Guinness Book of Records. Temperatures rarely fall below 10°C in winter and rarely climb beyond 28°C in summer. Rain occurs year-round, with a slight peak in the spring months, brought by the humid sea-winds from the Indian Ocean rising and releasing their precipitation along the Outeniqua and Tsitsikamma Mountains just inland of the coast.
The Route is sandwiched between the aforementioned mountains and the Indian Ocean. The Outeniqua and Tsitsikamma indigenous forests are a unique mixture of Cape Fynbos and Temperate Forest and offer hiking trails and eco-tourism activities. Nearly 300 species of bird life are to be found in a variety of habitats ranging from fynbos to forest to wetlands.
Ten nature reserves embrace the varied ecosystems of the area as well as unique marine reserves, home to soft coral reefs, dolphins, seals and a host of other marine life. Various bays along the Garden Route are nurseries to the endangered Southern Right Whale which come there to calve in the winter and spring (July to December).
Although the most popular exploration of the Garden Route is by car, it is also the site of Africa's last remaining passenger steam train, the Outeniqua Choo Tjoe.
The Garden Route is home to the worlds highest bridge bungy jump, the Bloukrans Bridge Bungy, operated by Face Adrenalin.
Customize Your Dream Adventure
We are here to help craft tailor-made adventures for individuals, couples, families, and groups of explorers.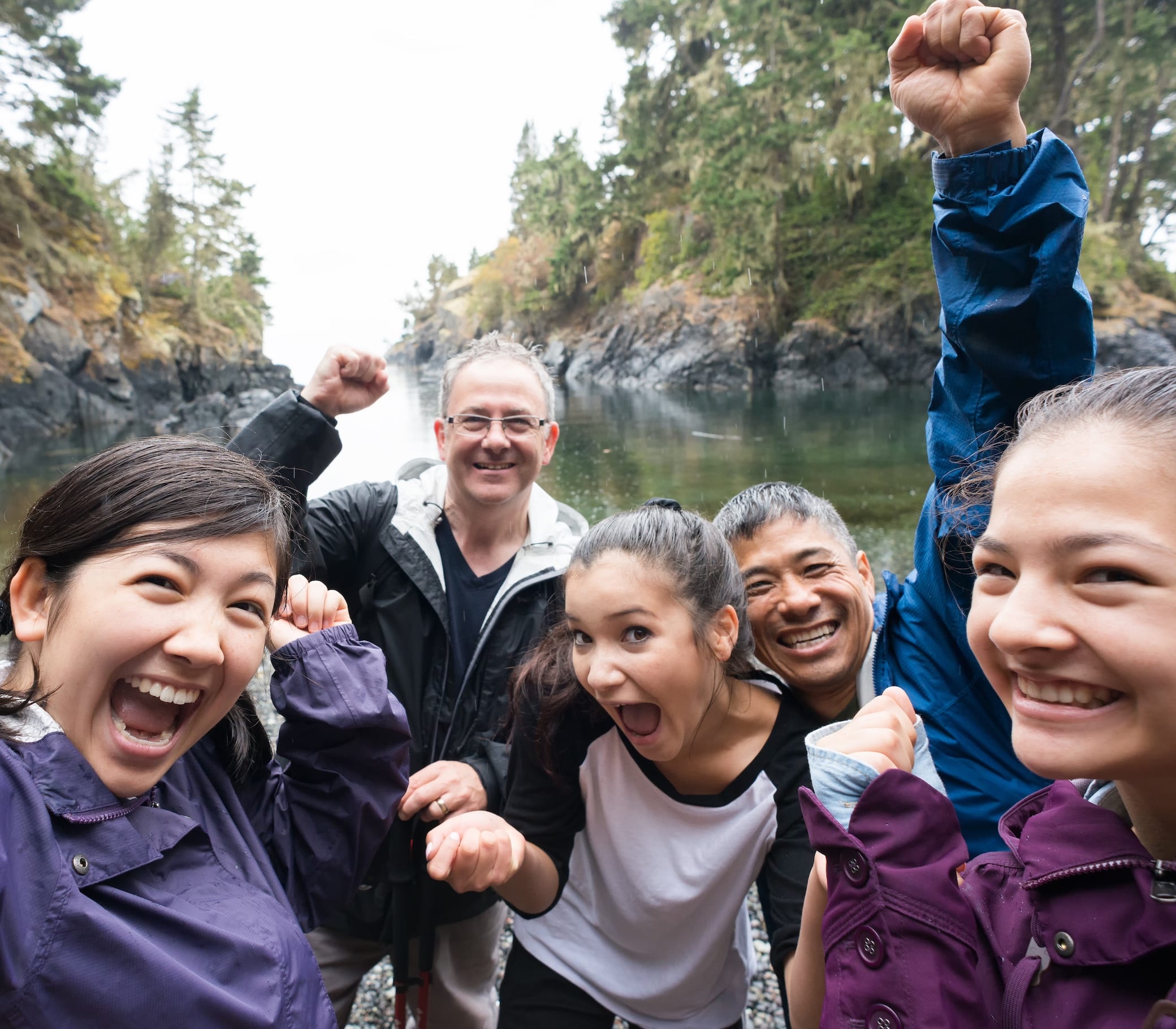 Attractions
Things to See & Do Near Garden Route