Jodhpur is the second largest city in the Indian state of Rajasthan. It is located 335 kilometres (208 mi) west from the state capital, Jaipur and 200 kilometres (124 mi) from the city of Ajmer. It was formerly the seat of a princely state of the same name, the capital of the kingdom known as Marwar. Jodhpur is a popular tourist destination, featuring many palaces, forts and temples, set in the stark landscape of the Thar desert. The city is known as the "Sun City" for the bright, sunny weather it enjoys all year. It is also referred to as the "Blue City" due to the blue-painted houses around the Mehrangarh Fort. The old city circles the fort and is bounded by a wall with several gates. However, the city has expanded greatly outside the wall over the past several decades. Jodhpur lies near the geographic centre of Rajasthan state, which makes it a convenient base for travel in a region much frequently by tourists.
Jodhpur's attractions include Mehrangarh Fort, Umaid Bhawan Palace, Jaswant Thada, and Ghanta Ghar (Clock Tower). Tourists can make excursions to Mandore, Kaylana Lake and Garden, Balsamand lake, Sardar Samand lake and palace, Masooria Hill, Veer Durgadas Smarak(monument, park and museum), Dhawa (Dholi) forest area, Khichan, Osian, Nakoda ji.
A number of Indian delicacies have originated in Jodhpur. To name a few, the Makhaniya Lassi, Mawa Kachori, Pyaaj Kachori, Hot & Spicy Mirchibada (A preparation made with potato, onion, chilli and gramflour), Dal Bati Churma, Panchkuta, Lapsi (a special kind of dessert made with wheat, Jaggery, and ghee), Kachar mircha curry (made with chilli and kachar, a special type of vegetable grown in desert area) and Kadhi (made with gramflour, curd and chilli) with Baajre ka sogra (a sweet preparation of pearl millet and jaggery). Jodhpur is known for its sweets ranging from traditional "Makhanbada", "Mawa Kachori" to Bengali "Roshogollas", "Ras madhuri."
Customize Your Dream Adventure
We are here to help craft tailor-made adventures for individuals, couples, families, and groups of explorers.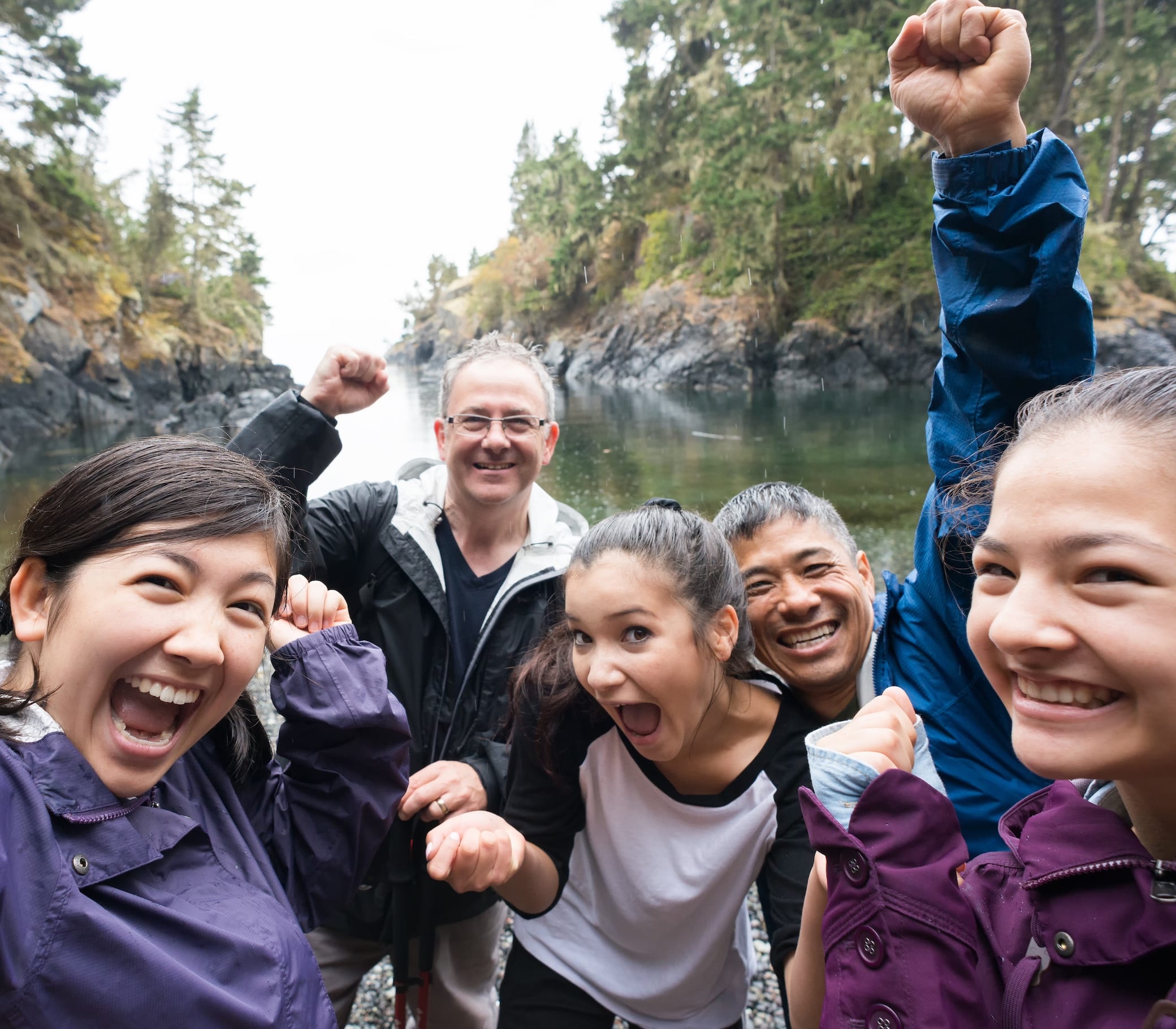 Attractions
Things to See & Do Near Jodhpur