Periyar National Park Adventure Tours
Periyar National Park and Wildlife Sanctuary (PNP) is a protected area in the Idukki district and Pathanamthitta Districts of Kerala State in South India. It is notable as an elephant reserve and a tiger reserve. The protected area covers an area of 925 km2 (357 sq mi). 350 km2 (140 sq mi) of the core zone was declared as the Periyar National Park in 1982. The park is often called the Periyar Wildlife Sanctuary. It is also referred to by the name "Thekkady". It is set high in the in the Cardamom Hills and Pandalam Hills of the southern Western Ghats along the border with Tamil Nadu state. The park is located 4 km (2.5 mi) from Kumily, approximately 100 km (62 mi) east of Kottayam, 110 km (68 mi) west of Madurai and 120 km (75 mi) southeast of Kochi.
The Periyar protected area lies in the middle of a mountainous area of the Cardamom Hills. In the north and the east it is bounded by mountain ridges of over 1,700 m (5,600 ft) altitude and toward the west it expands into a 1,200 metres (3,900 ft) high plateau. From this level the altitude drops steeply to the deepest point of the reserve, the 100 meter valley of the Pamba River. The highest peak is the 2,019 m (6,624 ft) high Kottamalai.
The sanctuary surrounds picturesque 26 km2 (10 sq mi) Periyar lake, formed by the building of Mullaperiyar Dam in 1895. This reservoir and the Periyar River meander around the contours of the wooded hills, providing a permanent source of water for the local wildlife.
Periyar National Park is known for its elephants. Altogether 62 different kinds of mammals have been recorded in Periyar, including many threatened ones. It is clearly better than Ranthambore National Park for spotting tigers. Periyar is a highly protected tiger reserve and elephant reserve. There are an estimated 53 tigers (2010) in the reserve. Tourists also come here to view the Indian elephants in the act of ablution and playfulness by the Periyar lake. The elephant number around 900 to 1000 individuals. Other mammals found here include gaur, Bison, sambar (horse deer), barking deer, mouse deer, Dholes (Indian wild dogs), mongoose, foxes and leopards. Also inhabiting the park, though rarely seen, are the elusive Nilgiri tahr.
Four species of primates are found at Periyar – the rare lion-tailed macaque, the Nilgiri Langur, the common langur, and the Bonnet Macaque.
Customize Your Dream Adventure
We are here to help craft tailor-made adventures for individuals, couples, families, and groups of explorers.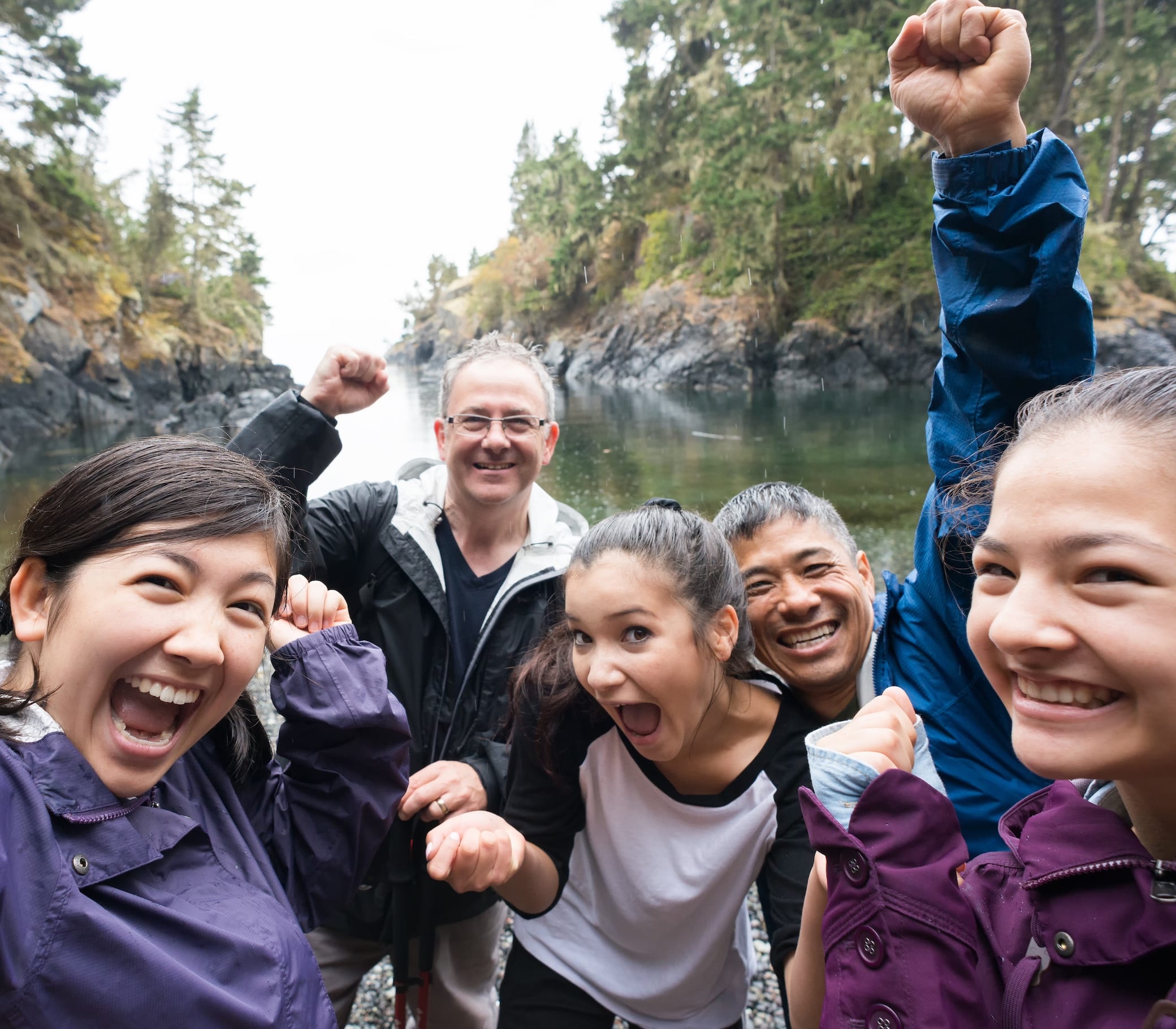 Attractions
Things to see & Do Near Periyar National Park