Puducherry Adventure Tours
Puducherry is a Union Territory of India formed out four enclaves of former French India and named for the largest, Pondicherry. In September 2006, the territory changed its official name from Pondicherry to Puducherry, which means "New village" in the Tamil language. It is also known as "The French Riviera of the East" (La Côte d'Azur de l'Est). Pondicherry consists of four small unconnected districts: Pondicherry, Karaikal and Yanam on the Bay of Bengal and Mahé on the Arabian Sea. Pondicherry and Karaikal are by far the larger ones and are both enclaves of Tamil Nadu. Yanam and Mahé are enclaves of Andhra Pradesh and Kerala respectively. Some of those enclaves are themselves amalgations of non-contiguous enclaves, often called pockets in India. Thus, Pondicherry district is made of 12 pockets, some of whom are very small and entirely surrounded by the territory of Tamil Nadu. For its part, Mahe district is made of 3 pockets. This unusual geography is a legacy of the colonial period since the U.T. of Puducherry has retained the borders of former French India.
A remarkable degree of French influence in Pondicherry exists to this date. Pondicherry was designed based on the French (originally Dutch) grid pattern and features neat sectors and perpendicular streets. The town is divided into two sections: the French Quarter (Ville Blanche or 'White town') and the Indian quarter (Ville Noire or 'Black Town'). Many streets still retain their French names, and French style villas are a common sight. In the French quarter, the buildings are typically colonial style with long compounds and stately walls. The Indian quarter consists of houses lined with verandas and houses with large doors and grills. These French and Indian style houses are identified and their architecture preserved from destruction by an organization named INTACH. The use of the French language can be still seen in Pondicherry.
Pondicherry still has a large number of Indian and a small number of non-Indian descent residents with French passports. These are descendants of those who chose to remain French when the then-ruling French establishment presented the people of Pondicherry with an option to either remain French or become Indians at the time of Pondicherry's transfer to India in 1954. Apart from the monuments pertaining to the French period, there is the French Consulate in Pondicherry and several cultural organisations. Another important one is Le Foyer du Soldat legion hall for soldiers who served in French wars.The French language shall remain the official language of the Establishments so long as the elected representatives of the people shall not decide otherwise.
Customize Your Dream Adventure
We are here to help craft tailor-made adventures for individuals, couples, families, and groups of explorers.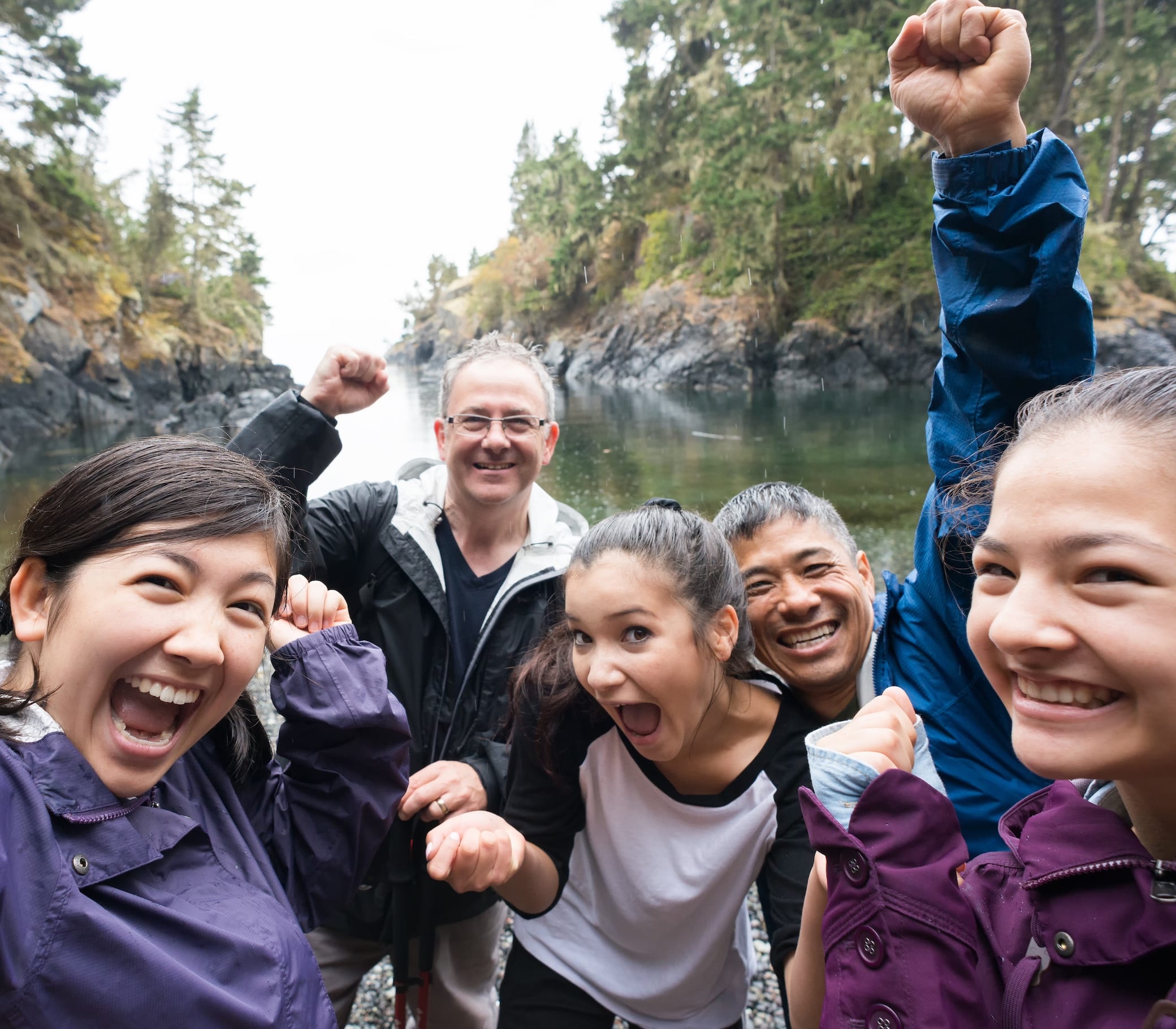 Attractions
Things to see & Do Near Puducherry