Kochi, formerly known as Cochin (the colonial-era name), is a major city and seaport located on the southwest coast of India by the Arabian Sea in Ernakulam district of Kerala state. Kochi is also often called by the name Ernakulam, which refers to the mainland part of the city. The Corporation of Cochin was formed in 1967 and includes Ernakulam, Fort Kochi, Mattancherry and several other towns. The city of Kochi (pop. 564, 589) is Kerala's second largest city and is part of an extended metropolitan region (pop. 1.35 million), which is the largest urban agglomeration in Kerala. Kochi city is also a part of Greater Cochin region and is classified as a B-1 grade city by the Government of India, making it the highest graded city in the state. The city lies about 220 kilometres (137 mi) north of the state capital, Thiruvananthapuram, and about 180 kilometres (112 mi) south of Kozhikode, the third largest city in Kerala.
In 1102 AD, Kochi became the seat of the Kingdom of Cochin, which traced its lineage to the Kulasekhara Empire. Heralded as the Queen of Arabian Sea, Kochi was an important spice trading center on the Arabian Sea coast from the 14th century. Occupied by the Portuguese Empire in 1503, Kochi was the first of the European colonies in India. It remained the capital of Portuguese India until 1530, when Goa was chosen instead. The city was later occupied by the Dutch and the British, with the Kingdom of Cochin becoming a princely state.
Kochi entered a period of economic growth after 2000, leading to a spurt in the city's development. The city hosts the Indian Navy's Southern Command and the Indian Coast Guard. Kochi's major development is attributed to the presence of several major industries like Cochin Shipyard, the Port of Kochi, and Fertilisers and Chemicals Travancore (FACT), academic centres like Cochin University of Science and Technology and Industrial parks such as Cochin Special Economic Zone and Infopark.
Customize Your Dream Adventure
We are here to help craft tailor-made adventures for individuals, couples, families, and groups of explorers.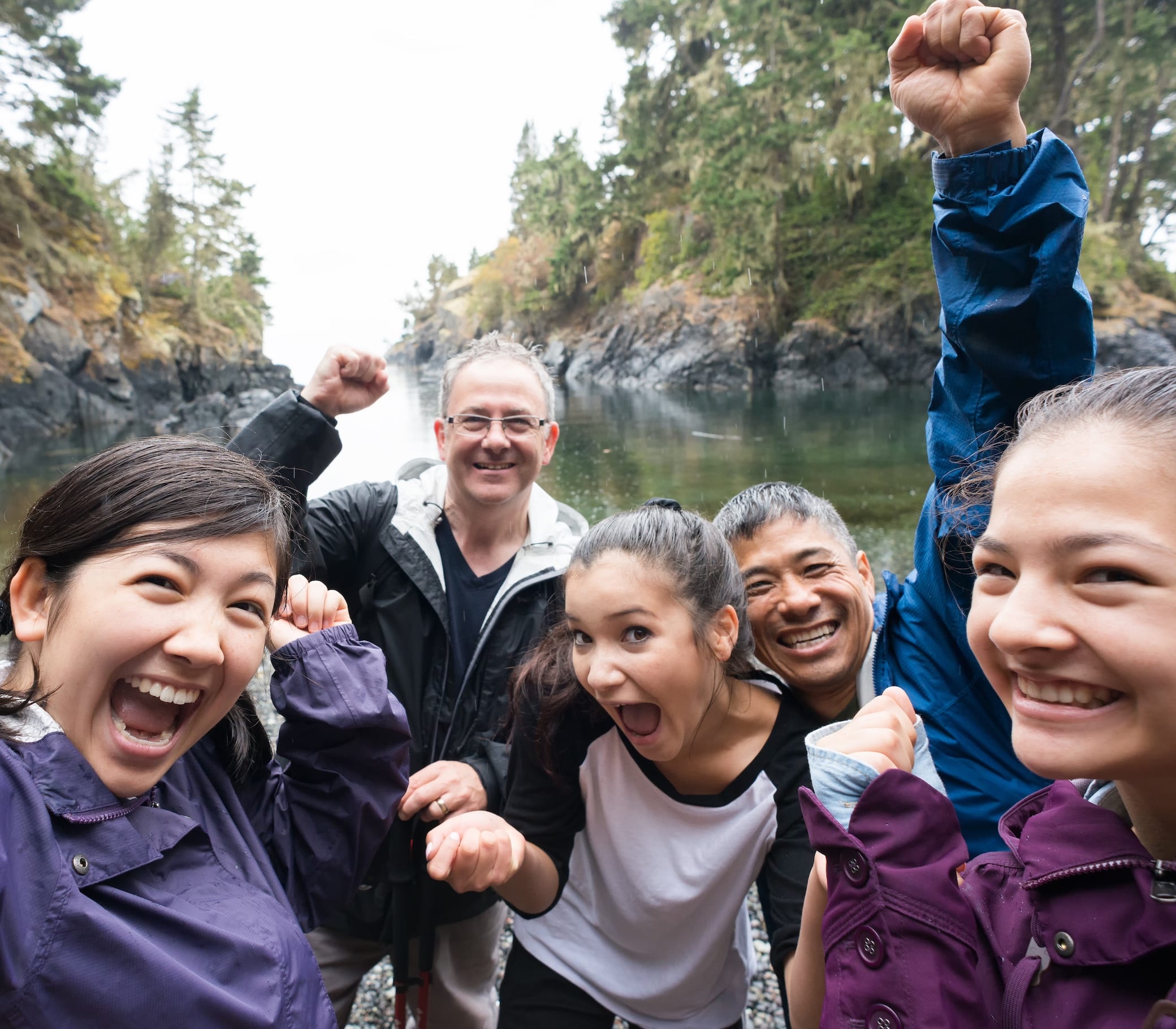 Attractions
Things to See & Do Near Kochi