Eravikulam National Park Adventure Tours
Eravikulam National Park is a 97 km² national park located along the Western Ghats in the Idukki district of Kerala in India.  The park is administered by the Kerala Department of Forests and Wildlife, Munnar Wildlife Division, together with the nearby Mathikettan Shola National Park, Anamudi Shola National Park, Pambadum Shola National Park, Chinnar Wildlife Sanctuary and the Kurinjimala Sanctuary. The Western Ghats, Anamalai Sub-Cluster, including all of Eravikulam National Park, is under consideration by the UNESCO World Heritage Committee for selection as a World Heritage Site. Twenty-six species of mammals have been recorded in the park, including the largest surviving population of Nilgiri Tahr, estimated at about 750 in number. The other ungulates are Gaur, Indian Muntjac and Sambar Deer. Golden Jackal, Jungle Cat, Wild dog, Dhole, leopard and tiger are the main predators. Some little known animals such as Nilgiri langur, Stripe-necked Mongoose, Indian Porcupine, Nilgiri Marten, small clawed otter, Ruddy Mongoose, and Dusky striped squirrel are also found. Elephants make seasonal visits. Over 132 species of birds have been recorded, which include endemics like Black-and-orange Flycatcher, Nilgiri Pipit, Nilgiri Wood Pigeon, White Bellied Shortwing, Nilgiri Verditer Flycatcher and Kerala Laughingthrush. Endemic butterflies are confined to the shola-grass land ecosystem and include the Red Disk Bushbrown and Palni Fourwing, among the 101 species in the park. Over 19 species of amphibians have been recorded in the park.
Customize Your Dream Adventure
We are here to help craft tailor-made adventures for individuals, couples, families, and groups of explorers.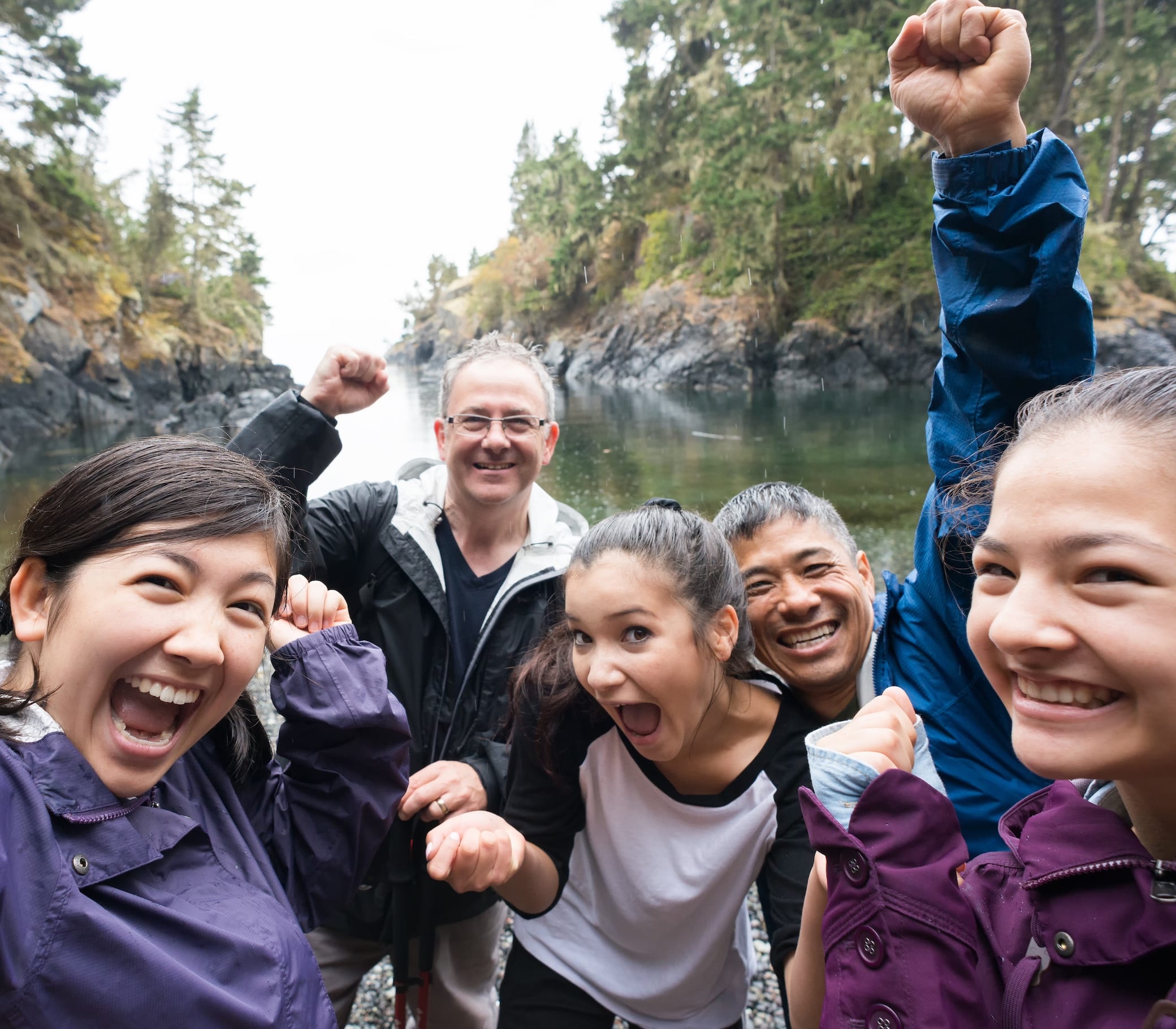 Attractions
What to See and Do Near Eravikulam National Park