The city of Dambulla is situated in the Central Province of Sri Lanka, situated about 90 miles northeast of Colombo and 45 miles north of Kandy. Major attractions of the city include the largest and best-preserved cave temple complex of Sri Lanka. The city also boasts to have the largest rose quartz mountain range in South Asia, and the Iron wood forest, or Namal Uyana. Ibbankatuwa prehistoric burial site near Dhambulla cave temple complexes is the latest archaeological site of significant historical importance found in Dambulla, which is located within two miles of the cave temples providing evidence on presence of indigenous civilizations long before the arrival of Indian influence on the island nation.
The area is thought to be inhabited from as early as the 7th to 3rd century BC. Statues and paintings in these caves date back to the 1st century BC.  The caves in the city provided refuge to King Valagamba (also called Vattagamini Abhaya) in his 14-year-long exile from the Anuradapura kingdom. Buddhist monks meditating in the caves of Dambulla at that time provided the exiled king with protection from his enemies. When King Valagamba returned to the throne at Anuradapura kingdom in the 1st century BC, he had a magnificent rock temple built at Dambulla as a gratitude to the monks in Dambulla.
The Ibbankatuwa Prehistoric burial site near Dambulla is where prehistoric (2,700 year-old) human skeletons were found, providing evidence on civilizations in this area long before the arrival of Buddhism in Sri Lanka. Evidence of ancient people living on agriculture have been detected in this area for over 2,700 years according to archaeological findings. (750 BC)
Customize Your Dream Adventure
We are here to help craft tailor-made adventures for individuals, couples, families, and groups of explorers.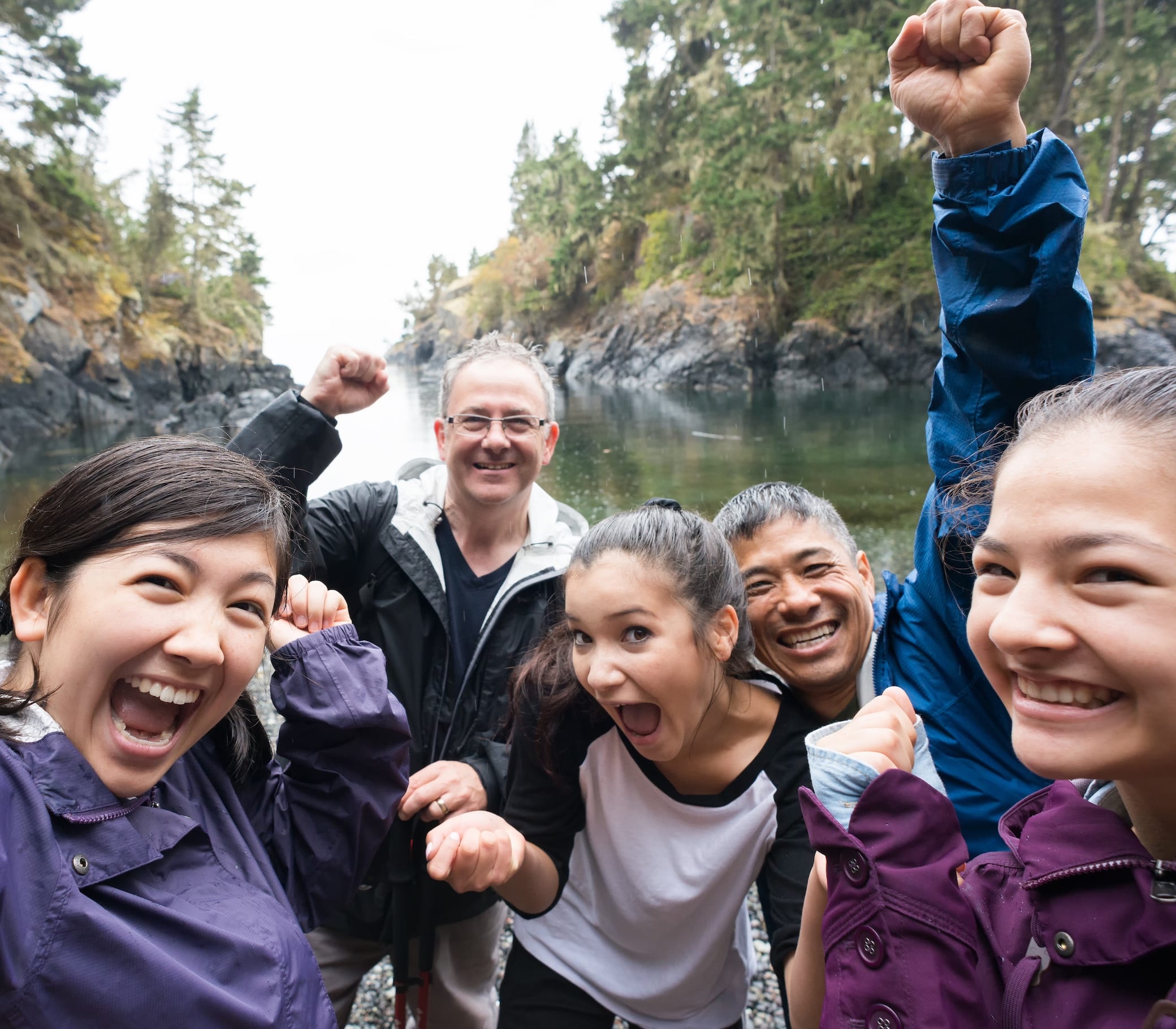 Attractions
Things to see & Do Near Dambulla