Galle is situated on the southwestern tip of Sri Lanka, about 75 miles from Colombo. With around 100,000 inhabitants, Galle is a sizable city by Sri Lankan standards and is the capital city of the Southern Province of Sri Lanka. Galle was the ancient seaport of Tarshish, from which King Solomon drew ivory, peacocks, and other valuables.  Cinnamon was exported from Sri Lanka as early as 1400 BC and the root of the word itself is Hebrew, so Galle may have been a main entrepot for the spice. Galle was a prominent seaport long before western rule in the country.  Persians, Arabs, Greeks, Romans, Malays, Indians, and Chinese were doing business through Galle port. In 1411, the Galle Trilingual Inscription, a stone tablet inscription in three languages, Chinese, Sinhala and Persian, was erected in Galle to commemorate the second visit to Sri Lanka by the Chinese admiral Zheng He.
Galle was known as Gimhathiththa before the arrival of the Portuguese in the 16th century, when it was the main port on the island. Galle reached the height of its development in the 18th century, during the Dutch colonial period. Galle is an excellent example of a fortified city built by Europeans in south and southeast Asia, showing the interaction between European architectural styles and south Asian traditions. The Galle fort is a UNESCO World Heritage Site and the largest remaining fortress in Asia built by European occupiers. Other prominent landmarks in Galle include the natural harbor, the National Maritime Museum, St. Mary's Cathedral founded by Jesuit priests, one of the main Shiva temples on the island, and Amangalla, an historic luxury hotel.
Customize Your Dream Adventure
We are here to help craft tailor-made adventures for individuals, couples, families, and groups of explorers.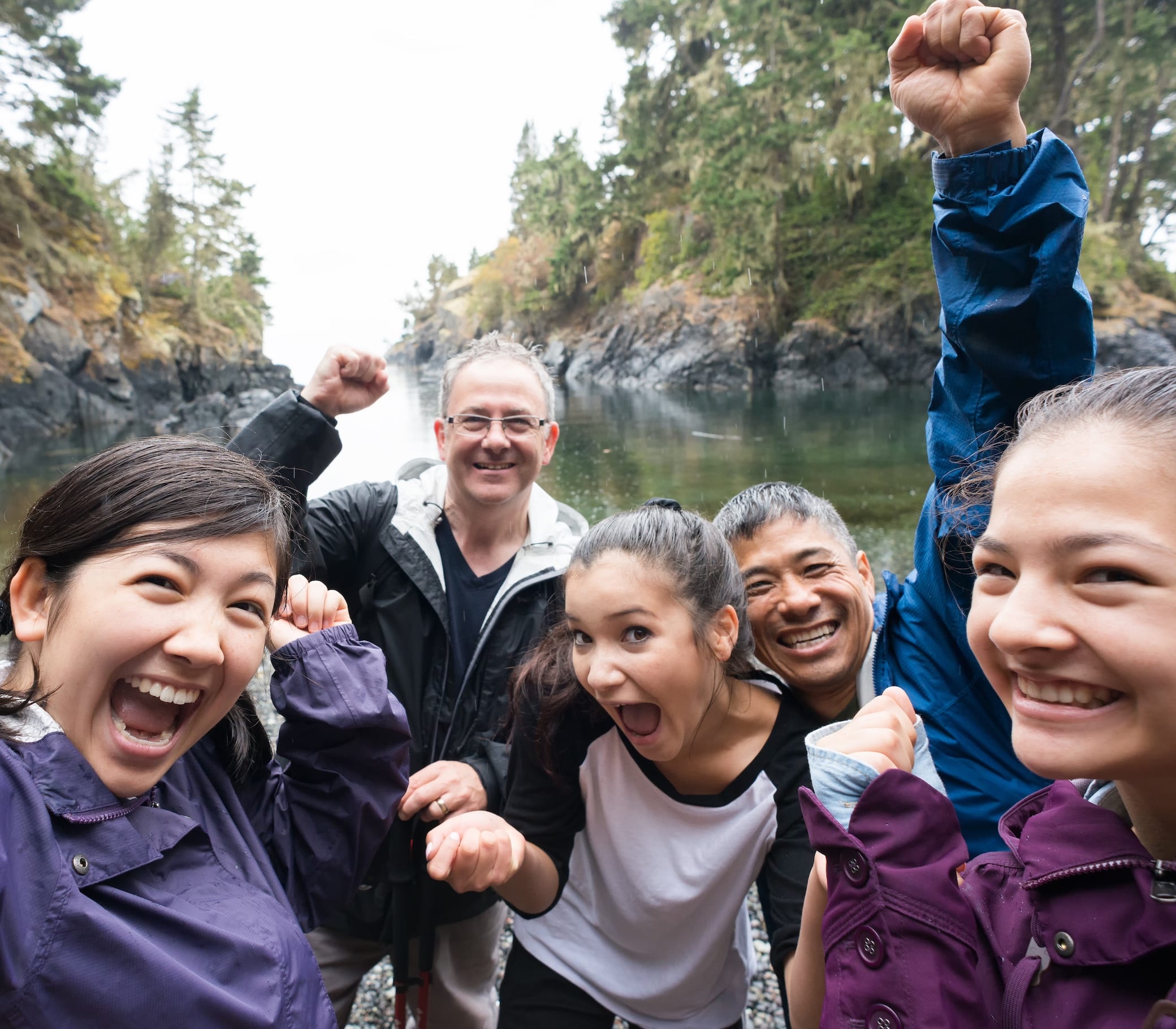 Attractions
Things to See & Do Near Galle