Yala National Park Adventure Tours
Yala National Park, or Ruhuna National Park, is the second largest and the most visited national park in Sri Lanka. Yala is situated in the southeast region of the country, and lies in Southern Province and Uva Province. The park covers 378 square miles and is about 190 miles from Colombo. It was designated as a wildlife sanctuary in 1900, and, along with Wilpattu, was one of the first two national parks in Sri Lanka, having been designated as such in 1938. The park is best known for its variety of wild animals and is important for the conservation of Sri Lankan Elephants and aquatic birds. There are six national parks and three wildlife sanctuaries in the vicinity of Yala. The park is situated in the dry semi-arid climatic region and rain is received mainly during the northeast monsoon. The national park hosts a variety of ecosystems ranging from moist monsoon forests to freshwater and marine wetlands. Yala National Park has a variety of ecosystems including moist monsoon forests, dry monsoon forests, semi deciduous forests, thorn forests, grasslands, fresh water and marine wetlands, and sandy beaches. Other habitat types include water holes, lagoons, mangroves, and chena lands.
Yala is one of the 70 Important Bird Areas (IBAs) in Sri Lanka, with 215 bird species, six of which are endemic:  the Sri Lanka Grey Hornbill, Sri Lanka Junglefowl, Sri Lanka Wood-pigeon, Crimson-fronted Barbet, Black-capped Bulbul, and Brown-capped Babbler. About 90 species of waterbirds, half of which are migrants, inhabit wetlands of Yala.   Waterfowl (Lesser Whistling Duck, Garganey), Cormorants (Little Cormorant, Indian Cormorant), large waterbirds (Grey Heron, Black-headed Ibis, Eurasian Spoonbill, Asian Openbill, Painted Stork), medium-sized waders, and small waders are among the common waterbirds. Black-necked Stork and Lesser Adjutant are rare birds that can be seen in the park. The migrant Great White Pelican and resident Spot-billed Pelican are also have been recorded. Other waterbirds attracted to the Yala lagoons include Lesser Flamingo, Pelicans, and rare species such as Purple Heron, Night Herons, Egrets, Purple Swamphen, and Oriental Darter. Thousands of waterfowl migrate to the lagoons of Yala during the northeast monsoon, including the Northern Pintail, White-winged Tern, Eurasian Curlew, Whimbrel, Godwits, and Ruddy Turnstone. The visiting species mingle with reside Lesser Whistling Duck, Yellow-wattled Lapwing, Red-wattled Lapwing, and Great Stone-curlew. Rock Pigeon, Barred Buttonquail, Indian Peafowl, Black Stork, Black-winged Stilt, and Greater Flamingo are among the other bird species. Crested Serpent-eagle and White-bellied Sea Eagle are the raptors of the park. Forest birds include the Orange-breasted Green Pigeon, Hornbills, Old World flycatchers, Asian Paradise-flycatcher, Asian barbets, and Orioles.
Including the Sri Lankan Elephant, the numbers of which vary with the seasons, 44 species of mammals are resident in Yala National Park, and it has one of the highest leopard densities in the world with about 25 known individuals roaming within park boundaries.  The elephant herd of Yala contains 300–350 individuals.  Several threatened species, including the Sri Lankan Sloth Bear, Sri Lankan Leopard, Sri Lankan Elephant, Wild water buffalo, are found in Yala.  Although water buffalo are indigenous to Sri Lanka, most populations contain genes of the domestic stock or are descended from feral stock. Toque Macaque, Golden Palm Civet, Red Slender Loris, and Fishing Cat are among the other mammals that can be seen in Yala.
Customize Your Dream Adventure
We are here to help craft tailor-made adventures for individuals, couples, families, and groups of explorers.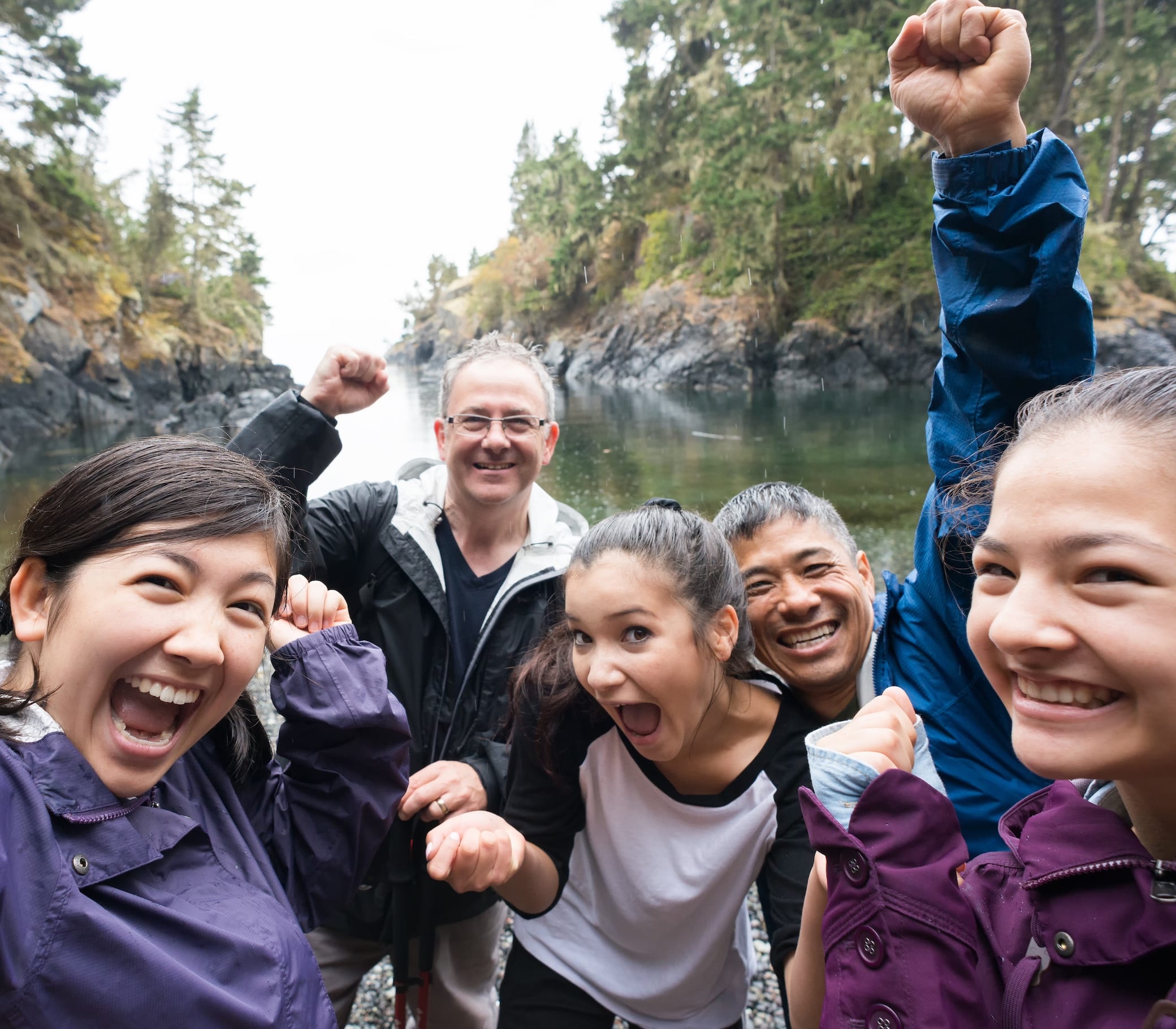 Attractions
Things to See & Do Near Yala National Park