Minneriya National Park Adventure Tours
Minneriya National Park is a national park in North Central Province of Sri Lanka. The area was designated as a national park on 12 August 1997, having been originally declared as a wildlife sanctuary in 1938. The reason for declaring the area as protected is to protect the catchment of Minneriya tank and the wildlife of the surrounding area. The tank is of historical importance, having been built by King Mahasen in third century AD. The park is a dry season feeding ground for the elephant population dwelling in forests of Matale, Polonnaruwa, and Trincomalee districts. The park earned revenue of Rs. 10.7 millions in the six months ending in August 2009. Along with Kaudulla and Girithale, Minneriya forms one of the 70 Important Bird Areas (IBAs) of Sri Lanka. The park is situated 182 kilometres (113 mi) from Colombo.
Customize Your Dream Adventure
We are here to help craft tailor-made adventures for individuals, couples, families, and groups of explorers.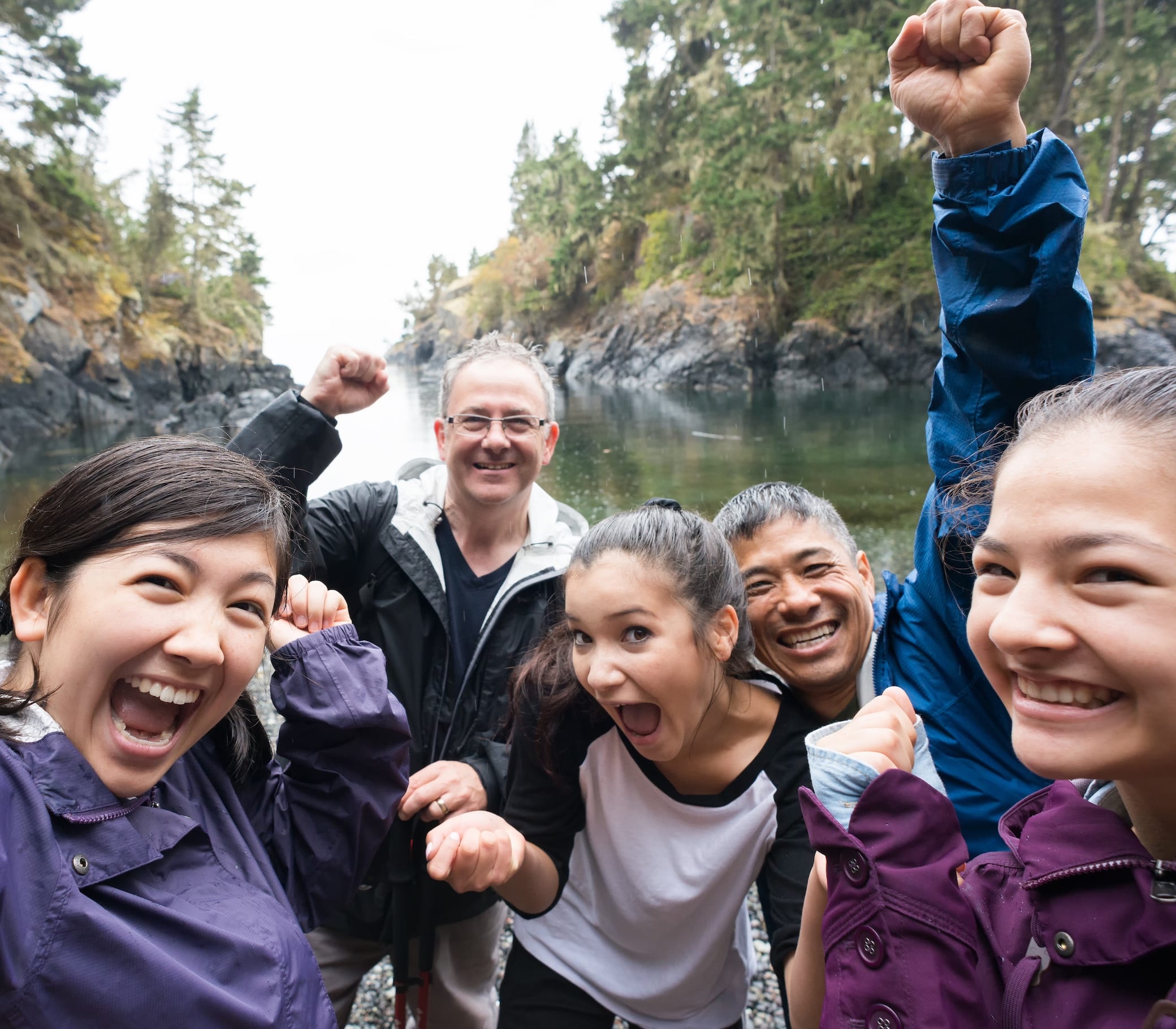 Attractions
Things to See & Do Near Minneriya National Park