Ganden Sumtseling Monastery Adventure Tours
The Ganden Sumtseling Monastery, also known as Sungtseling and Guihuasi, is a Tibetan Buddhist monastery situated 5 kilometres (3.1 mi) from the city of Zhongdian at elevation 3,380 metres (11,090 ft) in Yunnan province, China. Built in 1679, the monastery is the largest Tibetan Buddhist monastery in Yunnan province and is sometimes referred to as the Little Potala Palace. Located in the capital of Diqing Tibetan Autonomous Prefecture, it is also the most important monastery in southwest China. It belongs to the Yellow Hat sect of Tibetan Buddhism of the Gelukpa order of the Dalai Lama. The Fifth Dalai Lama's Buddhist visionary zeal established the monastery in Zhongdian, in 1679. Its architecture is a fusion of the Tibetan and Han Chinese. It was extensively damaged in the Cultural Revolution and subsequently rebuilt in 1983; at its peak, the monastery contained accommodation for 2000 monks; it currently accommodates in its rebuilt structures 700 monks in 200 associated houses.
Because of the popularity of James Hilton's novel Lost Horizon (novel) (1933), which introduced Shangri-La and is said have been written on an inspirational theme of "the Tibetan Buddhist Scriptures, where human beings, animals, and nature lived in harmony under the rule of a Tibetan", the Chinese authorities changed the name of Zhongdian County to Shangri-La County in 2001, basically to encourage tourism. The earlier names were – the Zhongdian to the Chinese, and Gyalthang, also known locally as 'Xianeggelila' to the Tibetans of the town which has predominantly Tibetan population. The name of the county's capital town was similarly changed from Jiantang to Shangri-la. The ambiance of the town is distinctly Tibetan with prayer flags fluttering, mountains known by holy names, lamaseries and rocks inscribed in Tibetan language with Buddhist sutras.
The monastery, with a group of structures packed together on a rolling farm land, located in the town of Jiantang in the Yunnan province, now renamed as Shangri-la town in the renamed Shangri-la county, is in the heart of the mountain range known as Hengduan Mountain Range; it is part of the Mount Baimang Nature Reserve in Yunnan province but the monastery does not have snow covered backdrop. It is delimited in the north west contiguously by Tibet, to the north by Muli and Ganzi, on the west by the Salween River Lisu Autonomous Prefecture, on its south by the Lijiang; the populace is an amalgam of Tibetans, Hui, Bai, Naxi and Han. The town is located on the famous Southern Silk Road, which originates in Sichuan province in the north, crosses Yunnan province and goes to Vietnam.
Customize Your Dream Adventure
We are here to help craft tailor-made adventures for individuals, couples, families, and groups of explorers.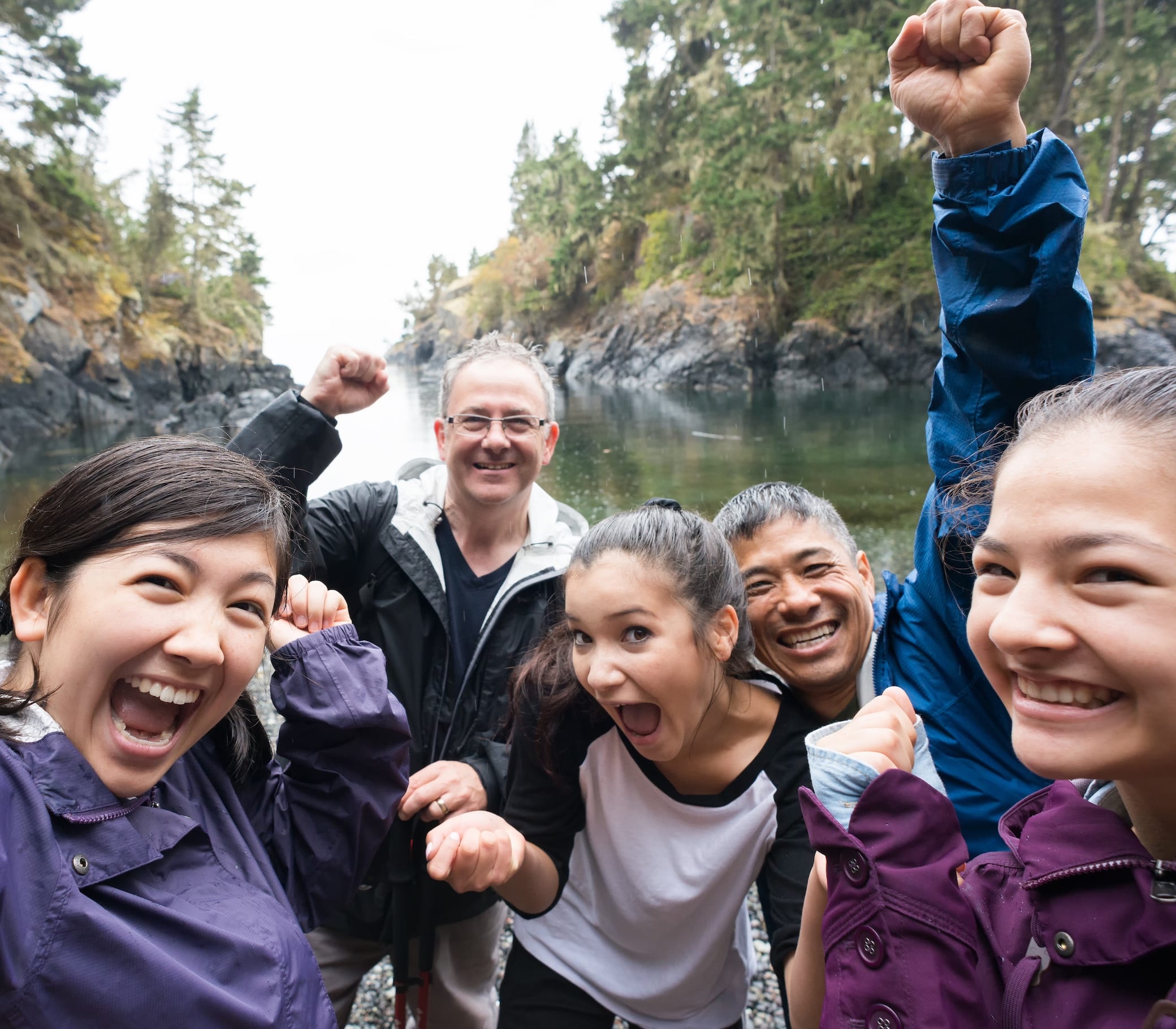 Attractions
Things to See & Do Near Ganden Sumtseling Monastery