Nafplion is a town on the Peloponnese in Greece. The town was the capital of Greece from 1829 to 1834 and is the place where Ioannis Kapodistrias, the first governor of the modern Greek state, was assassinated. Nafplion is also the capital of the prefecture of Argolis and the province of Nafplion. The population of the city is ranked second in the prefecture. The area surrounding Nafplion has been inhabited since ancient times though little sign of this remains within the town. The town has been a stronghold at several times in history. The first of the visible fortification, on the Akronafplia, was built by the Byzantines. It was subsequently occupied by the French crusaders of the Principality of Achaea, then in 1377 the Venetians arrived and built the Castle of Bourtzi in the 15th century. Shortly after, the city, along with the rest of the Morea, was captured by the Ottomans. The Venetians returned in 1685, and strengthened the city by building the castle of Palamidi, which was in fact the last major construction of the Venetian empire overseas.
During the Greek War of Independence, Nafplion was a major Ottoman stronghold and was besieged for a whole year by Theodoros Kolokotronis. After its capture, because of its strong fortifications, it became the seat of the provisional governments of Greece. Kapodistrias made it the official capital of Greece in 1829.
After his assassination there in 1831 a period of anarchy followed, until the arrival of King Otto and the establishment of the new Kingdom of Greece. Nafplion remained the capital of the kingdom until 1834, when King Otto decided to move the capital to Athens.
Tourism popped up slowly in the 1960s, but not as much as other parts of Greece. Nafplion enjoys a very sunny and mild climate, even by Greek standards. Consequently it has become a popular day or weekend road trip destination for Athenians in wintertime.
Nafplion is a port, with fishing and transport ongoing, although the primary source of local employment currently is tourism, with two beaches on the other side of the peninsula from the main body of the town and a large amount of local accommodation.
Customize Your Dream Adventure
We are here to help craft tailor-made adventures for individuals, couples, families, and groups of explorers.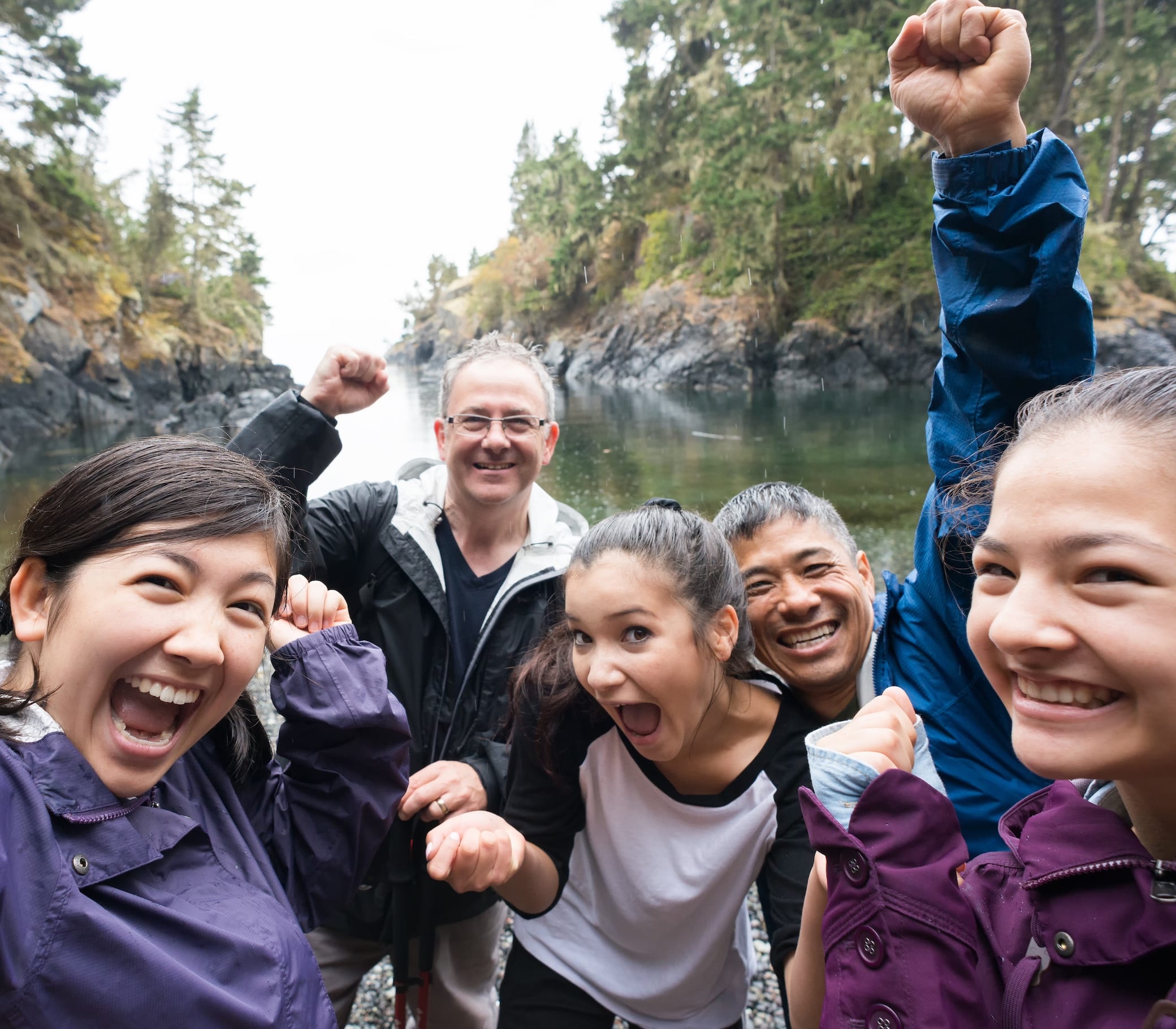 Attractions
Things to See & Do Near Nafplion