Salta is a city in northwestern Argentina, situated at the foothills of the Andes mountains. Famous for its old, Spanish-style colonial architecture and surrounded by magnificent scenery, it is one of Argentina's most beautiful cities. Nicknamed Salta la Linda ("Salta the Beautiful"), it is visited by a great many tourists, mostly drawn by its impressive buildings, such as the 18th century Cabildo, the Cathedral, and the Plaza 9 de Julio city park. It also is home to a number of museums, including the Museo de Alta Montaña, which houses the bodies of 3 Inca children found frozen at the summit of Mount Llullaillaco. Salta is also the starting point of the "Train to the Clouds" as well as to other nearby tourist destinations.
Customize Your Dream Adventure
We are here to help craft tailor-made adventures for individuals, couples, families, and groups of explorers.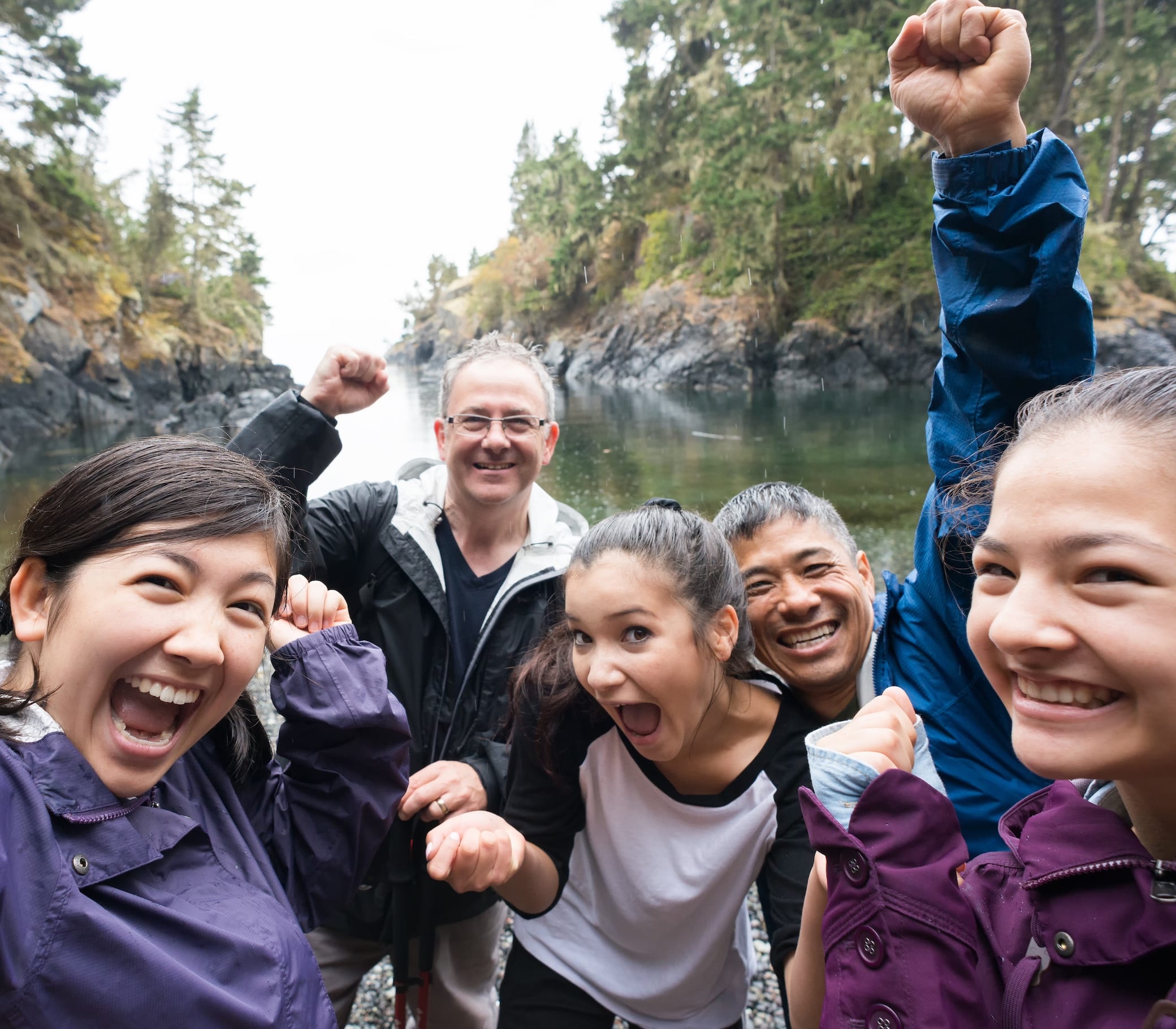 Attractions
Things to See & Do Near Salta