Cusco is a city in southeastern Peru, near the Urubamba Valley (Sacred Valley) of the Andes mountain range. It is the capital of the Cusco Region as well as the Cusco Province. The city has a population of about 300,000, triple the population it contained just 20 years ago. The altitude of the city, located on the eastern end of the Knot of Cuzco, is around 3,500 meters (11,500 feet). The historic capital of the sun-worshipping Inca empire, it has been found in 2006 to be the spot on Earth with the highest UV level.
The original Inca city, said to have been founded in the eleventh century, was sacked by Pizarro in 1535. There are still remains, however, of the palace of the Incas, the Temple of the Sun, and the Temple of the Virgins of the Sun. Among the most noteworthy buildings of the city is the cathedral of Santo Domingo.
The major nearby Inca sites are Pachacuti's presumed winter home, Machu Picchu (which can be reached by a lightly maintained Inca trail or the train) the "fortress" at Ollantaytambo, and the "fortress" of Sacsayhuaman, which is approximately two kilometers from Cusco.
Other less-visited ruins include Inca Wasi, the highest of all Inca sites at 3,980 meters (13,134 feet), Old Vilcabamba (the capital of the Inca after the capture of Cuzco), the sculpture garden at Chulquipalta (aka Chuquipalta, Ñusta España, The White Rock, Yurak Rumi), as well as Huillca Raccay, Papallacta, Choquequirao, and Moray, among others.
Journeys trips that include Cusco:
Inca Trail Trek: The Classic High Route
Machu Picchu trip extension
Lake Titicaca trip extension
Information based on http://en.wikipedia.org/wiki/Cusco
Customize Your Dream Adventure
We are here to help craft tailor-made adventures for individuals, couples, families, and groups of explorers.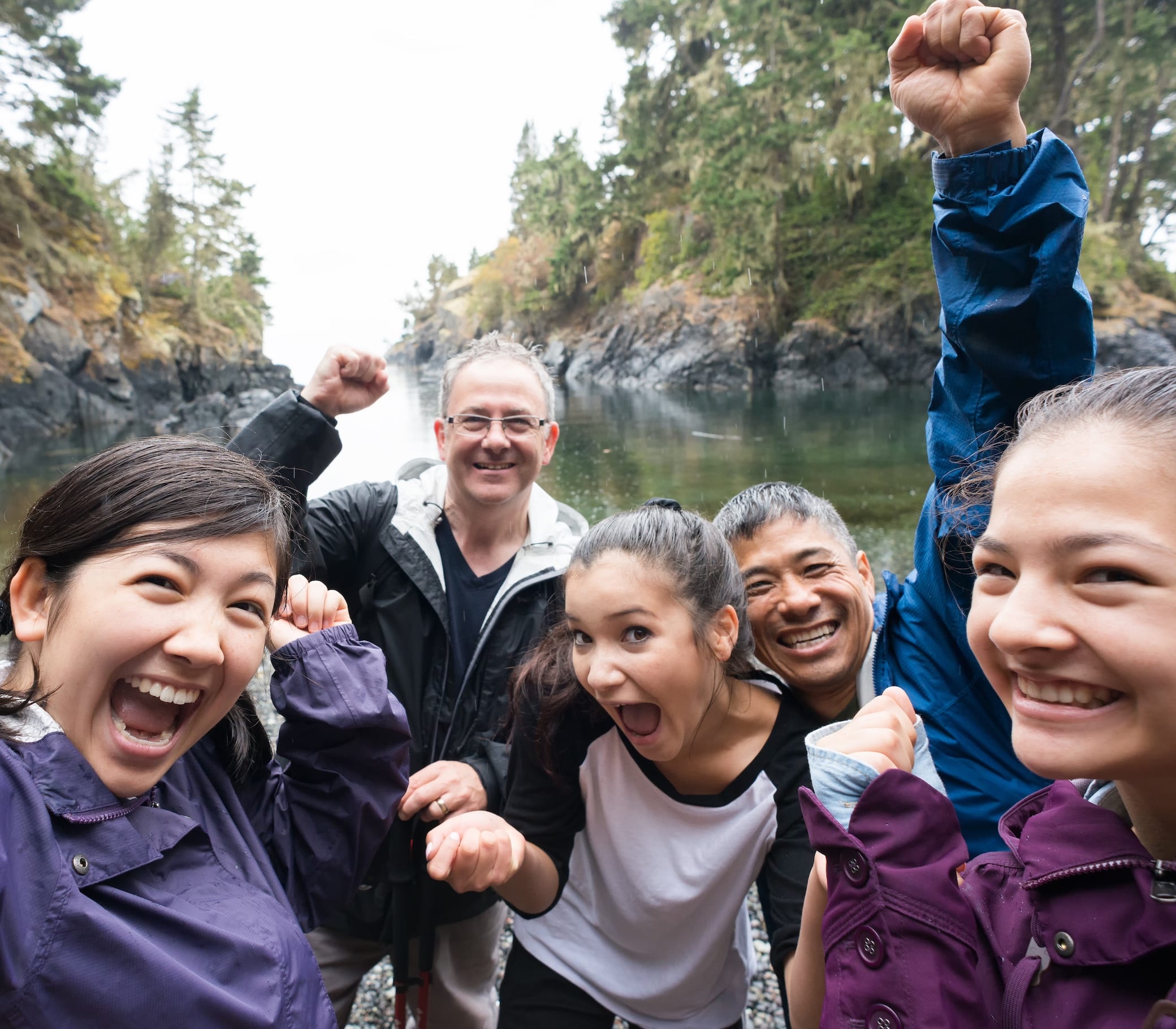 Attractions
Things to See & Do Near Cusco