Browse Sample Itineraries
Looking to join a Journeys group trip?
We offer set departures for our exclusive collection of Rare Journeys.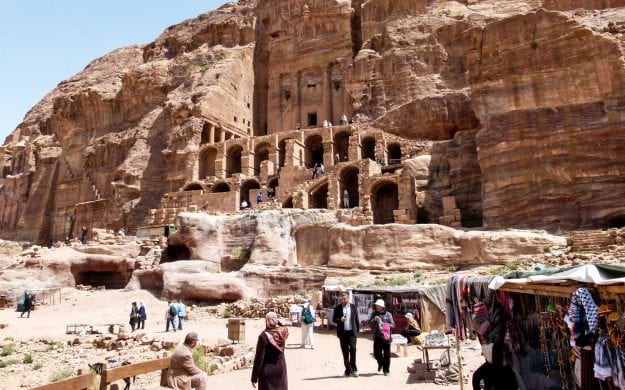 Jordan and Israel Explorer
Explore the ancient landmarks in Jordan and Israel. Visit the Dead Sea, the rose city of Petra, Wadi Rum, Jerusalem, and Bethlehem.
Sample Custom Trip
Let Journeys design your dream adventure!
With over 40 years of experience, we design the perfect custom and private trips.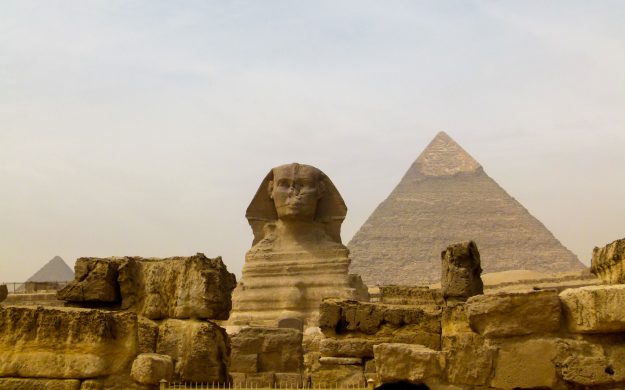 Ancient Egypt, Jordan & Israel
Explore iconic sites of ancient and biblical times on a historic and cultural adventure through three countries. From remote desert wonders to cities that mix ancient and modern character, you will realize, in awe, the richness and significance of these destinations.
Sample Custom Trip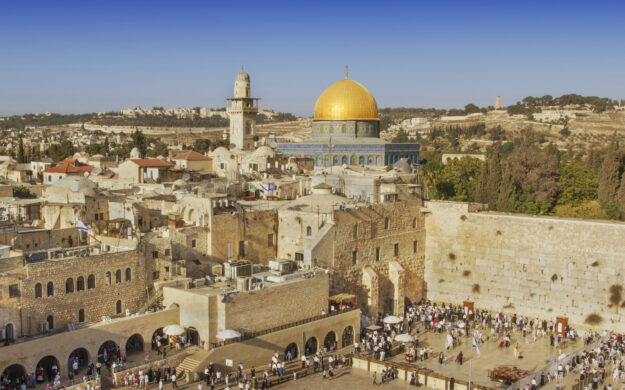 Virtual Israel Experience
Don't leave home to join this multi-modal, weeklong experience that engages all five senses while exploring varied facets of Israeli life and culture.
Sample Custom Trip
Kid Friendly