Rome Amalfi Coast Pre-Trip Extension
If you have never been to Rome before we highly recommend you arrive for your trip a few days early to enjoy a quick visit to Rome. In our two days in Rome, we will hit the highlights of this ancient city. There will be some free time to enjoy some of the sights or other special interests on your own. We end this extension after a day visit to the Amalfi Coast before joining our group in Naples for a 12-course gourmet pizza dinner. For those who would like additional time in Rome, we are happy to add additional nights and services as requested.
Day 1 September 28
Arrive Rome
Upon arrival in the morning, transfer to your accommodation at the Hotel Villa San Pio for check-in. Your villa is in the heart of Rome, on the green Aventine Hill, this villa-style hotel offers great service, elegant and comfortable rooms, and quiet gardens while still being walking distance from many of the great sights and landmarks of the city.
This afternoon we will enjoy a 3.5 hour privately guided tour of the Vatican, optional. This is an optional tour but reservations are required in advance. The cost per person is estimated at $140 including entrance fees.
Those who wish to not enjoy a tour of the Vatican can wander Rome on their own near the hotel or rest and recover from jet lag.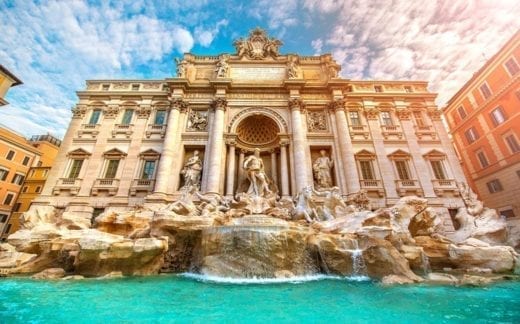 Lodging
Hotel Villa San Pio Rome
Day 2 September 29
Rome Touring
Depart from your hotel this morning for a private guided tour of Antica Rome. This four-hour tour takes us into Ancient Rome and the archaeological core of the city. Sights visited will focus on the Roman Forum, The Palatine Hill, and the Colosseum. The tour will be guided by a Ph.D.-level art historian or archaeologist.
The afternoon is free for some explorations on your own.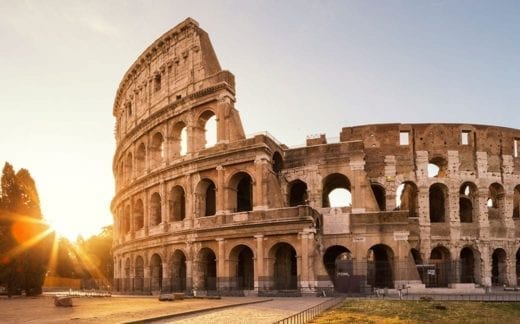 Lodging
Hotel Villa San Pio Rome
Day 3 September 30
Rome/Amalfi Coast/Naples
A driver will pick you up from your Rome hotel and head south. The drive will include 4 hours along the Amalfi coast (with stops in Amalfi, Positano, and Ravello). In the afternoon, you will be dropped off at your Naples hotel (the same one included in your tour): Chiaja Hotel de Charme – a great central location, this hotel is housed in a charming 18th-century noble palace, with original furnishings still on display from when the palace housed the family of the Marquis. Each room is uniquely furnished and decorated in the style of this period and provides great comfort.
Wear your walking shoes today. In the late afternoon or evening, we will be dropped at our hotel in Naples and a dinner is planned at a gourmet 12-course pizza tasting dinner at Pizzeria Concettina Ai 3 Santi (dinner not included).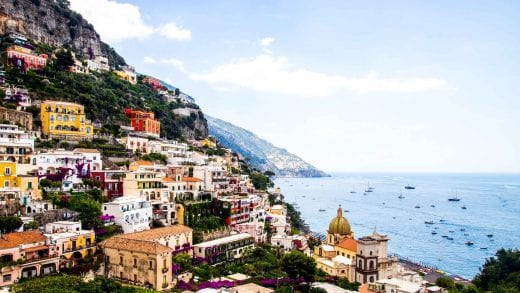 Lodging
Hotel Chiaja Naples
The rest of the group will arrive today to begin our adventure but you have a free day to enjoy your surroundings.
Activity Level
Match the trip's intensity to your ability and motivation.
Gentle
Easy walking, with opportunities for low-key physical activity.
Active
Energetic exploration with optional day hikes, leisurely cycling, or light canoeing.
Vigorous
Day-long active excursions and options for demanding activity in varied environments.
Challenging
Strenuous hiking or other intense activity that may be at high altitude or over rough terrain.
Demanding
Multi-day trekking and other activities requiring endurance or strength. Steep trails. No technical expertise necessary.