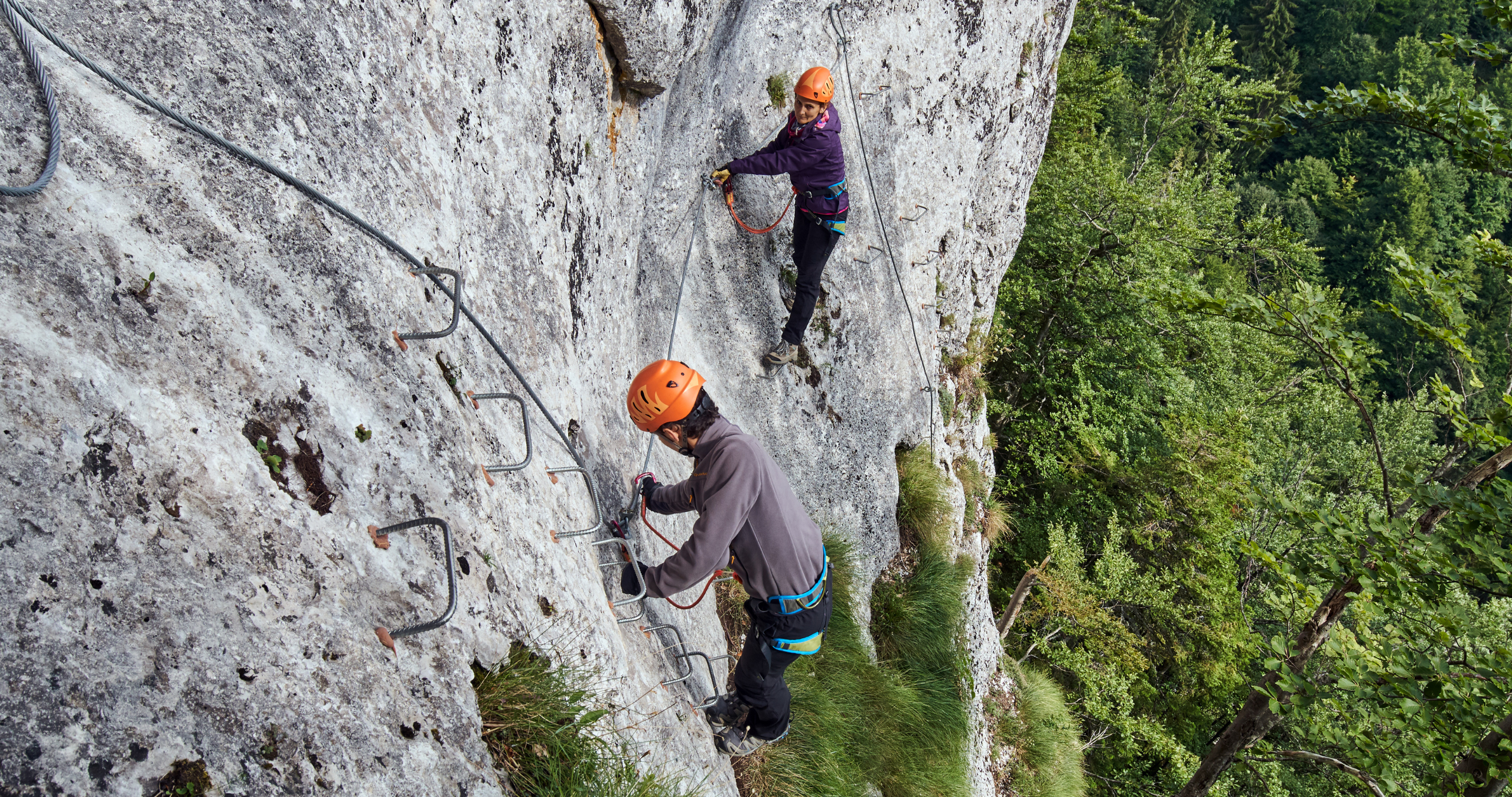 The Bird's Word Blog
Rediscovering the Joys of Group Travel in Europe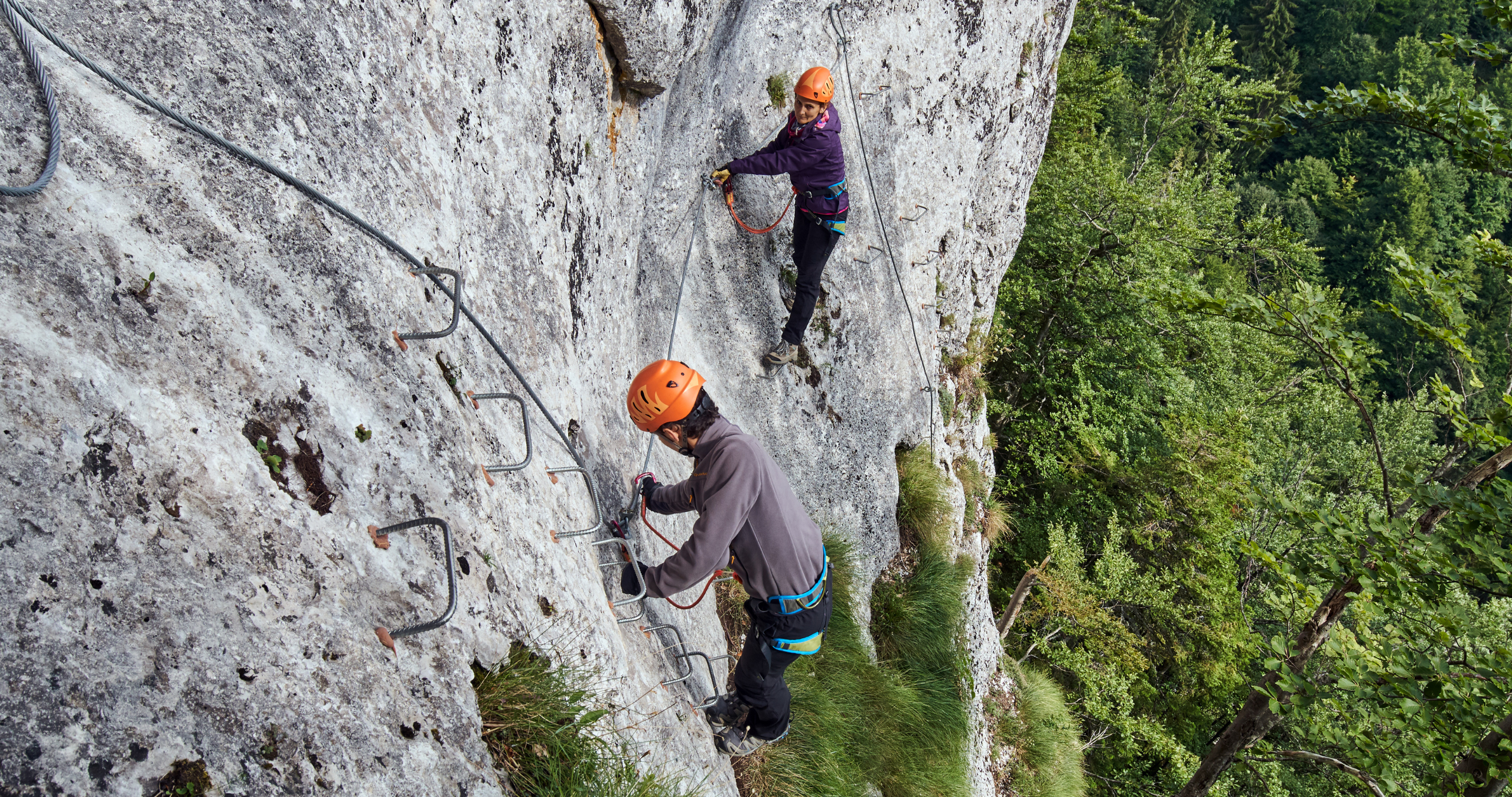 By the time I embarked on the 2023 Competitours Europe Adventure trip this last July through Journeys International, it had been quite a while since I'd been on a group tour. In fact, I hadn't done many group activities in general while navigating the Covid-19 pandemic. The trip was revitalizing for many reasons, and as I engaged with my fellow travelers, I realized how much I had missed the joys of group travel. Since my return, I have been reflecting on all the outcomes of traveling in community with others while on a one-of-a-kind tour like Competitours. I felt inspired to share how I rediscovered my love for group travel and why I found it to be such a rich and rewarding experience in this context.
A self-described "Amazing Race for Regular People," Competitours combines travel, gamification, and suspense to deliver thrilling and immersive cultural activities that break down social barriers and build bonds with fellow travelers. I didn't initially know what I was getting into, because the itinerary remained a mystery until the challenges were revealed each day. Over the 10-day trip, six teams endeavored to complete competitive activities that ran the gamut from rock climbing in Austria to chocolate making in Belgium. I laughed, celebrated, triumphed, lost, and lived my best life alongside 11 other travelers and our trip leader as we had a chance to explore a wide variety of activities that gave us a taste of the culture of the places we visited. 
Here are five takeaways from the experience that reminded me of why I love group travel: 
Away from the daily responsibilities of life, we could delight in "play" together.

NPR's Lifekit recently highlighted research regarding play and its importance as a human need even in adulthood in

How to bring more play into your life : Life Kit : NPR

. This group trip involved bonding through a lot of experimental "play" activities – from steering Blokarts on the beach (which left some of us giggling uncontrollably) to laser tag at WWII bunkers to a scavenger hunt in an old fort in the Netherlands. We felt like kids again, carefree and in the present moment of whatever exciting competition was before us at each stop in the journey. It was enriching and revitalizing to engage in myself personally, as well as to see the playfulness and creativity expressed by others in the group.

I was motivated by the light-hearted competition and friendly rivalry among the group.

A 2009 study (Garcia & Avishalom) found that small group competitions tended to be the most motivating type of competition. I felt empowered and motivated to win challenges (my duo won several, but not the overall competition) in a supportive, small group of adventurers. But even when my team wasn't winning, I felt a surge of pride and accomplishment as we completed each activity. The group encouraged each individual as we overcame fears, left inhibitions behind, and did our best to complete each activity.

We connected through collaboration. Although we were primarily competing as a team of two, some challenges required teams to group up or even included large all-traveler collaborative efforts. Sheep-herding in the Netherlands consisted of breaking the group into three teams to herd flocks through an obstacle course and then working all together to complete certain tasks, such as diverting some sheep away from others at certain key points in a course. In Austria, we joined other teams to build reed canoes for a treasure hunt and for one-handed strudel-making. For all of these events, the group had to communicate, problem-solve, and coordinate movements to complete group goals. 
I was pushed just outside my typical comfort zone and inspired by those around me to keep going.

Engaging in a mystery itinerary can be exciting and a little scary. As someone who has battled a fear of heights and related anxiety my whole life, I had to muster up my bravery to navigate a via ferrata course in the Austrian Alps step-by-step. I felt tremendous pride once I completed the course, which included wobbly bridges, climbing courses, and alpine ziplines at high elevations. Other competitors were in a similar position, so I wasn't the only competitor that was facing fears that day. The group supported each other and cheered each other on through the course as people faced mental and physical obstacles in the hopes of winning the day's challenge. I believe I was willing to take more risks and complete more of the course because I was alongside others seeing them do the same. 

We made new friends.

Outside of the team pairs, which included several couples, most members of the group didn't know each other prior to the trip. Through shared adventures, meals, and transportation, we had the chance to converse and get to know each other better and walked away with positive friendships and memories. Our shared experiences on the trip gave way to conversations about life, philosophies, careers, families, travel, religion, and so much more. Human connection deepened along the way as we found ourselves both competing and encouraging each other to tackle the scenarios the trip threw at us. We laughed a lot together and had a good time developing new friendships.
While I was inspired by the Competitours trip specifically, any group adventure has the potential to create new friendships, push you outside of your comfort zone, build connection through collaboration, motivate you, and fill your soul with "play" and "togetherness." At Journeys, we plan to explore even more ways to deliver group travel experiences in new and innovative ways that nourish your soul, feed a sense of adventure, and facilitate human connection.
If you're interested in creating a customized group trip – Competitours-style or in other formats – for your family, employees, business partners, organization, or any combination of people, please inquire with Journeys at Customize Your Dream Trip – Journeys International.
About Journeys International
Journeys is an eco-friendly and culturally-immersive adventure tour operator and travel consultant with 40+ years of industry experience and a growing network of trusted local tour guides. We specialize in authentic, immersive, and experiential travel and learning for single travelers, couples, families, and small groups. Journeys prides itself on its commitment to its core values, respect for natural spaces, and ability to facilitate worldwide trips that nurture human and cross-cultural connections. Let our experts book you on one of our scheduled journeys or arrange other custom travel plans to "Adventure Deeper" into the world! Explore our website for more info.
References
Cirino, M., & Segarra, M. (2023, July 27). How to bring more play into your life. NPR Life Kit. https://www.npr.org/2023/07/26/1190234742/bring-more-play-into-your-life
Garcia, S. M., & Tor, A. (2009). The N-Effect: More Competitors, Less Competition. Psychological Science, 20(7), 871–877. https://doi.org/10.1111/j.1467-9280.2009.02385.x
Travel Inspiration Delivered