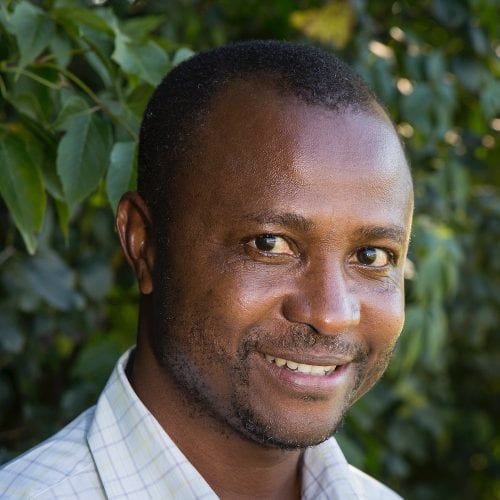 Eugen Mrosso has Mt. Kilimanjaro in his blood: he was born in 1968 in the Rombo district at the base of the mountain, and his passion for Tanzania has shone through ever since. Mrosso turned his passion for traveling and learning different cultures into a career when he signed up for and successfully completed a tour guiding course in Tanzania. He now has 22 years as a safari guide under his belt, with extensive experience guiding both adults and children. Never one to stop learning, though, he continues to expand his knowledge by taking refresher courses with Tanzania Wildlife Services. What we love the most about Mrosso is his outgoing, friendly, and active nature, and the joy he gets by working with people from different cultures. A self-motivated and forward thinking individual, he continually develops new ideas and new ways to share his country with a wide range of guests from different corners of the world.
In recent years, he has started a safari company of his own with a longtime favorite and trusted office manager to ensure the highest quality support for the travelers he serves.
Mrosso is married with three children, and in addition to his native language, he is also fluent in Swahili and English.