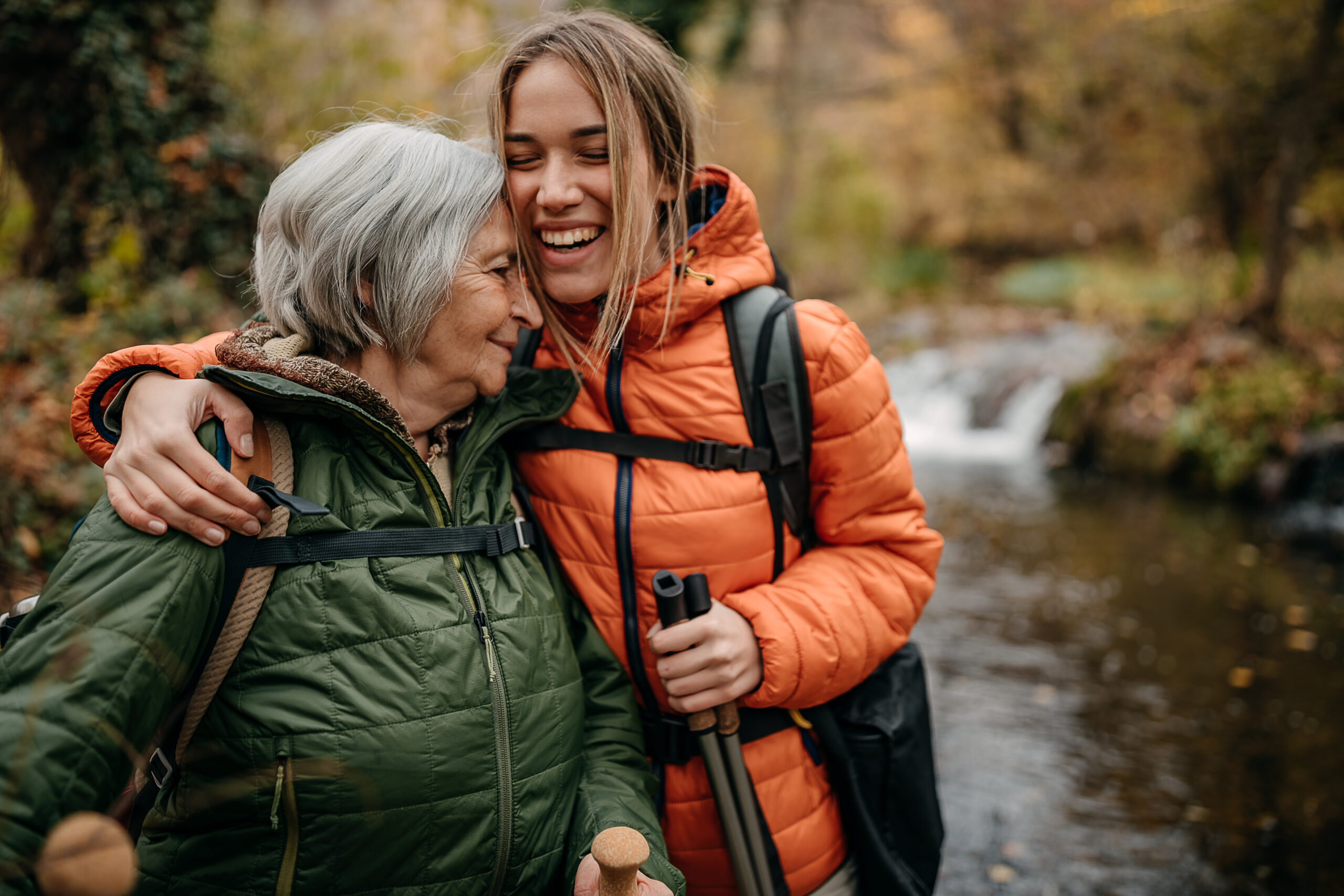 The Bird's Word Blog
Competitours: Are You Up for a Mystery Challenge?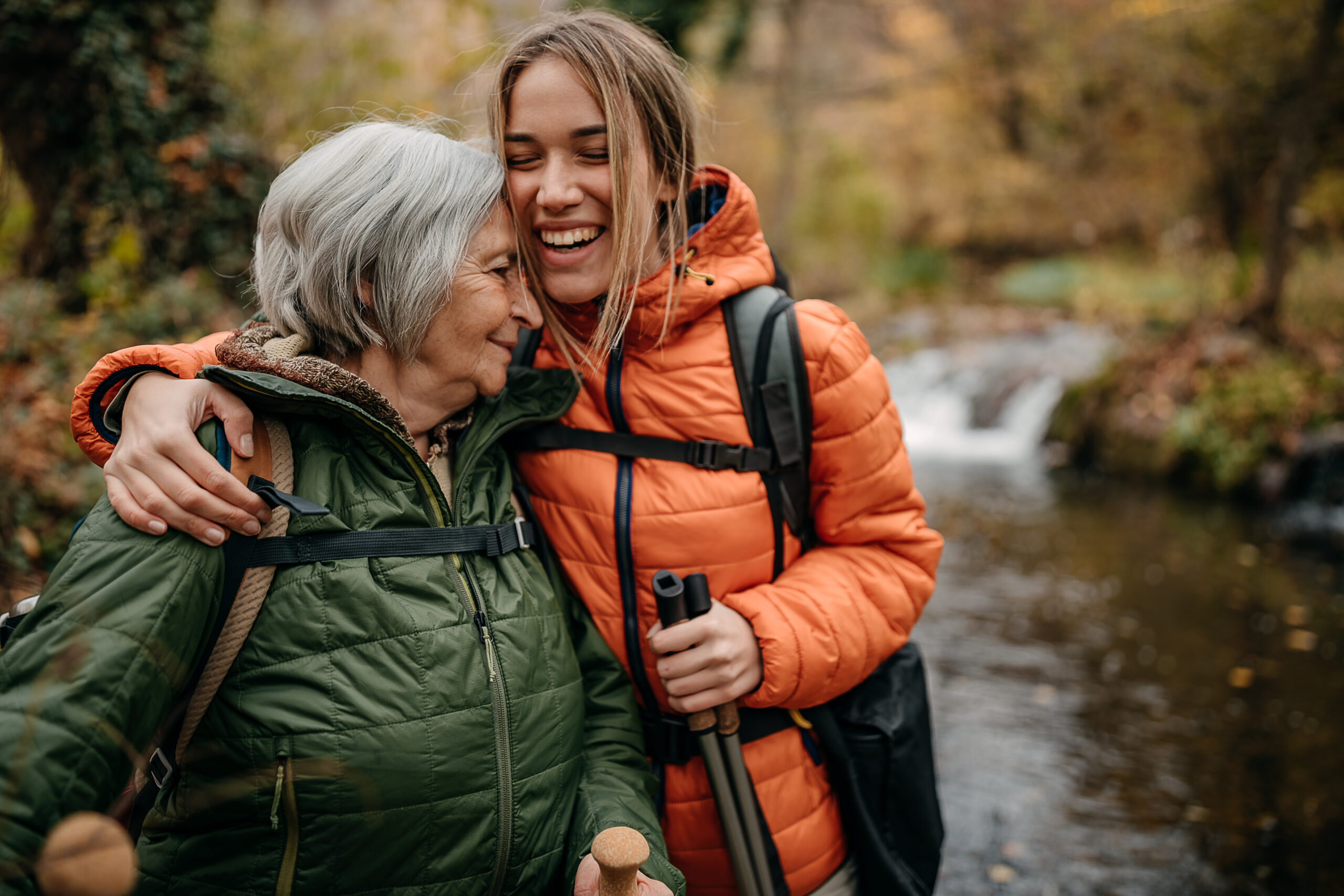 If you've been a client for a while, you know that the team at Journeys International has embraced a forward-thinking approach when it comes to innovative travel while staying true to the innate human drive for connection. When we were approached with the idea for Competitours, we saw a chance to merge that human need for connection and curiosity for new places with the exhilaration of a little friendly competition.
Competitours is our newest tour offering and has the purpose of facilitating joy, collaboration, growth, and wonder. 
Why We Offer Competitours
By building trips with an element of secrecy, surprise, and friendly competition that push travelers just the right amount past their comfort levels, the Competitours product aligns with Journeys and what adventure means to us, "an experience that takes you someplace beyond your comfort zone — and therefore maximizes the potential for wonder, discovery, and possibly transformation." Competitours is a natural fit for our ideas about what adventure should look like and our core values:
Connection:

Collaboration in problem-solving is a necessary part of every Competitours adventure, strengthening relationships with teammates while also presenting opportunities to build bridges with local hosts.

Curiosity:

There's nothing like a "secret tour" with no supplied itinerary to keep you on the edge of your seat. No two tours are the same, so every mystery itinerary is crafted to spark curiosity about the places you might visit and experiences you might encounter. 

Play: T

he "gamification" of adventure travel adds another dimension to travel, adding layers of fun and suspense that lead to the pleasure of those magic

aha!

moments during your travels. Lean into your creativity and the thrill of a suspenseful game structured with your favorite elements of travel in mind, like cuisine, arts, mountains, etc.

Forward-Thinking: T

his trailblazing tour concept mixes travel, cultural immersion, teamwork, gameplay, and critical thinking in a cohesive way that is creative and authentic.

Honoring Earth: L

ike all Journeys International adventures, Competitours is conducted with eco-friendly practices and sustainability in mind, and carbon offsetting is included.

Can-Do Spirit:

Competitours is an invitation to roll up your sleeves and jump into a nontraditional way to explore a destination and culture through daily challenges.

Ascribing Positive Intentions: Putting trust in your teammate, and especially in the local hosts who will teach you how to approach each challenge, will encourage you to see the world through others' eyes and build empathy for the mindset that others bring to what they do.
Competitors is a new kind of travel that can take Journeys travelers even deeper into destinations around the world. However, you'll have to take that leap of faith out of your comfort zone to reap the rewards of this new kind of immersive travel. So put it on your list, and let's go!
Wait, what are Competitours?
Competitours is not your average guided trip. These adventures take the traditional travel experience and inject it with an extra dose of excitement, creativity, and light-hearted competition. Imagine a cross between a global scavenger hunt, challenge-based reality show, and cultural immersion program, all rolled into one extraordinary travel adventure. Competitours has been called  "The Amazing Race for Regular People."
The planning and itinerary for a Competitours adventure are a little different from your typical trip. You will only receive the arrival city, departure city, and packing list prior to departure. The rest of the destinations, accommodations, and daily activities (a.k.a challenges) remain a secret until approximately 24 hours before each daily adventure. Daily challenge and itinerary briefings during your trip add to the suspense, authenticity, and thrill that are key features of Competitours. You will have to let go and let the winds of adventure take you through a region as mystery details become available to you little by little.
Our goal is to facilitate a playful and exhilarating journey that gives travelers a new perspective on the world and themselves through the unusual juxtaposition of experiences. 
Competitours Group Trip Highlights
Dynamic destinations and unique challenges: Competitours offers a thrilling journey through diverse destinations, blending mental puzzles, physical activities, and cultural interactions. Teams tackle daily challenges that test problem-solving skills, resourcefulness, and teamwork. Each day comes with a new set of challenges that will guide and shape your travel, and each evening you will return to your hotel for a good night's rest.
Friendly competition and cultural immersion:

Competitours focuses on the joy of the journey, fostering a collaborative atmosphere. While points are awarded based on performance, the emphasis is on embracing the experience. Participants engage with local cultures, sampling authentic cuisine, and immersing themselves in traditions and customs in the same spirit of fostering connection that flavors the typical Journeys adventure.

Expert guidance and seamless experience:

Competitours provides experienced travel professionals who offer valuable insights, fascinating stories, and practical tips. They ensure a seamless adventure, guiding participants through each destination and challenge. As part of your tour package, you get the same excellent travel booking and management experience from Journeys specialists with a company that's been arranging experiential travel expeditions for over 40+ years.

Forge lifelong friendships:

Competitours creates an environment where lifelong friendships are formed. Working with fellow participants and sharing memorable experiences strengthens bonds that extend beyond the tour itself.
No two Competitours trips are exactly the same – each is crafted to be entirely unique.
This creative concept will leave you hooked from the moment you embark on your journey. For more details and particulars, check out our blog post of FAQs.
The spirit of competition in this context is friendly, and each challenge delivers points according to different, unique criteria. There will be prizes for top teams at the end of the trip. 
How to Start Planning a Competitours Trip
Join Competitours in Europe, Central America, or the United States. Prices include overnight accommodations, a group leader, local activity hosts, daily breakfast, some additional meals, at least one challenge activity per day, travel between locations (teams travel together), and travel between accommodations/challenges.
To start planning a Competitours adventure, first browse our available Competitours trips:
Then, if you are interested in an option above and are ready to take the first step to chat with an adventure specialist, please call Journeys International at 800-255-8735 or send us an email.
Or, consider requesting your own private and customized Competitours program. Journeys arranges Competitours trips for family reunions, friend groups, educational groups, corporate team-building events, or any goal that fits your vision. Visit our Customized Tours page to get started or give us a quick call to learn more.
Lastly, be sure to let us know when you consult one of our adventure specialists if you will need any particular accommodations due to your individual needs, so we can be sure your desired trip can be tailored appropriately.
About Journeys International
Journeys is an eco-friendly and culturally-immersive adventure tour operator and travel consultant with 40+ years of industry experience and a growing network of trusted local tour guides. We specialize in authentic, immersive, and experiential travel and learning for single travelers, couples, families, and small groups. Journeys prides itself on its commitment to its core values, respect for natural spaces, and ability to facilitate worldwide trips that nurture human and cross-cultural connections. Let our experts plan your Competitours journey or other custom travel plans to "Adventure Deeper" into the world! Explore our website for more info.
Travel Inspiration Delivered