Kazinga Channel Adventure Tours
The Kazinga Channel is a natural channel between Lake Edward and Lake George in Queen Elizabeth National Park in Uganda.  The channel is known for having one of the world's largest populations of hippos and Nile crocodiles. The main activity for travelers to the area is wildlife viewing.
Customize Your Dream Adventure
We are here to help craft tailor-made adventures for individuals, couples, families, and groups of explorers.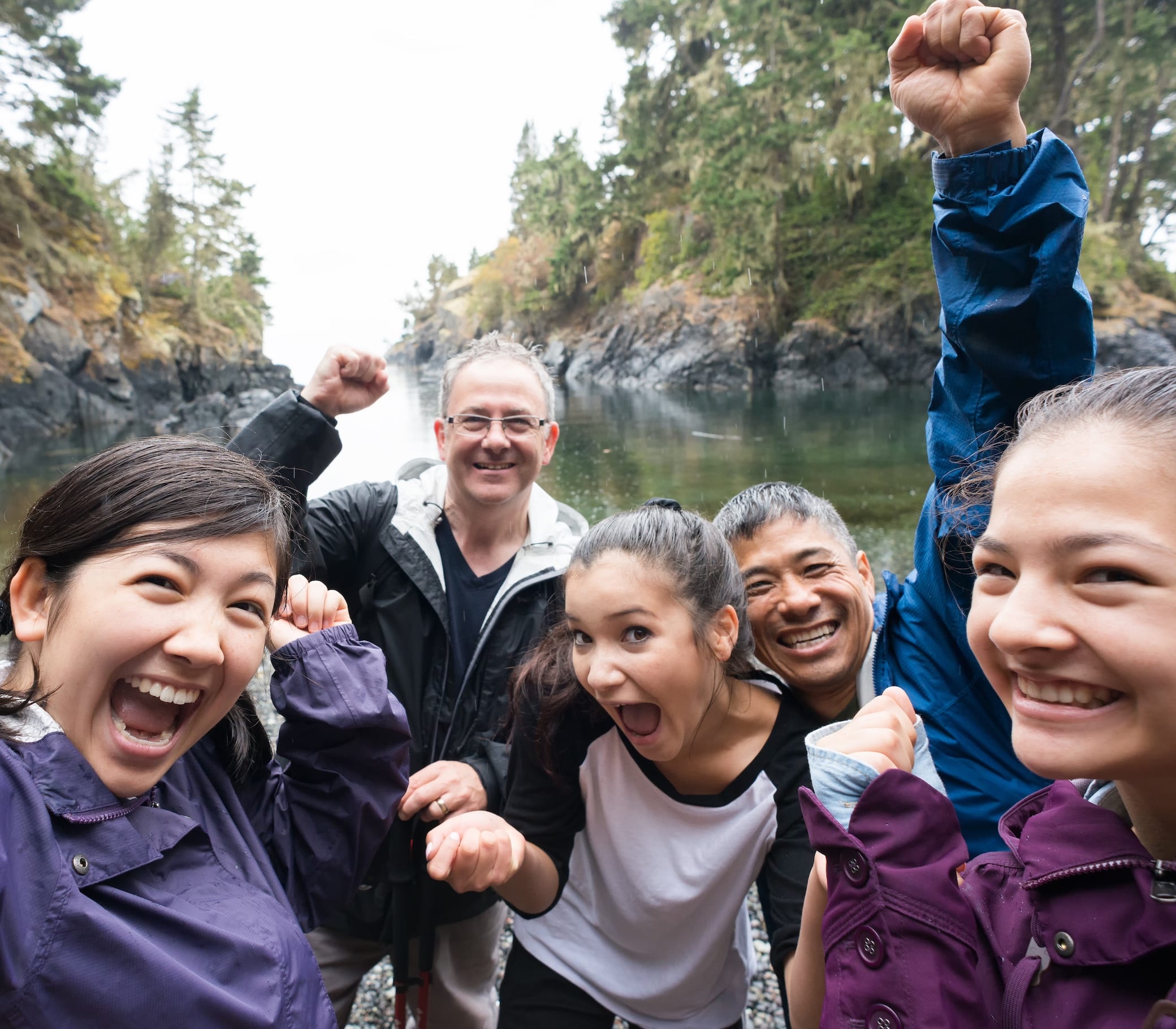 Attractions
Things to See & Do Near the Kazinga Channel