Thikse Monastery Adventure Tours
Thikse Gompa or Thikse Monastery is a Tibetan Buddhist monastery of the Yellow Hat (Gelugpa) sect, located on top of a hill, approximately 19 kilometres east of Leh in Ladakh, India. It is noted for its resemblance to the Potala Palace in Lhasa, Tibet and is the largest gompa in central Ladakh. The monastery is located at an altitude of 3,600 metres (11,800 ft) in the Indus valley. It is a 12-story complex and houses many items of Buddhist art such as stupas, statues, thangkas, wall paintings and swords. One of the main points of interest is the Maitreya (future Buddha) Temple which is installed to commemorate the visit of the 14th Dalai Lama to this monastery in 1970. A 15 metres (49 ft) high statue of Maitreya, the largest such statue in Ladakh, covering two storeys of the building is deified in the monastery. A nunnery is also part of the complex.
Customize Your Dream Adventure
We are here to help craft tailor-made adventures for individuals, couples, families, and groups of explorers.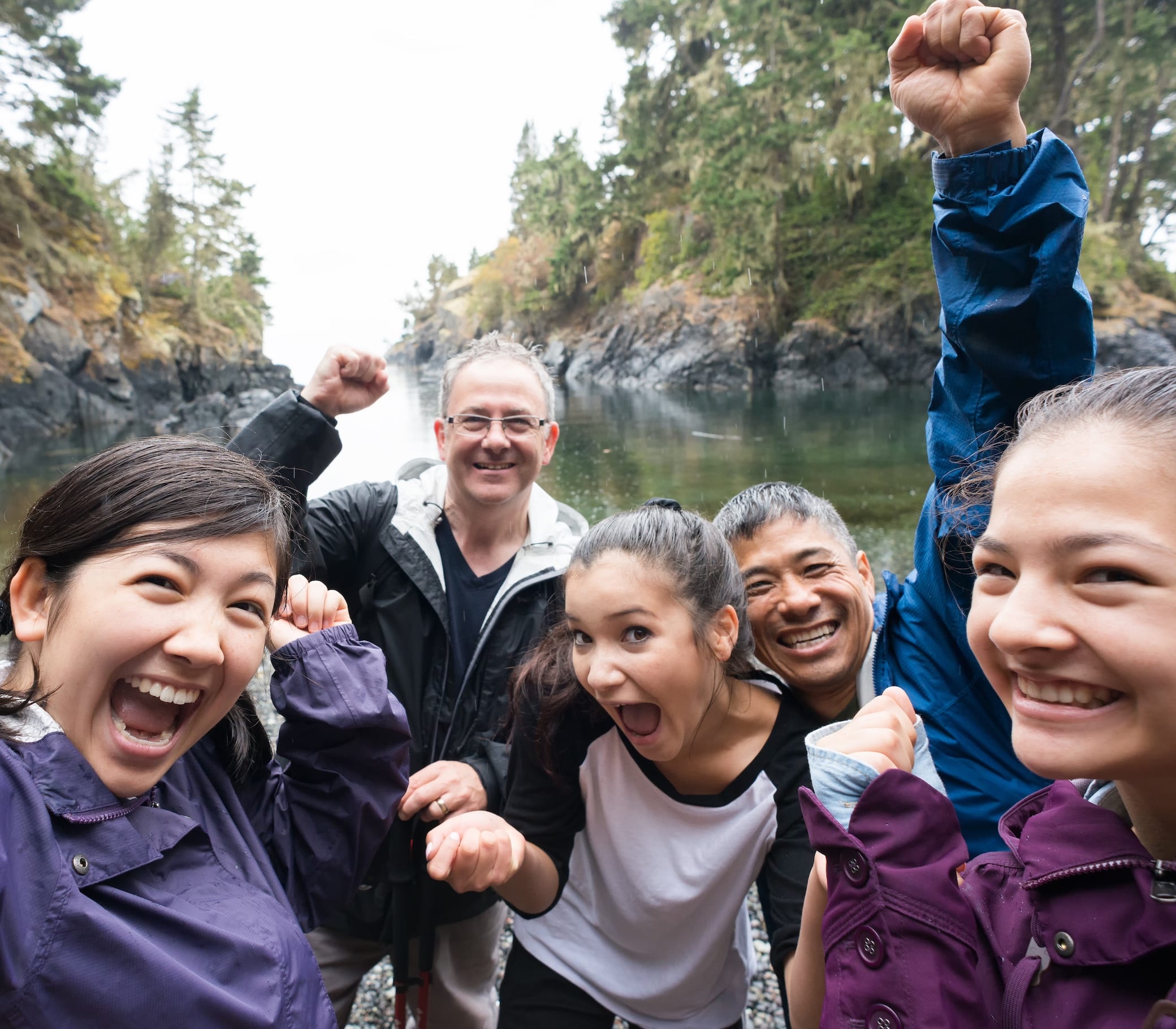 Attractions
Things to See & Do Near Thikse Monastery