Cu Chi Tunnels Adventure Tours
The tunnels of Củ Chi are an immense network of connecting underground tunnels located in the Củ Chi district of Ho Chi Minh City (Saigon), Vietnam, and are part of a much larger network of tunnels that underlie much of the country. The Củ Chi tunnels were the location of several military campaigns during the Vietnam War, and were the Viet Cong's base of operations for the Tết Offensive in 1968. The tunnels were used by Viet Cong guerrillas as hiding spots during combat, as well as serving as communication and supply routes, hospitals, food and weapon caches and living quarters for numerous guerrilla fighters. The tunnel systems were of great importance to the Viet Cong in their resistance to American forces, and helped achieve ultimate military success.
American soldiers used the term "Black echo" to describe the conditions within the tunnels. For the Viet Cong, life in the tunnels was difficult. Air, food and water were scarce and the tunnels were infested with ants, poisonous centipedes, scorpions, spiders and vermin. Most of the time, guerrillas would spend the day in the tunnels working or resting and come out only at night to scavenge for supplies, tend their crops or engage the enemy in battle. Sometimes, during periods of heavy bombing or American troop movement, they would be forced to remain underground for many days at a time. Sickness was rampant among the people living in the tunnels, especially malaria, which was the second largest cause of death next to battle wounds. A captured Viet Cong report suggests that at any given time half of a unit had malaria and that "one-hundred percent had intestinal parasites of significance".
The 75-mile (121 km)-long complex of tunnels at Củ Chi has been preserved by the government of Vietnam, and turned into a war memorial park. The tunnels are a popular tourist attraction, and visitors are invited to crawl around in the safer parts of the tunnel system. Some tunnels have been made larger to accommodate the larger size of Western tourists, while low-power lights have been installed in several of them to make traveling through them easier and booby traps have been clearly marked. Underground conference rooms where campaigns such as the Tết Offensive were planned in 1968 have been restored, and visitors may enjoy a simple meal of food that Viet Cong fighters would have eaten.
Information based on http://en.wikipedia.org/wiki/Cu_Chi_tunnels
Customize Your Dream Adventure
We are here to help craft tailor-made adventures for individuals, couples, families, and groups of explorers.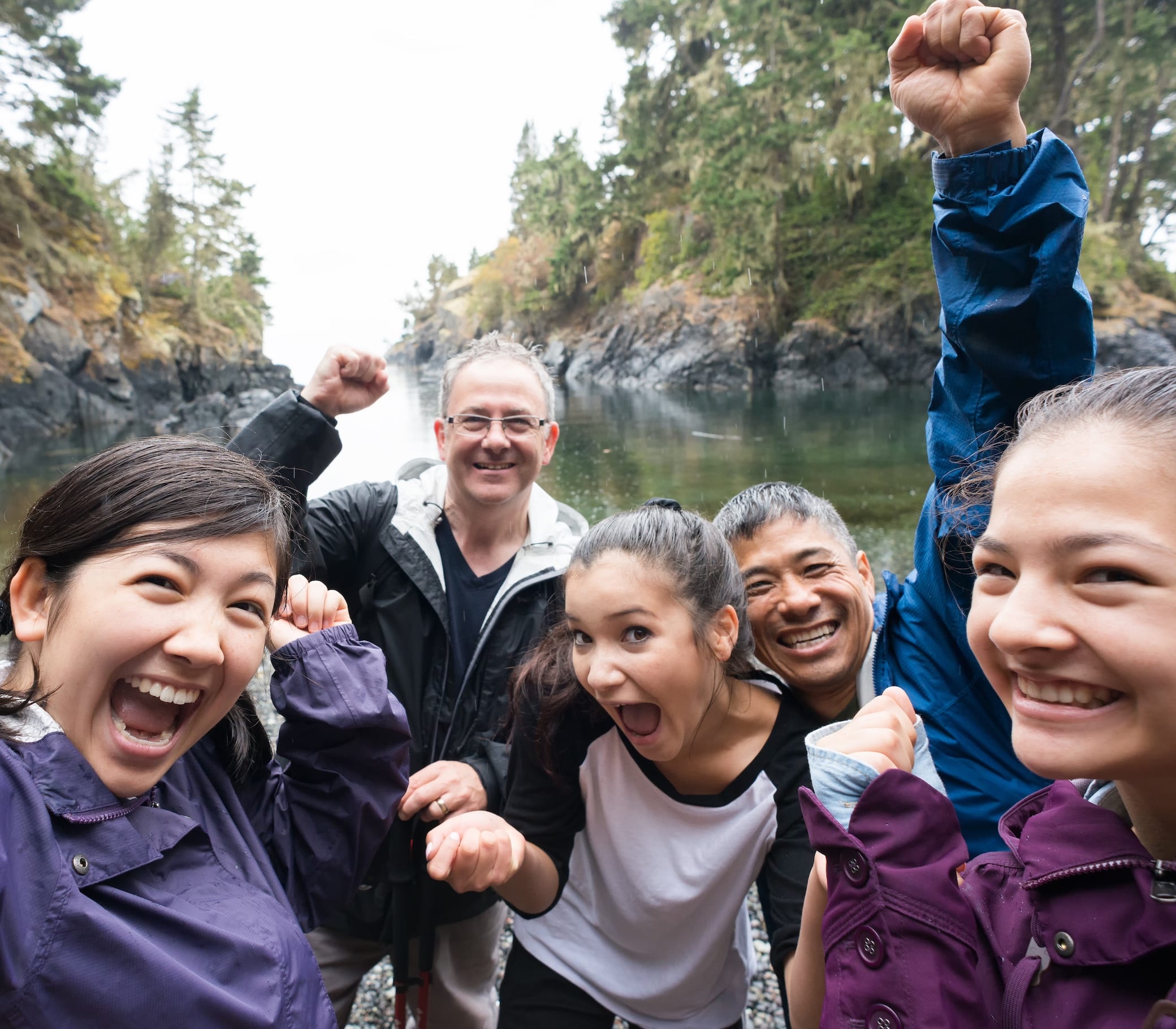 Attractions
Things to See & Do Near Cu Chi Tunnels