Ho Chi Minh City Adventure Tours
Ho Chi Minh City, formerly named Saigon, is the largest city in Vietnam. It was once known as Prey Nokor, an important Khmer sea port prior to annexation by the Vietnamese in the 17th century. Under the name Saigon, it was the capital of the French colony of Cochin-china and later of the independent state of South Vietnam from 1955 to 1975. In 1976, Saigon merged with the surrounding Gia Định Province and was officially renamed Hồ Chí Minh City after Hồ Chí Minh (although the name Sài Gòn is still commonly used.) The city center is situated on the banks of the Saigon River, 60 kilometers (37 mi) from the South China Sea and 1,760 kilometers (1,090 mi) south of Hanoi, the capital of Vietnam. The metropolitan area, which consists of the Hồ Chí Minh City metropolitan area, Thủ Dầu Một, Dĩ An, Biên Hòa and surrounding towns, is populated by more than 9 million people, making it the most populous metropolitan area in Vietnam and the countries of the former French Indochina. The Greater Ho Chi Minh City Metropolitan Area, a metropolitan area covering most parts of Đông Nam Bộ plus Tiền Giang and Long An provinces under planning will have an area of 30,000 square kilometers with a population of 20 million inhabitants by 2020. According to the Mercer Human Resource Consulting, Economist Intelligence Unit and ECA International, Ho Chi Minh City is ranked 132 on the list of world's most expensive cities.
Customize Your Dream Adventure
We are here to help craft tailor-made adventures for individuals, couples, families, and groups of explorers.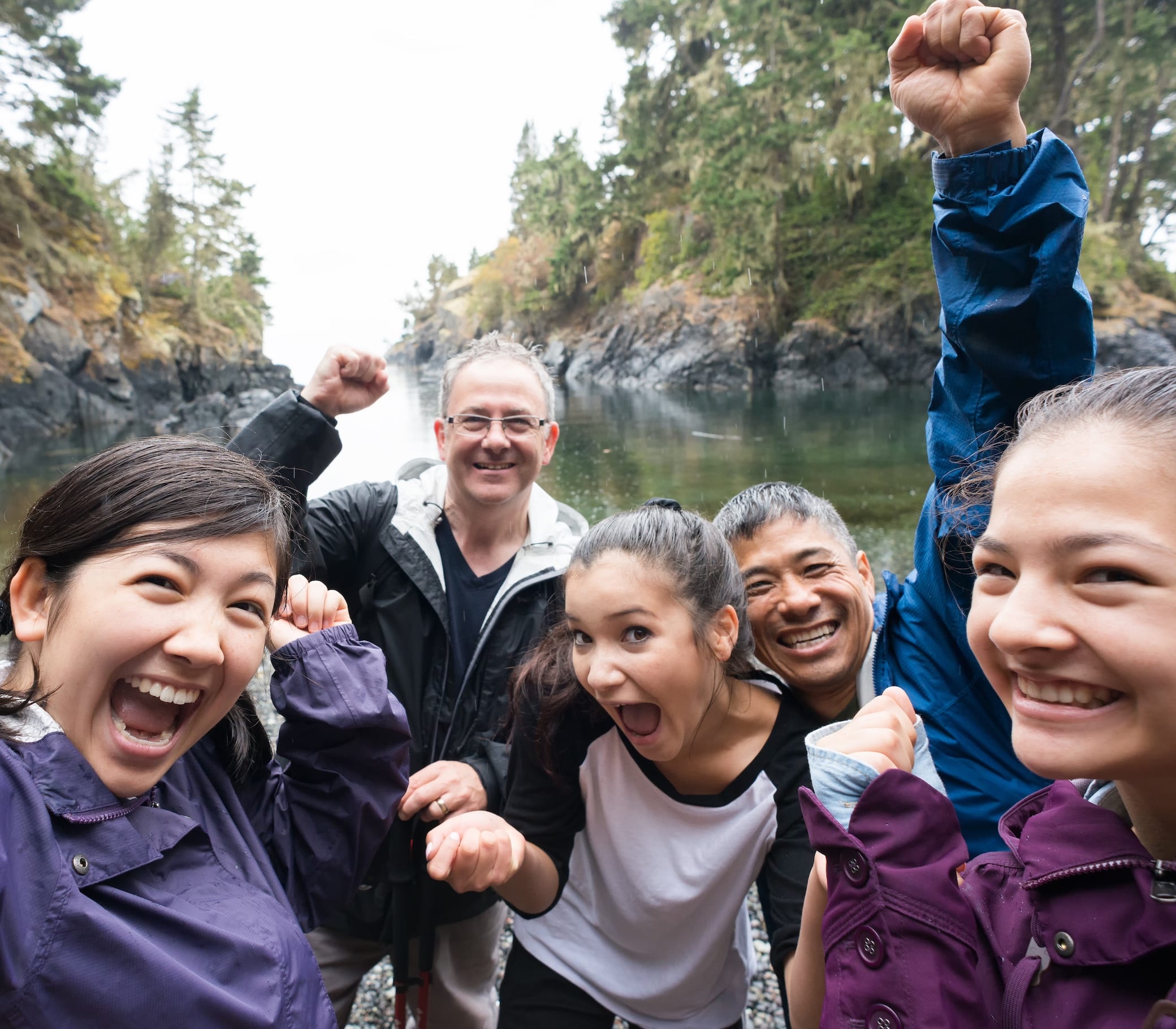 Attractions
Things to See & Do Near Saigon