Fethiye is a city and district of Muğla Province in the Aegean region of Turkey with about 68,000 inhabitants (2008). Modern Fethiye is located on the site of the ancient city of Telmessos, the ruins of which can be seen in the city, e.g. the Hellenistic theatre by the main quay. Telmessos was the most important city of Lycia, with a recorded history starting in the 5th century BC. A Lycian legend explains the source of the name Telmessos as follows: The god Apollo falls in love with the youngest daughter of the King of Phoenicia, Agenor. He disguises himself as a small dog and thus gains the love of the shy, withdrawn daughter. After he reappears as a handsome man, they have a son, whom they name 'Telmessos' (the land of lights). The city became part of the Persian Empire after the invasion of the Persian King Harpagos in 547 BC, along with other Lycian and Carian cities. Telmessos then joined the Attic-Delos Union established in mid-5th century BC. and, although it later left the union and became an independent city, continued its relations with the union until the 4th century BC.
Customize Your Dream Adventure
We are here to help craft tailor-made adventures for individuals, couples, families, and groups of explorers.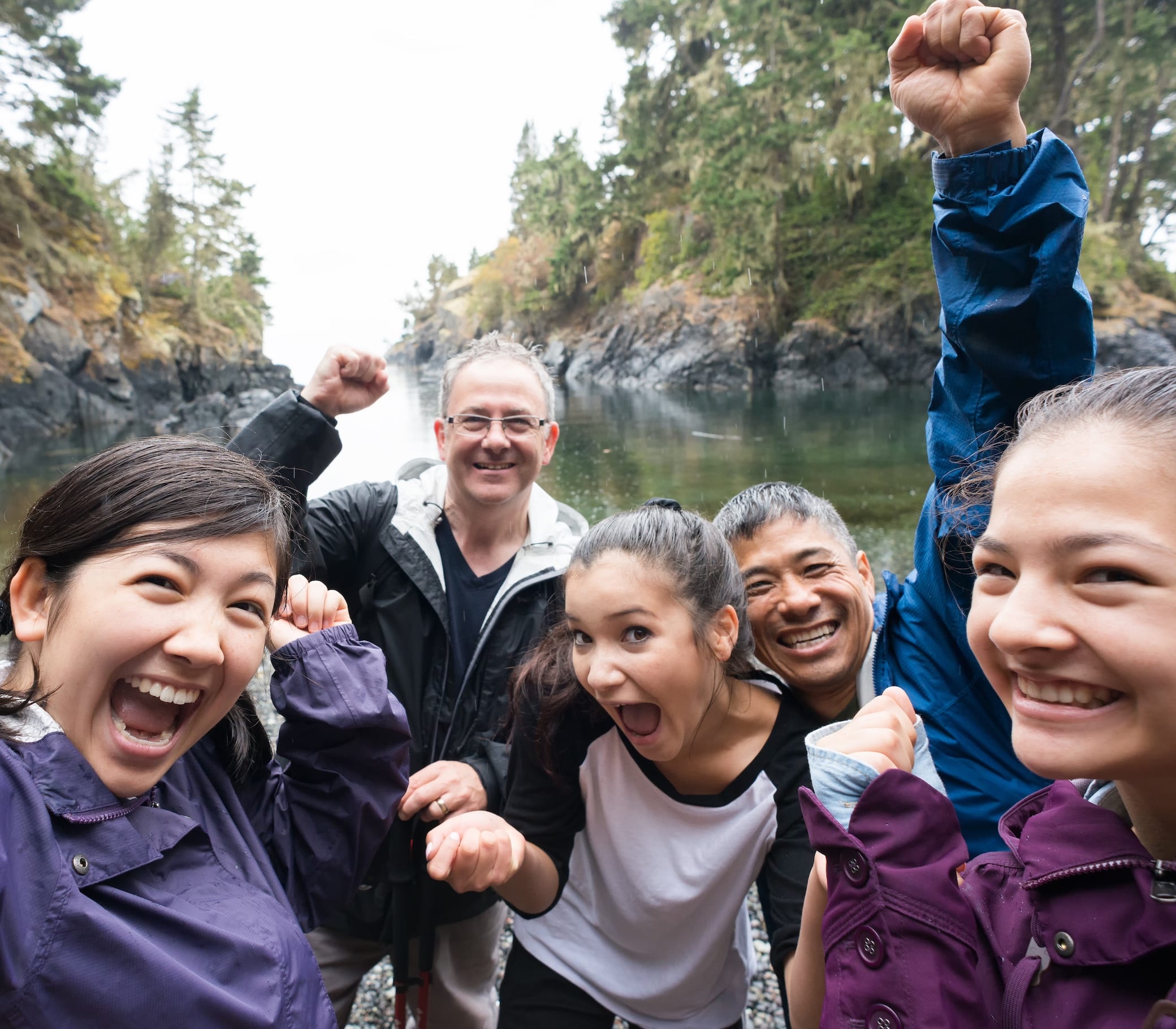 Attractions
Things to See & Do Near Fethiye