Browse Sample Itineraries
Looking to join a Journeys group trip?
We offer set departures for our exclusive collection of Rare Journeys.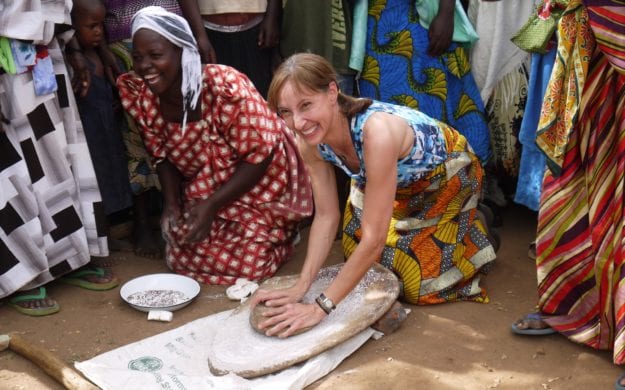 Cultural and Animal Encounters in Uganda
With opportunities to meet villagers, learn cultural traditions, spot the big five safari animals, track mountain gorillas, view waterfalls, and visit community development projects, this trip includes more highlights than any other trip to Uganda and Rwanda. This itinerary was hand-crafted by our top-rated guide, Paul Tamwenya.
Sample Custom Trip
Let Journeys design your dream adventure!
With over 40 years of experience, we design the perfect custom and private trips.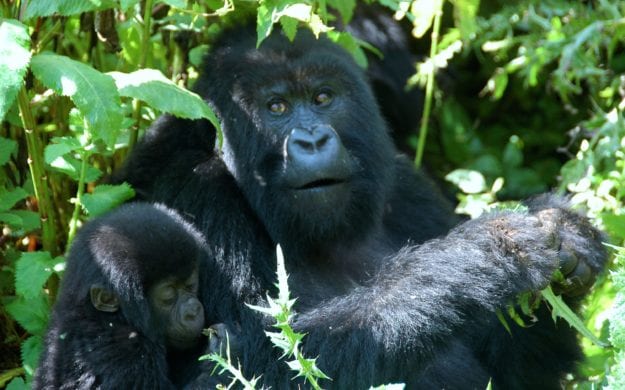 Primates and Parrots in Uganda
Join an expert naturalist guide on the most complete Uganda nature trip available. This is a very special opportunity for birding, photography, and gorilla viewing.
Sample Custom Trip
Join a Group
Rare Journey