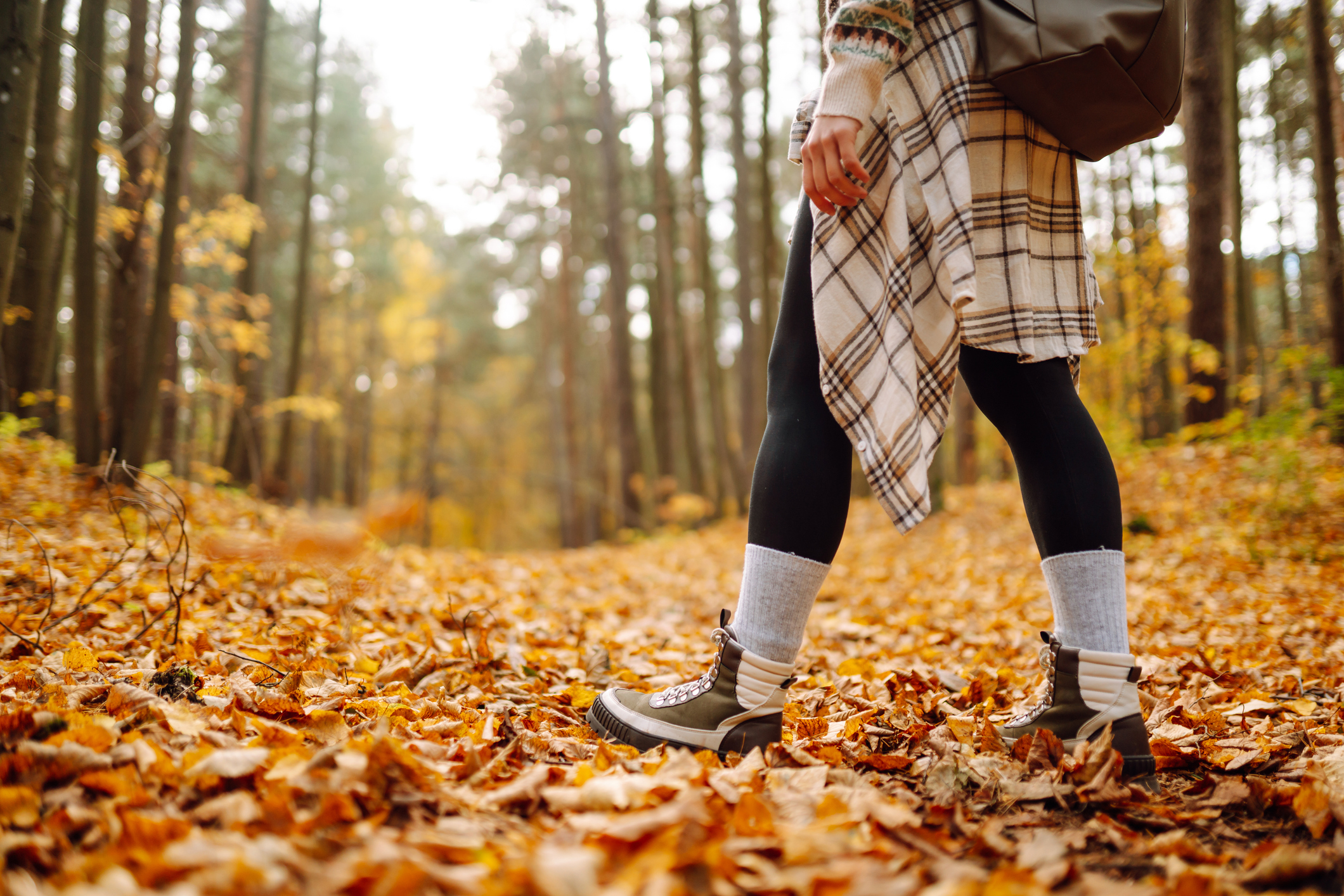 The Bird's Word Blog
A Season of Gratitude: Reflections from Our Team
by The Journeys International Team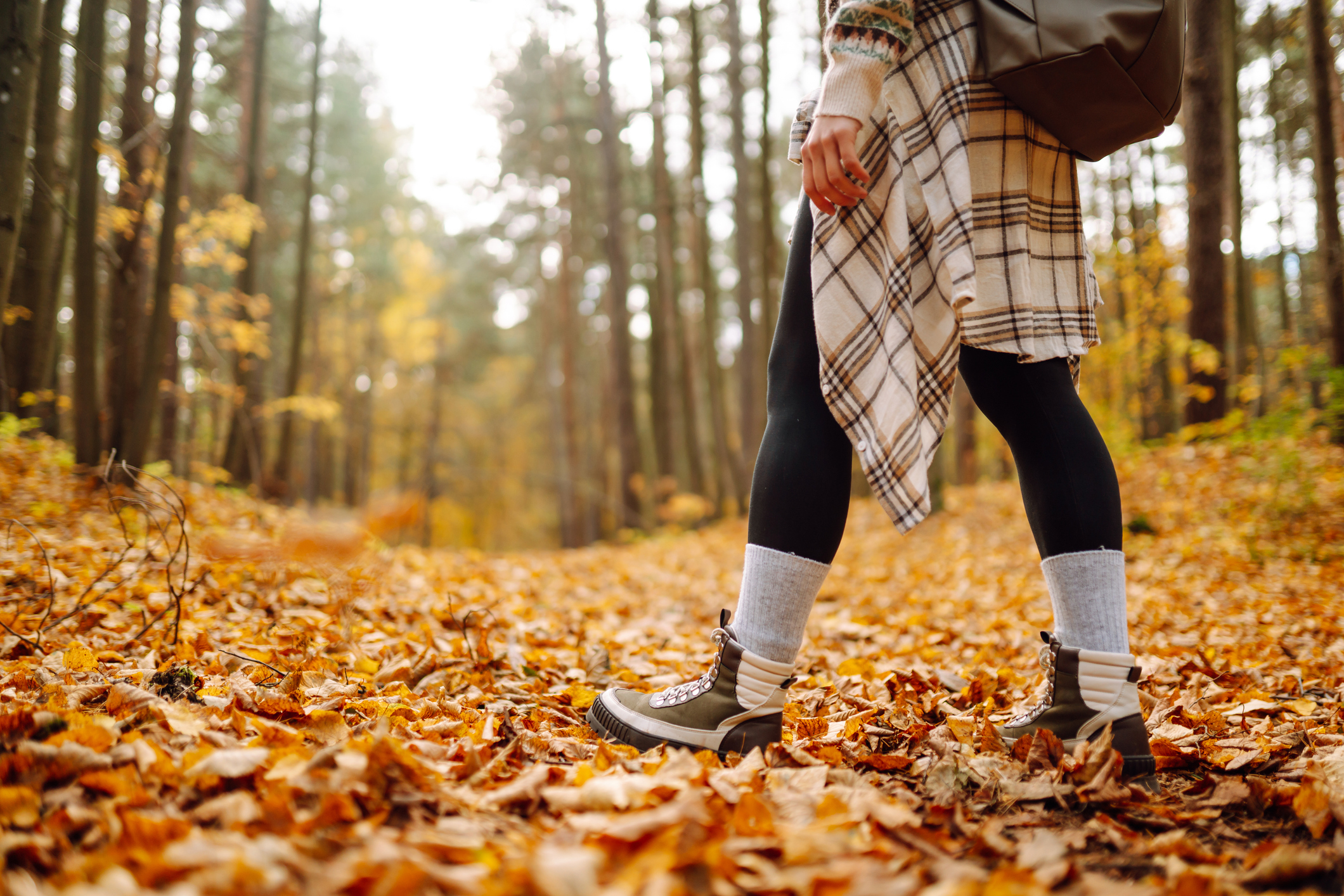 With the growth and changes at Journeys over the past year, we're happy to reintroduce you to our team. Thanksgiving is upon us so we're sharing our current inspirations for joy and gratitude. In addition to the reflections below, we all appreciate the opportunities we've had to explore the farthest reaches of this planet. In particular, we're full of gratitude for the connections we've made with partners, guides, and travelers from so many hundreds of places – and for many of you reading this.
"This year, as my family expands at home and within the Journeys International team, my heart overflows with gratitude. Seeing such growth and warmth around me is a source of immense joy."
"As 2023 comes to a close I find myself grateful to work in an industry that values human connection and mindful exploration of the planet! I find gratitude in small details and big life events, so I can have a full heart no matter what each day brings. Sharing and receiving joy with my friends and family is the best holiday gift!"
"In a complex world, it's important for me to pause and express gratitude for the invaluable people and things in my life. I am so fortunate to be surrounded by a circle of individuals—family, friends, and colleagues—who consistently provide encouragement, give support, and generously share their time. Additionally, I am deeply appreciative of having what I consider the best job in the world—crafting travel experiences for others, enabling them to embark on life-changing adventures, much like the transformative experiences I've had."
"I'm truly thankful for the abundance of joy in my life. My family, friends, and colleagues mean the world to me—their love and support keep me going. Being a parent has been an amazing ride, full of little delights like kitchen dance-offs and cozy story-times. I'm also deeply grateful for the peace I find in nature and the fulfilling experiences from my work and travels. The simple things—sharing a laugh or setting off on a spontaneous adventure—spark gratitude daily. Through all of life's highs and lows, I appreciate the richness of my relationships and experiences."
"I'm grateful for the profound joy of spending time with loved ones. Connecting with people and nature is so enriching, offering a deeper appreciation for the world and its beauty. Creating a sense of belonging and togetherness among those around me brings immense fulfillment."
"The clay handprint crafted by my six-year-old son. A blog post about inner light written by a cousin of a friend. Singing at the top of my lungs to my favorite songs while I drive. Settling into my plane seat to take off on a big trip. Trusting my partner to parent amazingly well while I am gone. Snuggling in bed with my kids the morning after I get home. Trusting the values that my parents gave me and that I am giving my kids. Living in community with friends close to home and friends around the world. Love, and love, and love."
Moving Forward with Hope and Gratitude
These snapshots from our team are reminders that gratitude is more than just a seasonal feeling; it's a daily practice that enriches our lives. At Journeys, we look forward to continuing our explorations with hope and excitement, ready to embrace each new adventure and the reflective opportunities it presents.
We extend our gratitude to you, our readers and fellow adventurers. Your stories and experiences weave together with ours, creating a shared narrative of adventure and appreciation. Here's to the journeys we've shared and the many more that await us!
Let's continue to discover the world's wonders together, with hearts full of gratitude and eyes open to the joy all around us.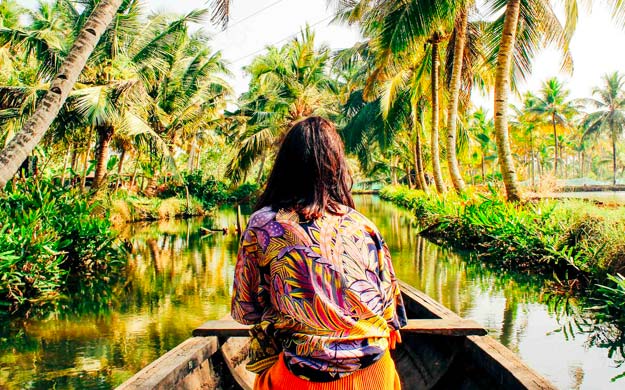 Design an adventure with Journeys International!
With over 40 years of experience, we create experiences that match your goals.
Start Planning
Travel Inspiration Delivered