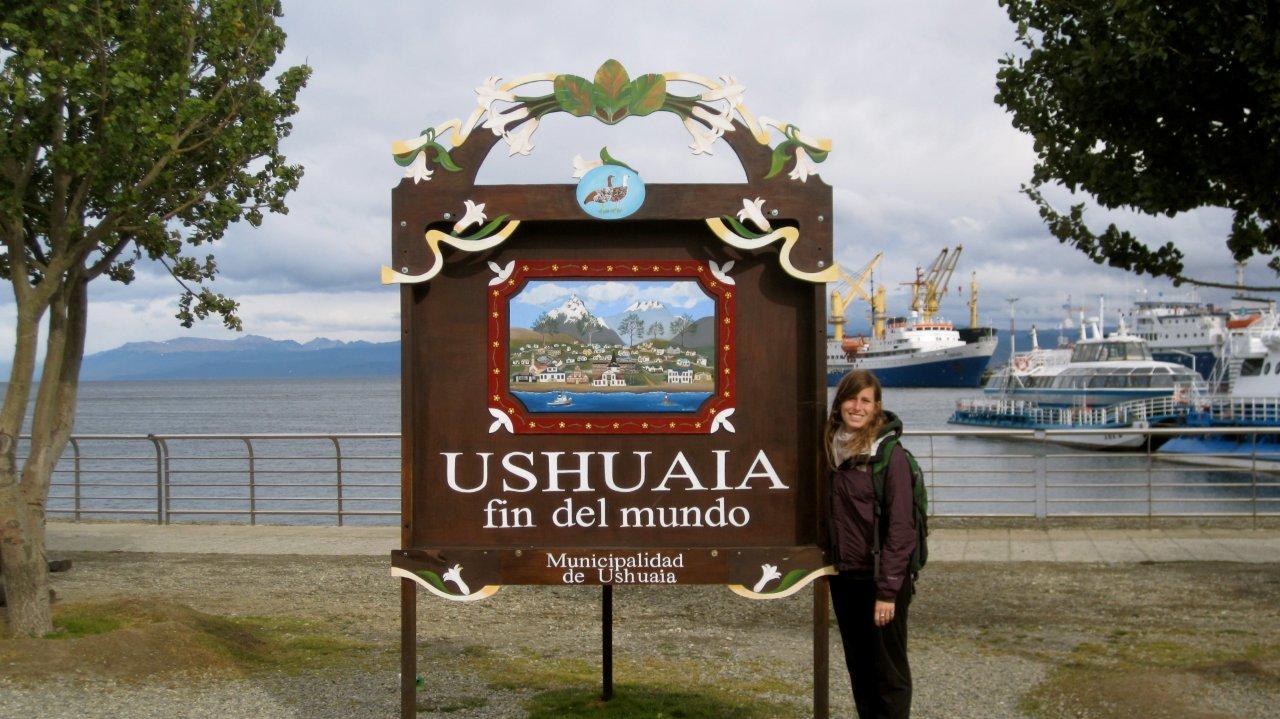 The Bird's Word Blog
Mountains, Glaciers, Wine and More: Active Travel in Argentina
by The Journeys International Team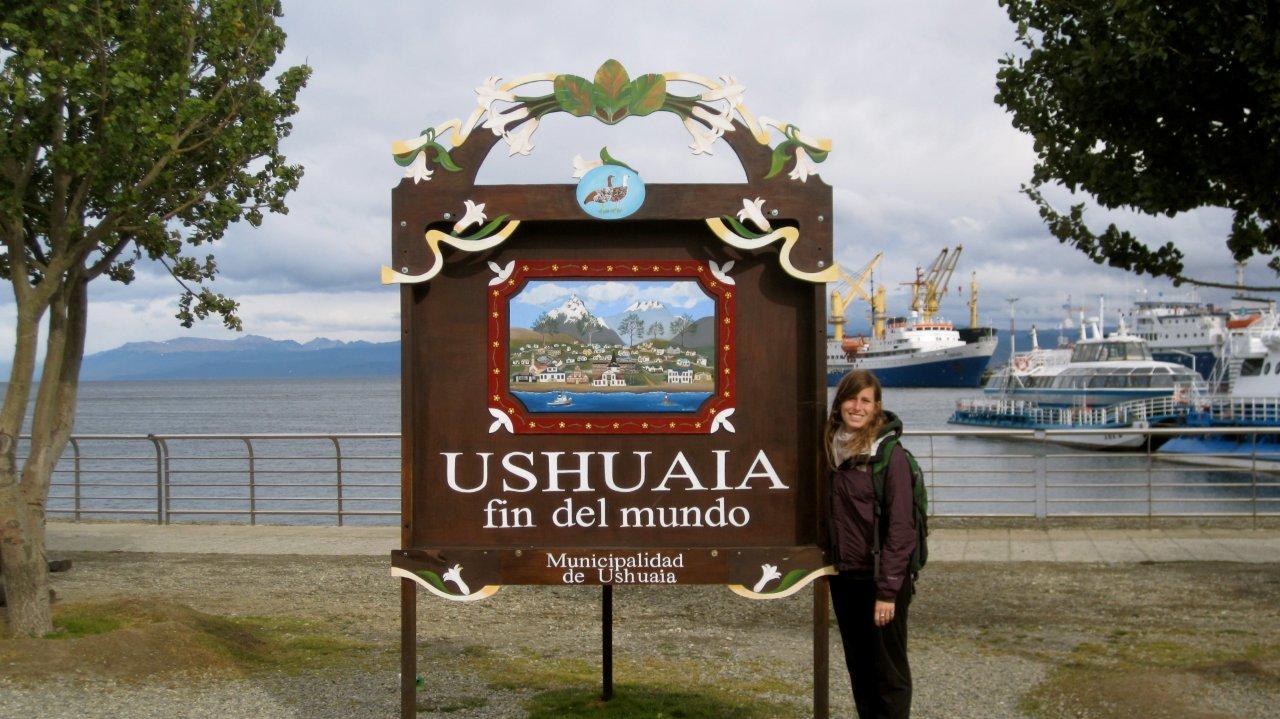 So you're thinking of visiting South America for your next trip, trying to decide if you want glaciers, mountains, desert, active, romance, family-friendly…the list goes on. Well, you're in luck, because Argentina has it all!
Argentina has a bit of every climate, a bit of every landscape, and a melting pot of diversity. So where do you go depending on what you want? Where do you start your planning? Here are our recommendations for your Argentina adventure.
---
If you want mountains: Bariloche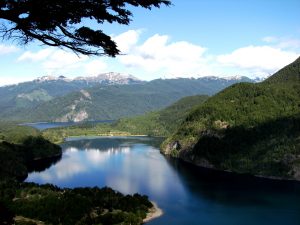 The lake district of Argentina and the town of Bariloche are surrounded by, you guessed it, mountains. All year round, this is a great place to visit for a quaint town with incredible outdoor opportunities. There's no limit to what you can do: kayak, boat rides and biking, oh my! A day of hiking in the mountains couldn't get a better reward than a relaxing evening looking out to the sparkling lakes of Bariloche.
In winter, the options don't diminish much. Experience a frosty Bariloche, with mountains covered in snow and waiting for its skiers who finish the day with some Patagonian hot chocolate. That's what we call a very perfect day. (Visit Bariloche on a custom Patagonia adventure.)
---
If you want sun and sand (but no water): Salta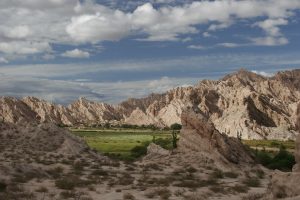 The deserts of the Salta region are expansive and extremely photogenic. With unique rock formations, salt flats and miles of sand, you can become absorbed for several days exploring this culture-rich area. The city center in Salta holds folkloric dancing that you can join in on, and is home to many museums. Don't miss the famous pink cathedral! (Visit Salta on Hidden Argentina: Northern Provinces.)
---
If you want to be WOWED: Iguazu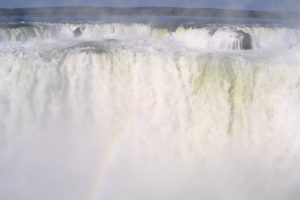 This one's a no-brainer! You can't travel to Argentina without seeing Iguazu Falls, which is one of the seven natural wonders of the world. With waterfalls that stretch over two countries, you won't be picking your jaw up off the floor anytime soon. Smack dab in the middle of the jungle, you can cross this one off your bucket list. (Visit Iguaza on Vivid Argentina.)
---
If you're a wine lover: Mendoza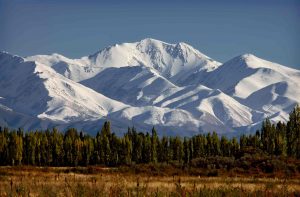 You don't have to be a wine connoisseur to visit Mendoza, the wine region of Argentina. Anyone who enjoys a glass (or four) of Malbec is a great candidate to see the sprawling vineyards and proud mountains. Spend a day touring wineries on bike and sampling as you go, which will ensure a very happy afternoon.
Mendoza also has lots to offer anybody looking for active travel, with whitewater rafting, horseback riding, skiing, hot springs and hiking. (Visit Mendoza on Vivid Argentina.)
---
If you want to visit a postcard: El Calafate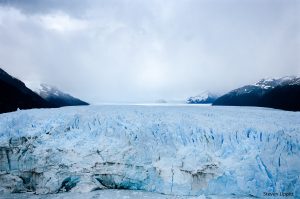 El Calafate, nestled down in chilly Patagonia, is a town made famous for something incredibly breathtaking: the Perito Moreno glacier. The glacier attracts thousands of people each year to absorb its beauty and do some on-ice trekking. Make sure you travel to Argentina during the summer if you want the best conditions to see the glacier. (Visit El Calafate on our Peaks, Plateaus & Glaciers trip.)
---
Whether you call it the "end of the world" or the "gateway to Antarctica," Ushuaia is worth the trip to the southernmost point of South America. A highlight is Tierra del Fuego National Park, best visited on a guided trek because of the large number of wildlife and fauna that your guide can point out along the way. See the park via trekking, kayaking, rafting, or even cross-country skiing. Also while in Ushuaia, a must-do is to visit a penguin colony in the channel.
Ushuaia is the jumping off point for many Antarctic expeditions, so consider going even further south and across the Drake passage while you're here! (Visit Ushuaia on the Wild Patagonia Nature Odyssey trip.)
---
Explore Argentina with Journeys
Want to see these sites and more? Let us know, and we'll be in touch to answer all of your questions about adventures in the Patagonia region, including Argentina.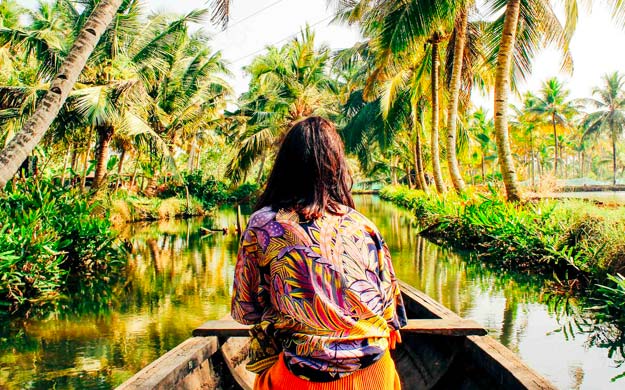 Design an adventure with Journeys International!
With over 40 years of experience, we create experiences that match your goals.
Start Planning
Travel Inspiration Delivered