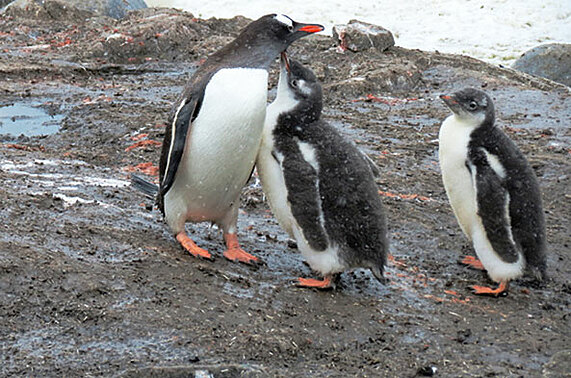 The Bird's Word Blog
Antarctica: Trip of a Lifetime
by The Journeys International Team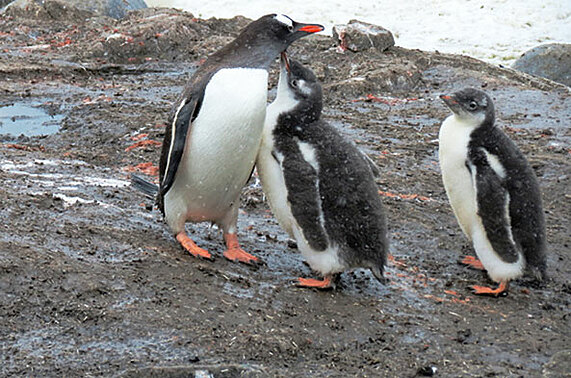 Journeys traveler Ellen Schwab went on the "trip of a lifetime" to Antarctica in 2015—and fielded many questions from friends and family upon her return. Here, she shares stories from her trip.
Was it really cold there?
Not really – it was summer there and the temperature was usually in the mid-30s. Whenever we went to land, we wore long underwear, warm pants and tops, two hats, two pairs of gloves, a warm, waterproof jacket (given to us by Quark), and waterproof boots (loaned to us for the trip). We went to shore (via rubber rafts called zodiacs) usually twice a day, to a different place every time. Some areas were rocky; some were snow and ice. One could stay on the beach or go for hikes. Sometimes we went to active research stations or ones from the past. One stop was at a British post office from which we could send postcards!
Where did the ship leave from?
We embarked from Ushuaia, the town at the southern tip of Argentina. We crossed the Drake Passage and went south along the Antarctic Peninsula, crossing the Antarctic Circle.
How many people were on the trip?
The ship had about 100 passengers – a nice-sized group.
How long was the trip?
We were on board for 13 nights.
What did you see?
We saw thousands of penguins (several types), plus lots of birds, whales, and seals. The views of icebergs and water were fantastic.
How was the food on board?
The food was quite good. We had buffet-style meals for breakfast and lunch (and afternoon snack), and then dinner was served. There were no assigned seats in the dining room and it was fun to sit with different people and get to know them.
How was your cabin?
I shared a cabin with a friend and it was very comfortable. We had lots of storage space and our own bathroom. The travel style on the ship was quite informal. The ship had a lounge, a bar, and a place for coffee, tea, and snacks. There was even a library. The bridge was always open to visitors.
Quark, Journeys' Antarctica partner, ran a wonderful trip. Their guides were great. Most of the guides were experts in their field and provided on-board lectures about what we were seeing. The expedition staff also gave a daily recap. I would definitely travel with them again.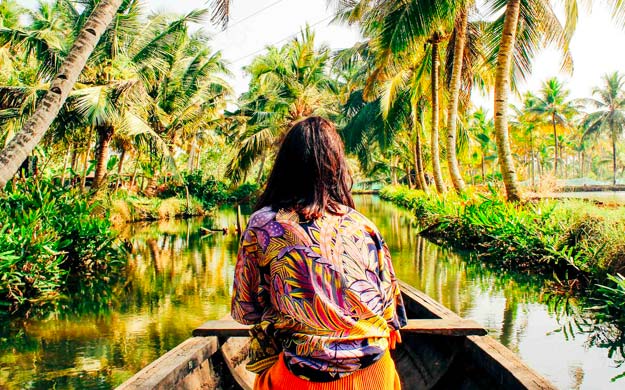 Design an adventure with Journeys International!
With over 40 years of experience, we create experiences that match your goals.
Start Planning
Travel Inspiration Delivered