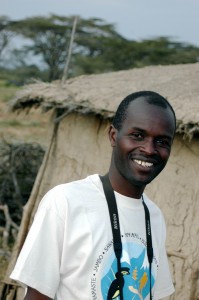 The Bird's Word Blog
Birthday wishes from across the globe
by The Journeys International Team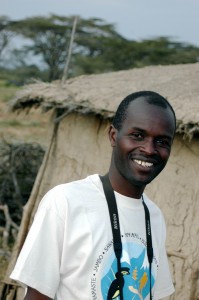 Today is my 52nd birthday! Woohoo!
While I have the day off, I find myself sitting on the couch as the sun rises behind me and checking my emails, touching base with operators and travelers, reading about travel trends in Africa, undiscovered, rediscovered and favorite places to visit.
So I am wide awake when my cell phone rings. It is my dear friend Makau from Kenya, who is calling to offer my first happy birthday wish of the day. It is a wonderful way to start the day aloud, and reminds me of one of the great joys of this job: the friends I have made along the way – my guides, their family members, our operators and support staff.
Makau was the first of my guides to visit me in Ann Arbor, to stay with me and let me try to reciprocate the attention he has lavished on our travelers over his 20+ years of service. He came in December, so the Big Five I offered here were snow, freezing temperatures, a trip to Value World (we are both dedicated repurposers), my limited cooking skills and, by way of apology, a delicious meal at Zingerman's Deli. Not a real approximation of Kenya's Big Five – cape buffalo, elephant, lion, leopard, rhino – but you do what you can.
I have laughed like a hyena with Makau, stomped through a colossal snow storm in my home town trying to get him to services on time, and spent many hours backing and forthing over itineraries and itinerant family members.
Makau has an easy way about him but is also extremely excitable, enthusiastic, engaged and knowledgeable. He is an accomplished and dedicated environmentalist, community member, wildlife guide and birder.
Anyone who has travelled knows the value of a great guide, and Makau always delivers. And, if you are lucky enough to travel with him, you, too, might make another valued friend along the way.
Thank you, rafiki, for everything.
Kirsten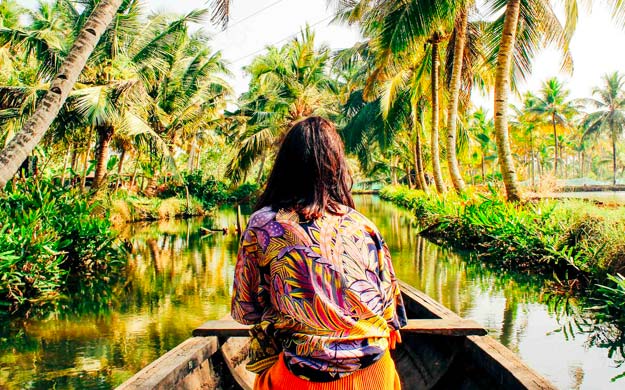 Design an adventure with Journeys International!
With over 40 years of experience, we create experiences that match your goals.
Start Planning
Travel Inspiration Delivered