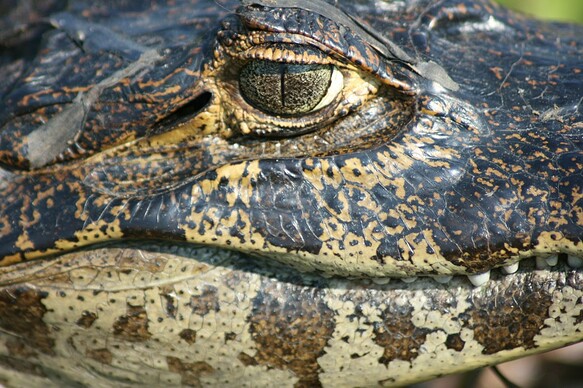 The Bird's Word Blog
Brazil Q&A with Director Will Weber
by The Journeys International Team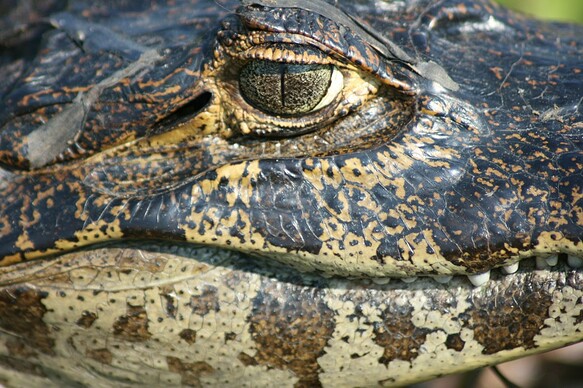 Host of the 2014 World Cup and the 2016 summer Olympics, Brazil is a hot destination these days. Journeys Senior Director Will Weber answers some FAQs for those interested in seeing a more natural angle of the country…
What are the seasons and temperatures like in Brazil? When is it best to visit?
The seasons in Brazil are opposite from North America, but Brazil doesn't have very cold winters, even in the extreme south. Much of the country is tropical and the Amazon is hot and humid year round. The rainy season in the Amazon is generally December to March, but some people prefer this time of year and immediately after because more of the Amazon jugle environment is accessible by boat. Rio's temperatures in July to August are in the 70's but this is a relatively rainy time. The Pantanal is most accessible May to September, the dry season, when wildlife clusters around water areas, but people visit most of the year and the nature of the wildlife viewing is always changing.
What are the "must-see" places?
The Amazon region in the north is a trip all in itself. We suggest starting in Manaus and choosing an ecolodge or wildlife cruise up the Rio Negro which is less developed than the main tributary of the Amazon. The Pantanal, in the south, is the best destination for wildlife. The coastal cities north and south of Rio offer colonial charm and great beaches. Rio itself, despite all the challenges of a huge and growing metropolis, is worth spending a couple of days exploring. Sao Paulo, not so much.
What kinds of wildlife can I expect to see?
Brazil has a rich fauna of birds, mammals and other animals. You will not see as many large animals as you might enjoy on an East Africa safari but, particularly in the Pantanal, wildlife like water-loving birds and animals are abundant. You will want a good pair of binoculars, a camera with a telephoto lens and an illustrated field guide to at least the common species. Jaguar and Puma are elusive, but primates are abundant and if you specifically look for birds you can easily find more than 200 species. Most visitors will see giant otters, anteaters, armadillos, and marmosets.
Why are so many flights necessary?
Brazil is huge and distances between main points of tourist interest are great. Many areas have very poor or no roads. Further complicating matters, there are often no direct flights between places of greatest visitor interest and flight schedules are not optimized for efficient connections. We hope that improvements in the national infrastructure in preparation for the 2014 World Soccer Cup and 2016 Olympics will result in better roads, better airports, more efficient flights and easier connections between destinations.
For more information on JOURNEYS trips to Brazil, visit our website to see suggested itineraries. Don't see exactly what you want? Speak with Latin America Specialist Lené Minder about customizing your trip.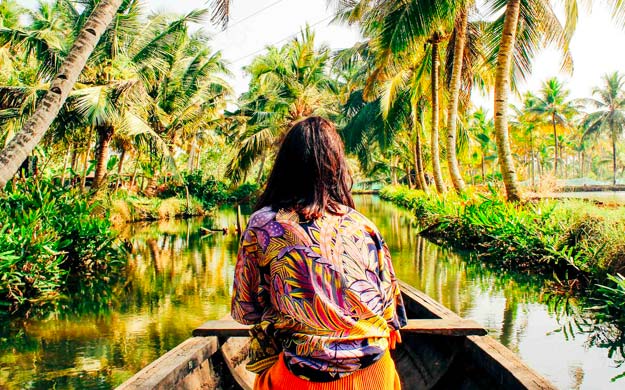 Design an adventure with Journeys International!
With over 40 years of experience, we create experiences that match your goals.
Start Planning
Travel Inspiration Delivered