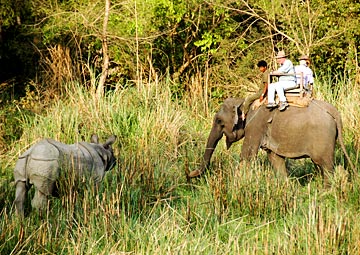 The Bird's Word Blog
Condé Nast Selects Journeys International for Top Travel Specialist Awards
by The Journeys International Team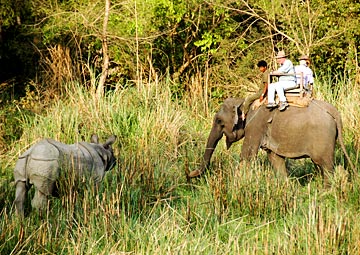 Journeys International is proud to announce that Condé Nast has chosen Directors Will and Joan Weber for 2 Top Travel Specialist Awards
For the 6th year running, Joan Weber, Director and Co-Founder of Journeys International has won the Top Travel Specialist Award for Family Travel: International Adventure and Eco-travel. Joan, a former teacher in the United States and Nepal, has an extensive history in planning family travel. Since the time her children were toddlers, about 20 years ago, Joan and her husband, Will, have been trekking their children across the world to learn about new destinations, cultures and adventures. She has taken this knowledge and has help plan over 300 annual family trips.
"The one of the many reasons we have won this award for the last 6 years is that we have learned from our own family travel experiences and have applied these ideas to our trips. We have learned that good planning does not mean over-scheduling. There need to be spaces of time for discovery and serendipity. We know that parents enjoy our trips when their kids are happy, and we know that kids are happy when they rest, eat well, and participate in engaging activities, which stimulate their curiosity," States Joan Weber.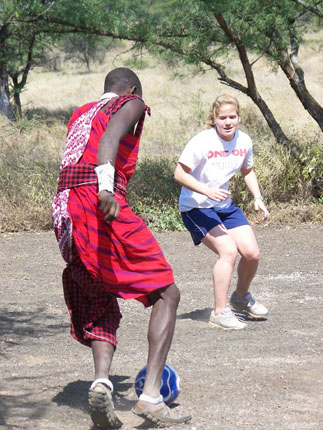 For the 5th year running, Will Weber, Director and Co-Founder ofJourneys International has won at Top Travel Specialist. This year he received the Top Travel Specialist for Community Based Tourism. As a former Peace Corps volunteer and ecotourism pioneer, Will has developed programs through out the world where travelers can stay in private quarters adjacent to a village family's home, accompany them to market, learn their craft, join them for meals and more.
"Through Journeys I have been instrumental in helping local communities in Asia, Africa, the Pacific and Latin America develop a capacity for hosting American tourists. I have served as a consultant to US/AID in this capacity in the Pacific and Guyana. Our company offers high quality community-based tourism in 20 countries. We support financially, through our charitable, non-profit Earth Preservation Fund, numerous incipient programs around the world with an expectation they may grow in capability to host high end travelers in acceptable standards. Most of our trips throughout the world feature opportunities to add extensions or create whole FIT itineraries based in community-hosted environments, if the main trip utilizes more conventional accommodations. This is not just a matter of responding to growing market for such travel opportunities but a long-term philosophical commitment to building cross cultural strategies for sustaining local communities, cultures and environments." States Will Weber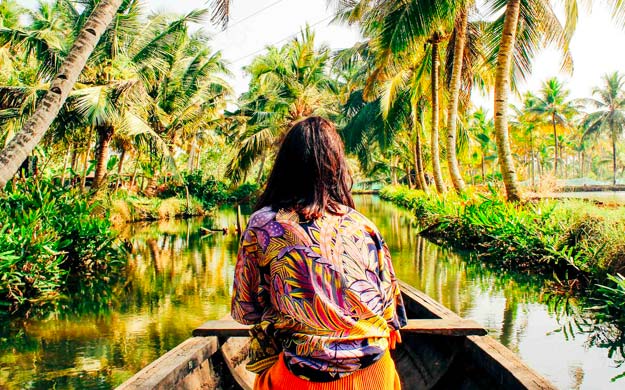 Design an adventure with Journeys International!
With over 40 years of experience, we create experiences that match your goals.
Start Planning
Travel Inspiration Delivered