Moremi Game Reserve or Moremi Wildlife Reserve is a national park in Botswana. It rests on the western side of the Okavango Delta and was named after Chief Moremi of the BaTawana tribe. Moremi was designated as a game reserve and not a national park when it was designated since the BaSarwa or Bushmen who lived there were supposed to be allowed to stay in the reserve. In the 1960s, the government changed its mind and burned the Bushmen village and forced the villagers to move outside the park. They relocated on the other side of the Khwai River and named their new village Khwai. Moremi Wildlife Reserve is a beautiful national park to visit. It is teeming with wildlife, and you will likely see lions, giraffe, leopards, caracals, elephants, cheetahs, buffalo, zebras, red lechwe, African wild dogs, wildebeest, and a variety of smaller mammals and birds.
Customize Your Dream Adventure
We are here to help craft tailor-made adventures for individuals, couples, families, and groups of explorers.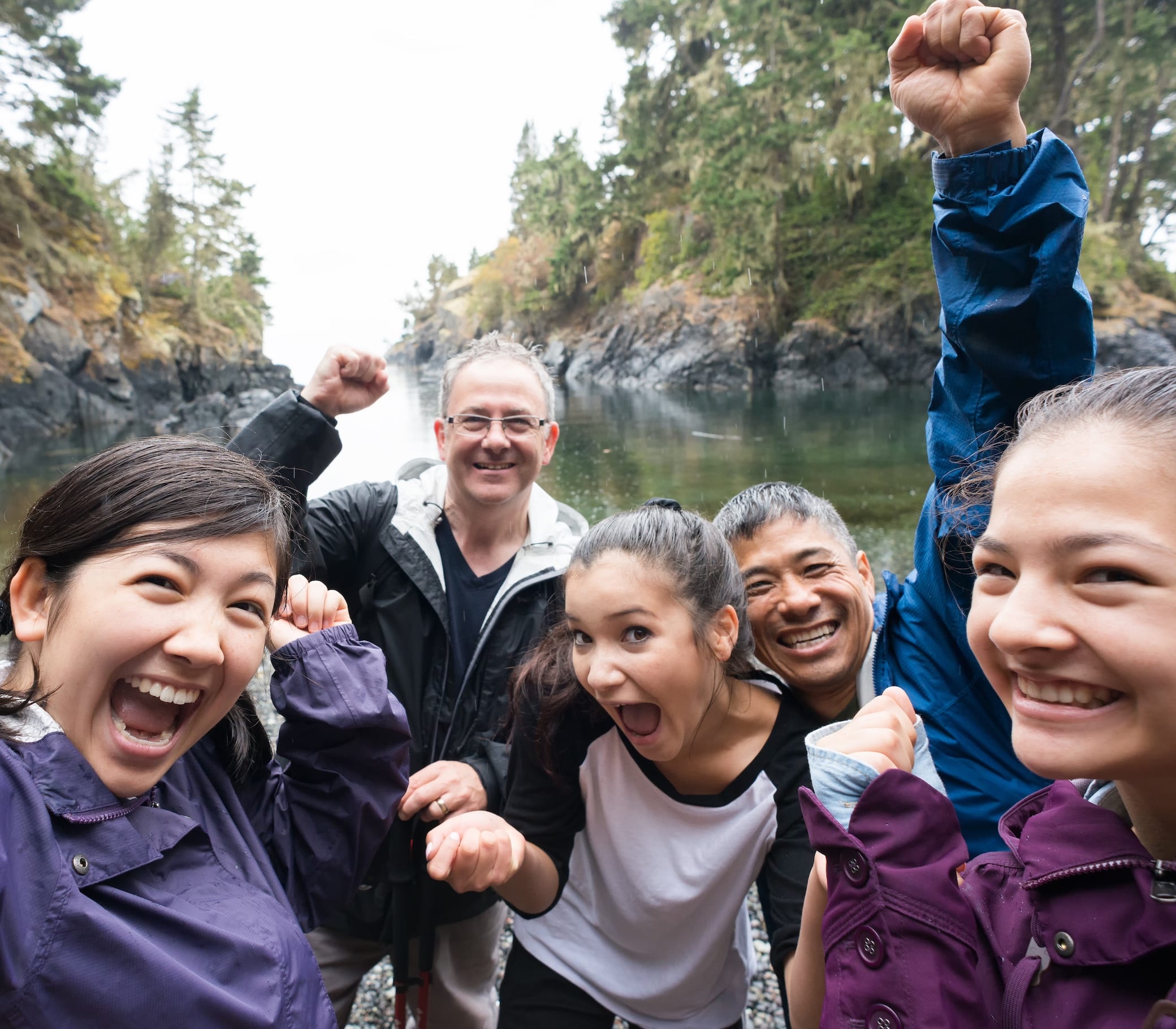 Attractions
Things to See & Do Near Moremi