Kigali (rarely Kigale), with population of almost 1 million (2009), is the capital and largest city of Rwanda. It is situated near the geographic centre of the nation. The city has been the economic, cultural, and transport hub of Rwanda since it became capital at independence in 1962. The main residence and offices of the President of Rwanda are located in the city, as are the government ministries. The city is coterminous with the province of Kigali City, which was enlarged in January 2006, as part of local government reorganisation in the country. The city's urban area covers about 70% of the municipal boundaries. The city population has varied around the national percentages: Hutu 84%, Tutsi 15% and Twa (Pygmy) at 1%. Kigali was founded in 1907 under German colonial rule, but did not become the capital until Rwandan independence in 1962. The traditional capital was the seat of the mwami (king) in Nyanza, while the colonial seat of power was in Butare, then known as Astrida. Butare was initially the leading contender to be the capital of the new independent nation, but Kigali was chosen because of its more central location. Since then the city has grown very quickly and is now the major political, economic and cultural centre of Rwanda.
Customize Your Dream Adventure
We are here to help craft tailor-made adventures for individuals, couples, families, and groups of explorers.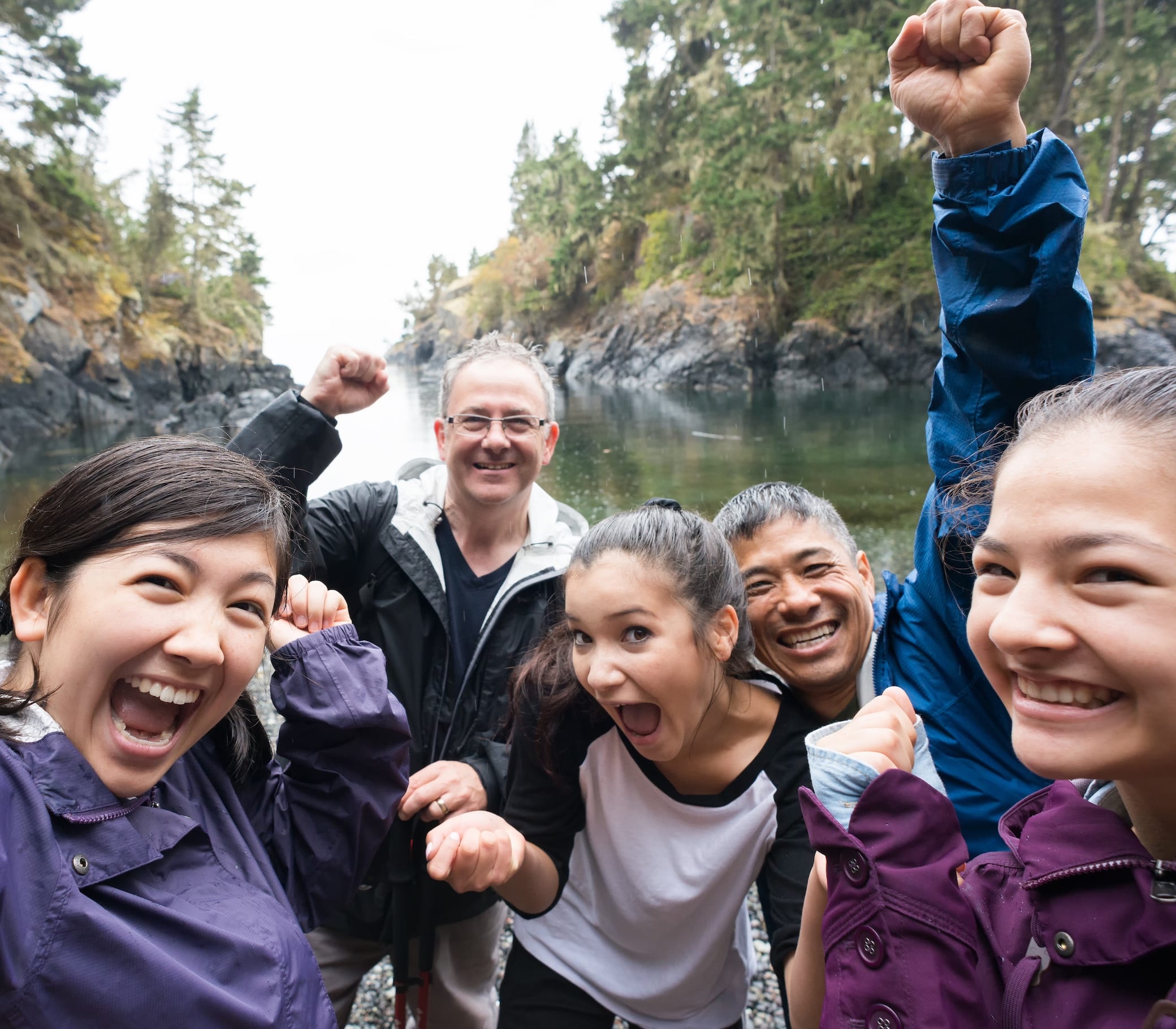 Attractions
Things to See & Do Near Kigali