Xi'an is the capital of the Shaanxi province, and a sub-provincial city in the People's Republic of China. One of the oldest cities in China, with more than 3,100 years of history, the city was known as Chang'an before the Ming Dynasty. Xi'an is one of the Four Great Ancient Capitals of China, having held that position under several of the most important dynasties in Chinese history, including Zhou, Qin, Han, Sui, and Tang. Xi'an is the eastern terminus of the Silk Road and home to the Terracotta Army. Since the 1990s, as part of the economic revival of interior China especially for the central and northwest regions, the city of Xi'an has re-emerged as an important cultural, industrial and educational centre of the central-northwest region, with facilities for research and development, national security and China's space exploration program. It's now one the main inland China built up area with more than 7 million inhabitants including urban parts of Xianyang (Weicheng and Xindu districts). Because of the city's many historical monuments and a plethora of ancient ruins and tombs in the vicinity, tourism has been an important component of the local economy, and the Xi'an region is one of China's most popular tourist destinations.
The city has many important historical sites, and some are ongoing archaeological projects, such as the Mausoleum of Qin Shi Huang and his Terracotta Army. There are several burial mounds, tombs of the Zhou Dynasty kings located in the city. Xi'an also contains some 800 royal mausoleums and tombs from the Han Dynasty, with some of them yielding hundreds of sculpted clay soldiers, and remains of sacrificial temples from the Han era. The city has numerous Tang Dynasty pagodas and is noted for its history museum and its stele forest, which is housed in an 11th-century Confucian temple containing large stone tablets from various dynasties.
Customize Your Dream Adventure
We are here to help craft tailor-made adventures for individuals, couples, families, and groups of explorers.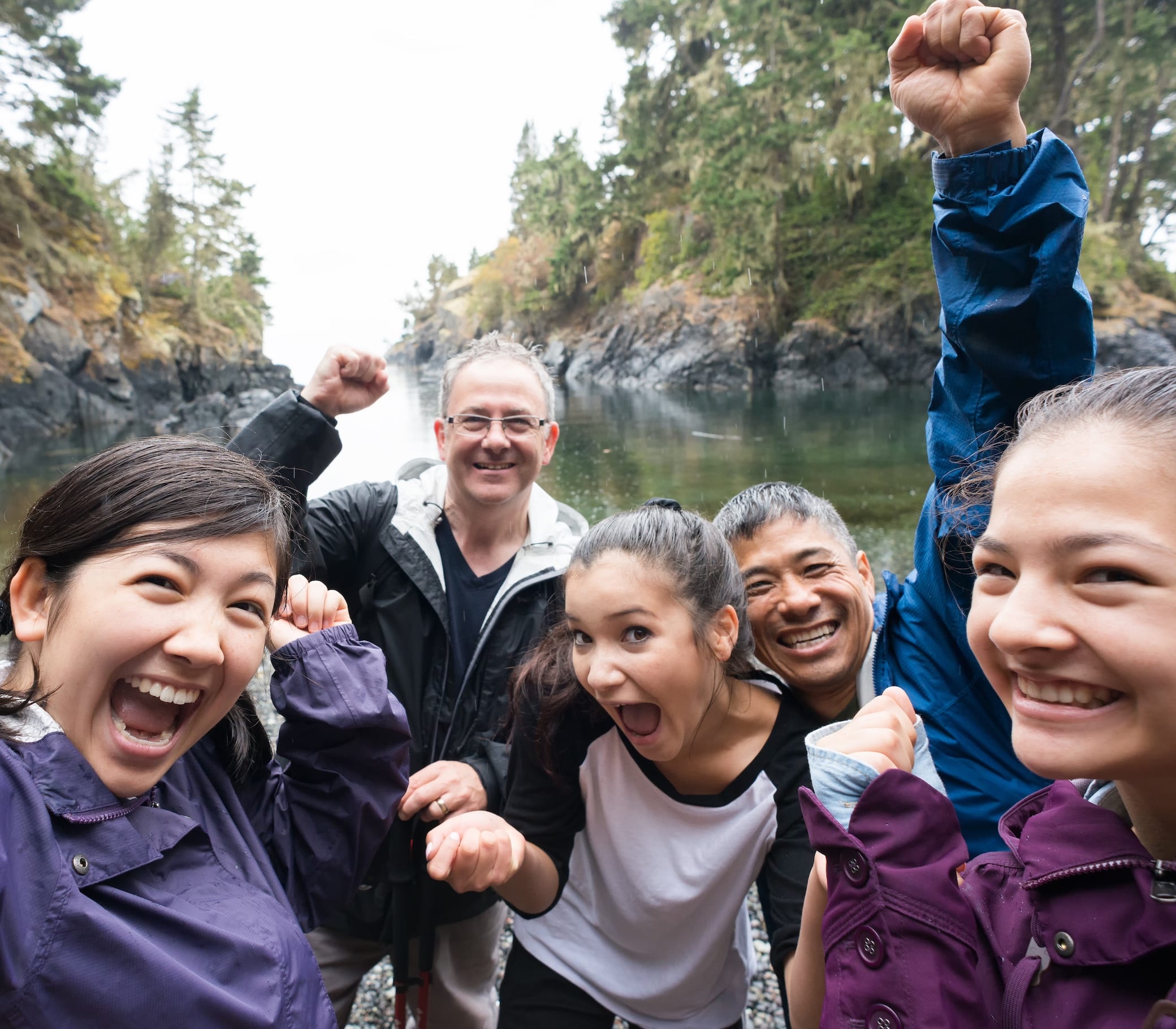 Attractions
Things to See & Do Near Xian