Vĩnh Long Adventure Tours
Vĩnh Long is the capital of the Vinh Long province in the Mekong Delta of Vietnam. The name was spelled 永隆 ("eternal prosperity") in the former Hán Tự writing system. Vinh Long is on the Co Chien River, which branches out from the Mekong River at the narrows of My Thuan about 10 kilometers upstream, only to meet it later downstream. Across the Co Chien River from Vinh Long are the An Binh and Binh Hoa Phuoc islands, some 15 kilometers across, with the Mekong River on the other side. A number of canals run through Vinh Long, with tall vehicular bridges crossing them. Transport by boat is also possible, although parts of the town, particularly An Binh, become unreachable at low tide. A temple of literature is at the end of an old wet market along the canal Lavoo Nu. Fruit stalls along the street in Vinh Long market, selling ripe and green mangos, plums, and milk apples. Vinh Long is about two hours from the large city of Can Tho in the adjacent Hau Giang Province, and about three hours from Saigon. The floating market town of Cai Be is on the other side of the An Binh island and is the frequent destination for tourist boats from Vinh Long.
Customize Your Dream Adventure
We are here to help craft tailor-made adventures for individuals, couples, families, and groups of explorers.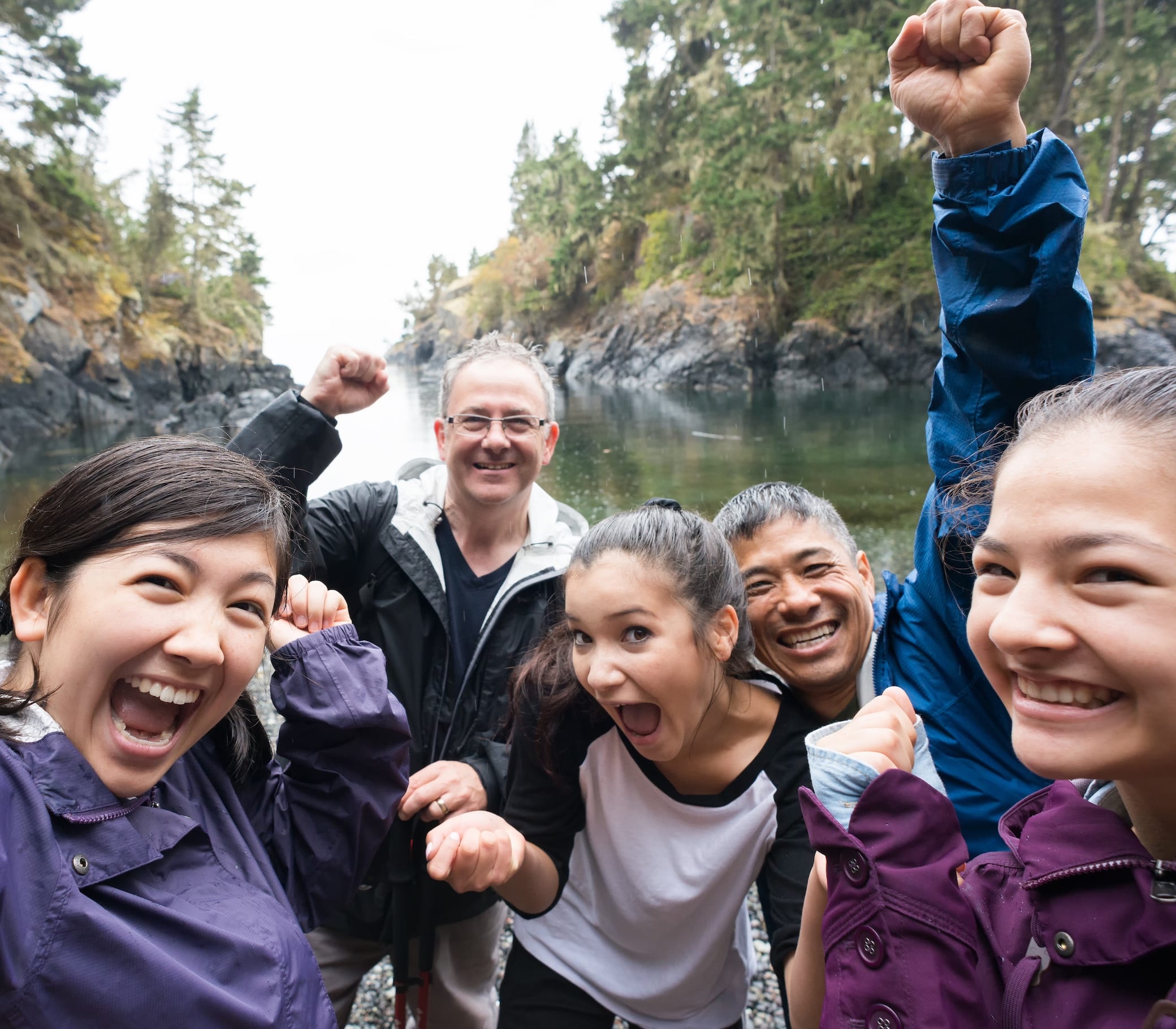 Attractions
Things to See & Do Near Vinh Long