Lima, capital of Lima Province, is both the capital and the largest city in Peru. It is the cultural and economic hub of the country. Lima occupies the valleys of the Chillón, Rímac, and Lurín Rivers. It lies on a desertic coast overlooking the Bay of Lima in the Pacific Ocean. Founded by Spanish conquistador Francisco Pizarro on January 18, 1535, Lima is known as the City of Kings. It became the most important city in the Spanish Viceroyalty of Peru, an administrative area encompassing most of Spain's possessions in South America during the colonial era (mid-1500s to early 1800s). For more than three centuries, Lima was the greatest metropolis in South America. Today nearly one-third of the nation's population lives in this metropolitan area. Lima city proper is generally considered to be comprised of the densely-populated, thirty central districts of Lima Province. Each district is headed by a mayor, although the Metropolitan Lima Municipal Council (Municipalidad Metropolitana de Lima), led by the mayor of Lima, also has authority in these districts, including the thirteen outer districts of Lima province.
The historical downtown of the city is located in the Lima District, which is locally known as Cercado de Lima. This is where most vestiges of Lima's colonial heyday remain, as well as the Presidential Palace and the Metropolitan Lima Municipal Council.
The neighborhoods of Miraflores and San Isidro are among the wealthiest in the city with most of Lima's upscale hotels and other tourist destinations located in them. The latter district is also an important financial center that is nowadays far more important in Lima's daily business life than the Cercado. The districts of La Molina, San Borja, and Santiago de Surco offer quieter, residential areas.
Barranco, not far south of Miraflores, is known as a bohemian neighborhood and has earned recognition for its population of writers and intellectuals. Barranco is also home to a famous historical bridge.
Customize Your Dream Adventure
We are here to help craft tailor-made adventures for individuals, couples, families, and groups of explorers.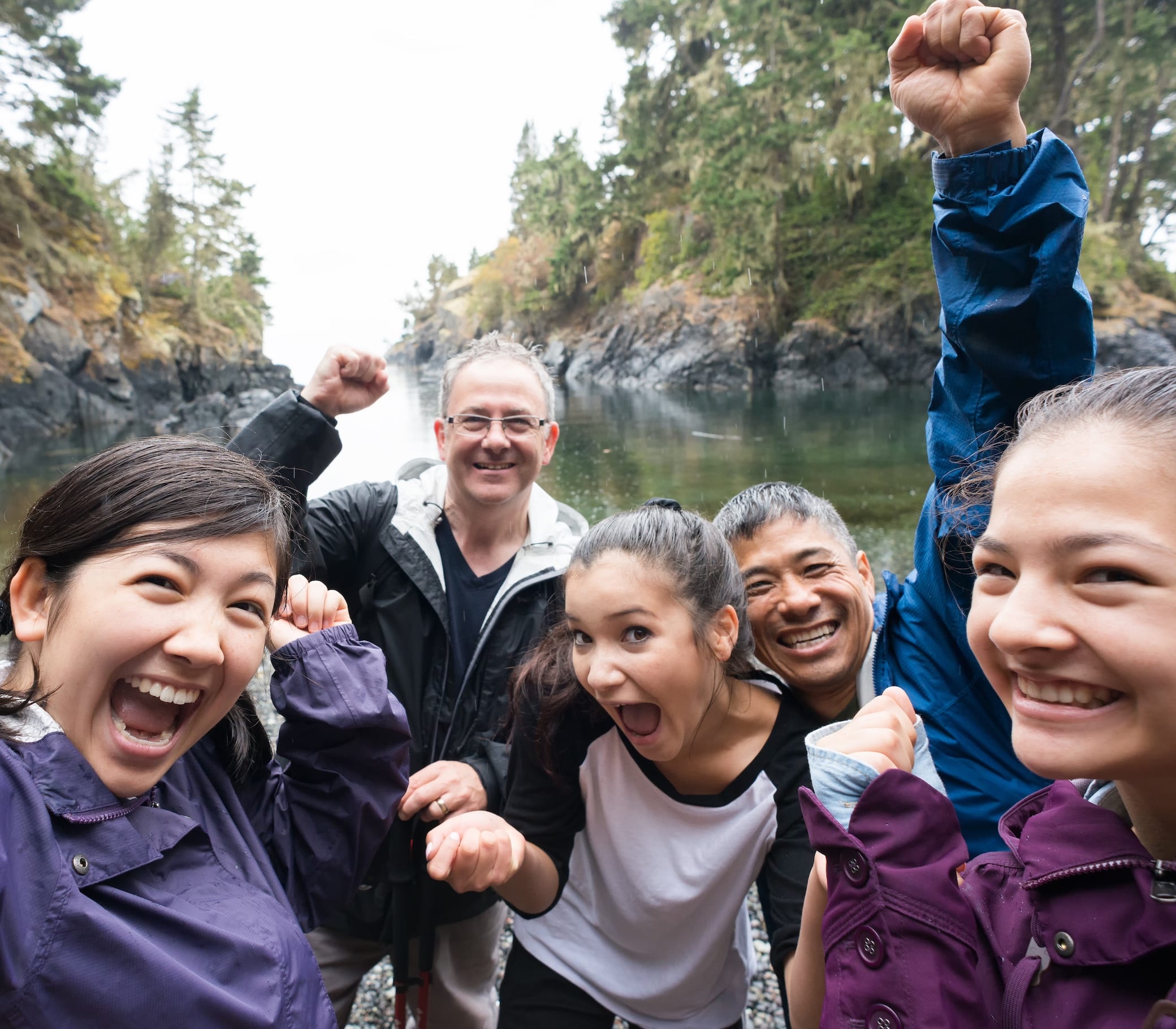 Attractions
Things to See & Do Near Lima