Ollantaytambo Adventure Tours
Ollantaytambo is a town in southern Peru, located in the district of Ollantaytambo, province of Urubamba, Cusco region. It is approximately 60 kilometers to the northwest of the city of Cusco, situated at an altitude of 2,792 meters above sea level. Ollantaytambo is thought to be the only remaining example of pre-Columbian urban planning. The buildings and courtyards as well as the narrow lanes have their original form. The straight, narrow streets today form fifteen square blocks, or canchas, which contain one entrance to a central quadrangle which is surrounded by houses. A number of fine colonial houses are constructed on finely-worked Inca walls of dark pink rock. The original Inca settlement constituted an administrative, religious, agricultural, and military complex. On a hillside overlooking the town is a monumental Incan complex, commonly referred to as a fortaleza (fortress) due to its extraordinary walls. It was in fact a tambo, or inn for the Inca or his nobles while traveling on official business, and was strategically located to dominate the Sacred Valley of the Incas. It was here where Manco Inca retreated to in order to amass his armies after the fall of Cusco to the Spanish conquistadors. According to legend, as documented by Garcilaso de la Vega, the people were commanded by the Inca god Viracocha to build the city of Ollantaytambo.
Customize Your Dream Adventure
We are here to help craft tailor-made adventures for individuals, couples, families, and groups of explorers.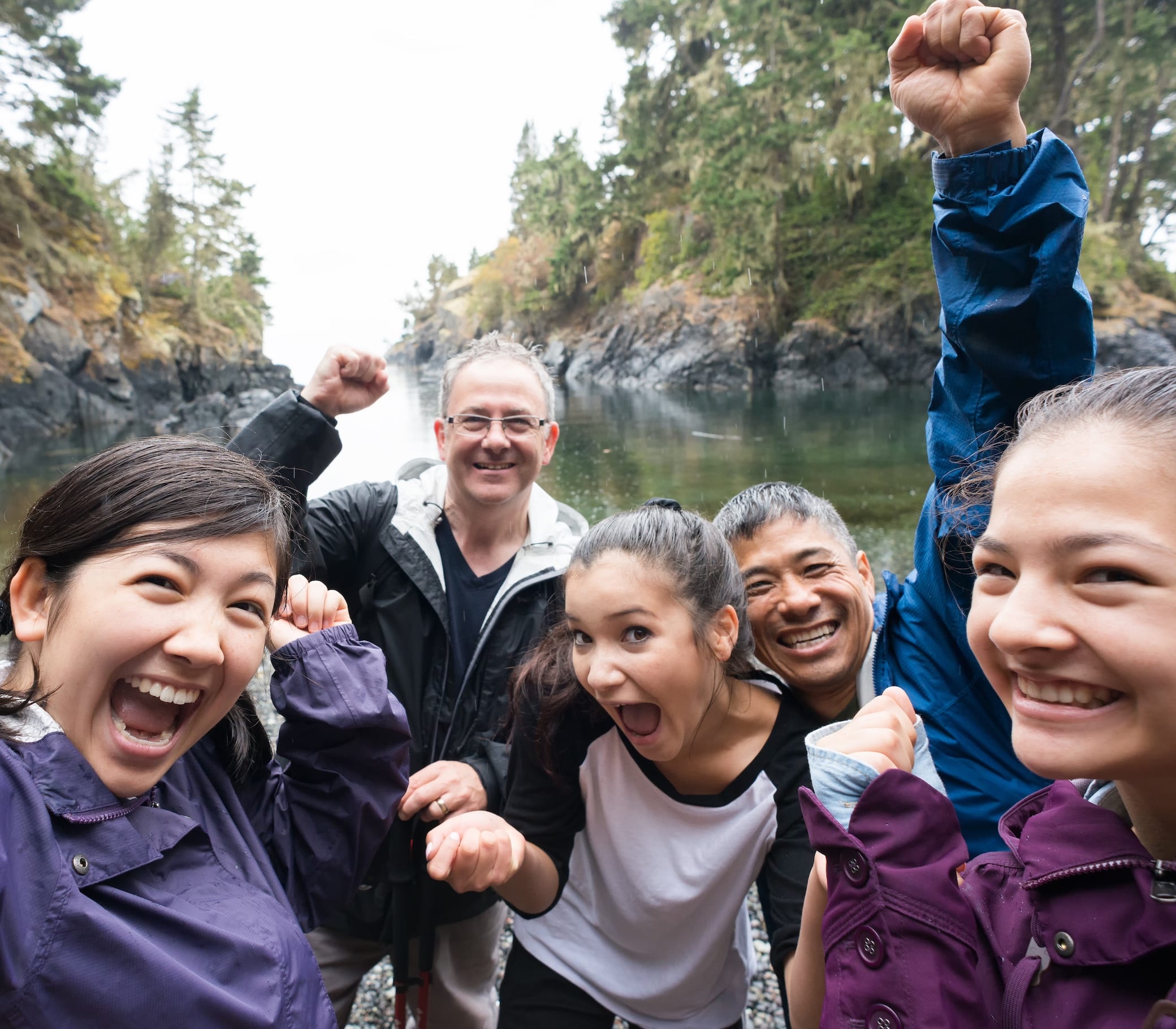 Attractions
Things to See & Do Near Ollantaytambo