Pisac is a Peruvian village in the Sacred Valley on the Urubamba River. The village is well-known for its market every Sunday, Tuesday, and Thursday, an event which attracts heavy tourist traffic from nearby Cusco. One of its more notable features is a large pisonay tree which dominates the central plaza. The sanctuary of Huanca, home to a sacred shrine, is also near the village. Pilgrims travel to the shrine every September. The area is perhaps best known for its Incan ruins, known as Inca Písac, which lie atop a hill at the entrance to the valley. The ruins are separated along the ridge into four groups: Pisaqa, Intihuatana, Q'allaqasa, and Kinchiracay. Intihuatana includes a number of baths and temples. The Temple of the Sun, a volcanic outcrop carved into a "hitching post" for the Sun (or Inti), is the focus, and the angles of its base suggest that it served some astronomical function. Q'allaqasa, which is built onto a natural spur and overlooks the valley, is known as the citadel.
The hillside is lined with agricultural terraces constructed by the Incas. These terraces are still used today. With military, religious, and agricultural structures, the site served at least three different purposes. Besides a country estate, it is thought that Pisac defended the southern entrance to the Sacred Valley, while Choquequirao defended the western entrance and the fortress at Ollantaytambo protected the northern entrance.
The narrow rows of terraces beneath the citadel are thought to represent the wing of a partridge (pisaca), from which the village and ruins get their name.The birds are also common in the area at dusk.
Customize Your Dream Adventure
We are here to help craft tailor-made adventures for individuals, couples, families, and groups of explorers.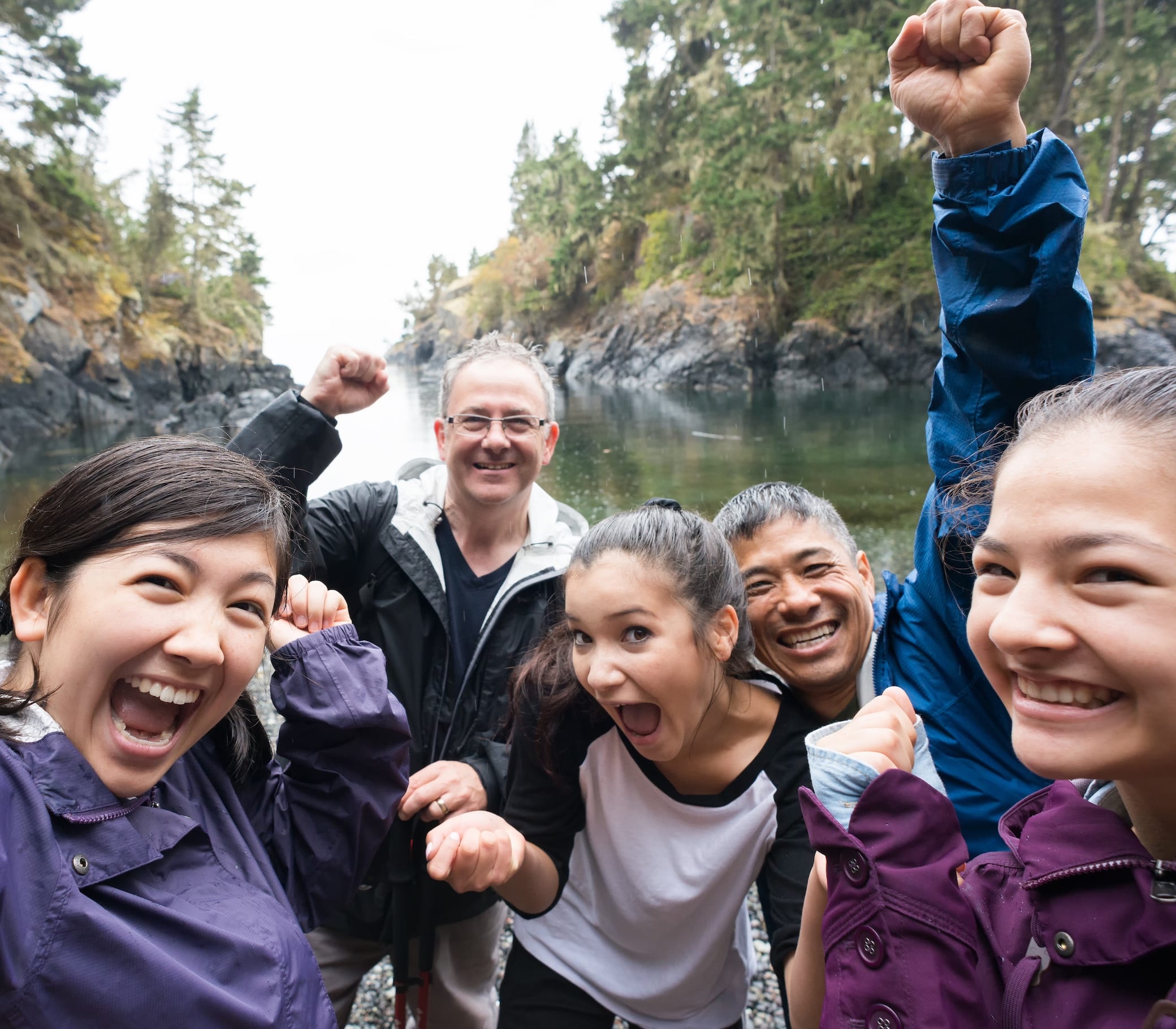 Attractions
Things to see & Do Near Pisac