Cradle Mountain Adventure Tours
Cradle Mountain forms the northern end of the wild Cradle Mountain-Lake St. Clair National Park, which is itself a part of the Tasmanian Wilderness World Heritage Area. The jagged contours of Cradle Mountain epitomize the feel of a wild landscape, complete with ancient rainforests and alpine heathlands as well as forests of colorful beech trees and button grass plains. This variety of landscapes makes this region one of the most popular natural areas in Tasmania, and its array of environments hosts many different types of flora and fauna.
Customize Your Dream Adventure
We are here to help craft tailor-made adventures for individuals, couples, families, and groups of explorers.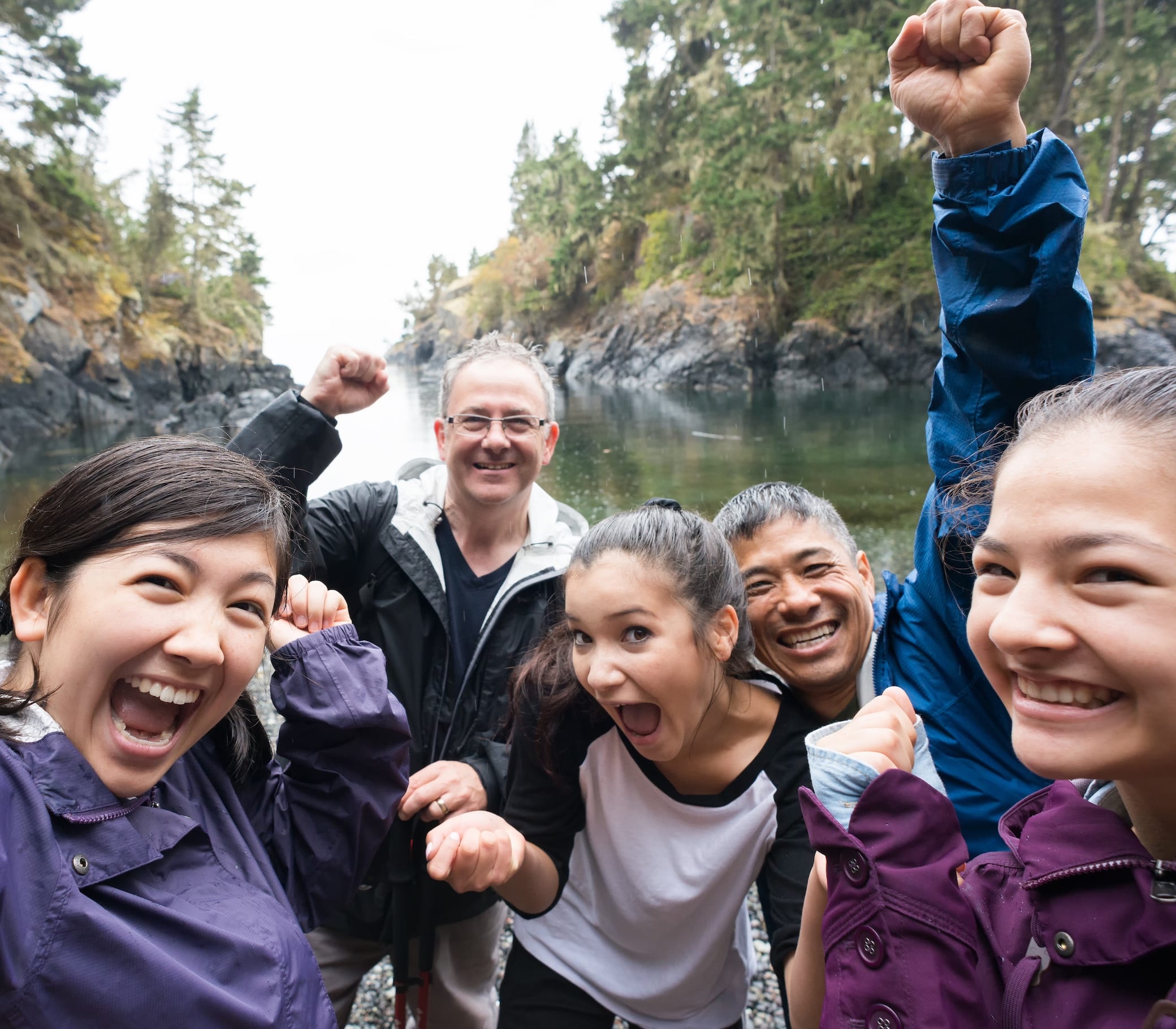 Attractions
Things to See & Do Near Cradle Mountain