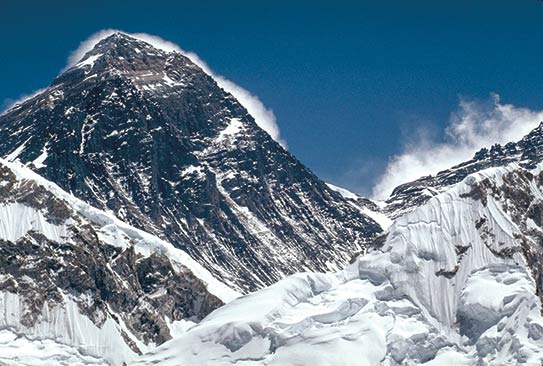 The Bird's Word Blog
Everest Awaits Non-Climbers
by The Journeys International Team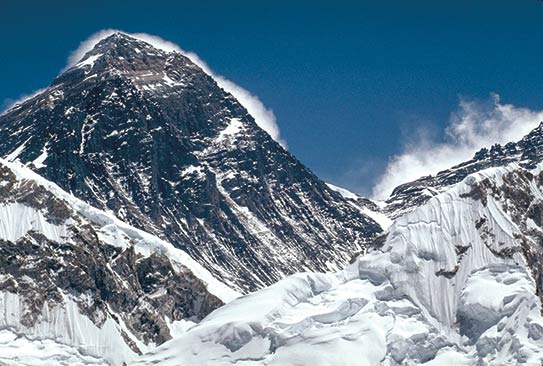 Journeys director and co-founder, Dr. Will Weber, discusses "contemplation versus conquest" of the majestic Mt. Everest.
Tenzing Norgay and Edmund Hillary first climbed to the summit of Mt. Everest 60 years ago today. The date is fresh in our minds because this also marked the 35th anniversary of our first Journeys trip – a trek to the base of Mt Everest a quarter century after that 1953 successful climb. Everest today is almost as famous for melting glaciers and contentious climbing crowds, as for that first climb of the world's highest peak. At Journeys we don't climb mountains, we revere them. Contemplation is preferable to conquest. The villages, wildlife, and natural history of the high Himalayas can be even more compelling than standing in frozen, lifeless, oxygen-deprived terrain.
One of the common misconceptions of the Nepal Himalayas is that you must be super fit and trained in mountaineering to venture among the peaks. This is not true. Anyone who exercises regularly and can hike over hilly trails can trek in Nepal. If you don't like hiking and camping, you can still enjoy the Himalayas with no loss of creature comfort and very modest physical effort.
The current issue of National Geographic features an article titled "Maxed Out on Everest: How to Fix the Mess at the Top of the World". We are also seeing similar stores on CNN and other media outlets on this anniversary. If you are a mountain climber, you are in a different world – well described in these articles. But if you are a trekker, or a traveler who appreciates friendly cultures, beautiful environments and exotic wildlife, none of the issues facing climbers on Everest applies to you. You can still find peace and solitude in the Everest area. You can admire inspiring views of the world's highest peaks without fear of avalanches, ice falls or disgruntled and disoriented hypoxic (oxygen deprived) mountaineers.
In some ways the area within Sagarmatha (Mt. Everest) National Park is more attractive than when Tenzing and Hillary first climbed Everest and when JOURNEYS made its first trek there in 1978. That was before the National Park brought reforestation efforts, managed overgrazing and protected wildlife in the area. Now there is less firewood being burned, better sanitation and much improved agricultural practices.
Still unsure about visiting the Everest area? Call me and I'll personally speak with you about the spectacular environment and cultural experiences of one of my favorite places on earth.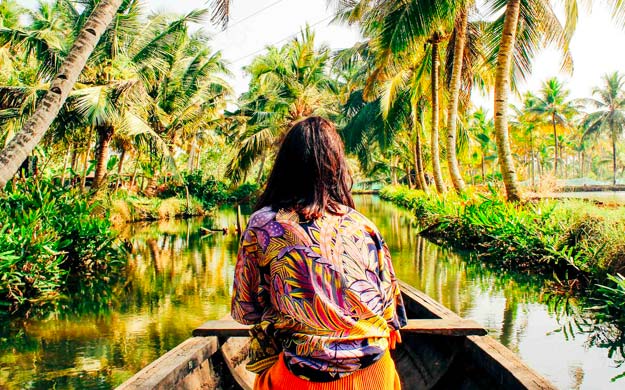 Design an adventure with Journeys International!
With over 40 years of experience, we create experiences that match your goals.
Start Planning
Travel Inspiration Delivered