The Bird's Word Blog
India wildlife: Fishing for fishing cats
by The Journeys International Team
Journeys travelers Marc and Peggy Faucher explored India on a custom adventure with seasoned naturalist guide Avi, who helped them spot the elusive fishing cat in Singalila National Park.
---
After spending three 3-hour sessions in a hide, sitting quietly with all our high tech equipment, we had no fishing cat to show for it. In the morning our local guides saw two, one on the way to the hide to pick us up and one just after we left.
But then… success! Tonight after our third and final try, the local guide came and told us to hurry up, a fishing cat had been found! We raced off in our van to a village where some locals met us and led the way to a pond. One guy said wait 15 minutes and the cat would appear. I was a bit skeptical but sure enough a male fishing cat appeared on the bank of the pond.
By this time the whole village was out to see the cat (or maybe the crazy foreigners with their fancy cameras). The cat hung around long enough to get photos. By this time the crowd had become too large and boisterous so the fishing cat left. This was the craziest cat encounter we've ever had!
Along the way, we were also fortunte to see red pandas. Tomorrow it's off to Ladakh to look for snow leopards! India wildlife never ceases to amaze.
Photos courtesy of Marc Faucher
---
 See India Wildlife with Journeys
Create your own custom adventure with Journeys International. Tell us what you'd like to see, and we'll help you build the perfect trip.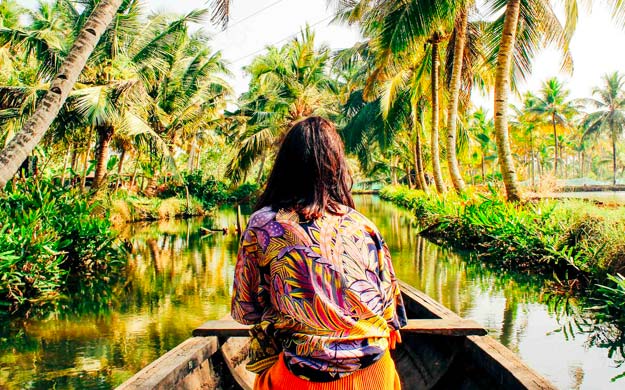 Let Journeys International design your dream adventure!
With over 40 years of experience, we design the perfect custom and private trips.
Start Planning
Travel Inspiration Delivered