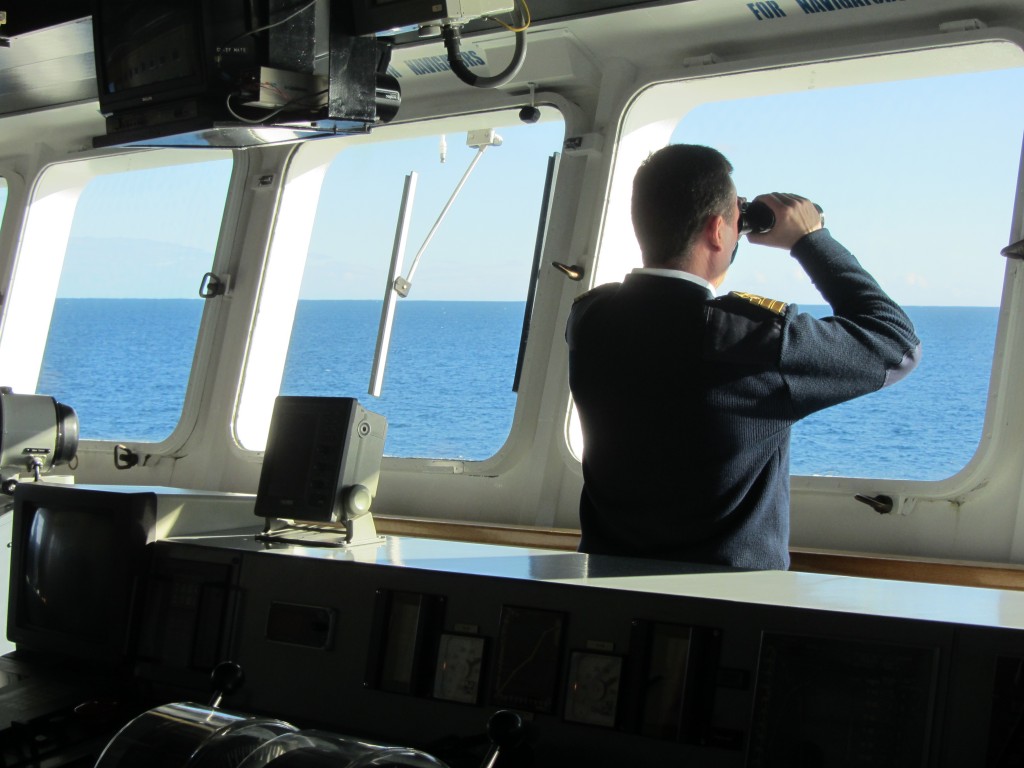 The Bird's Word Blog
Traveling Through the Northwest Passage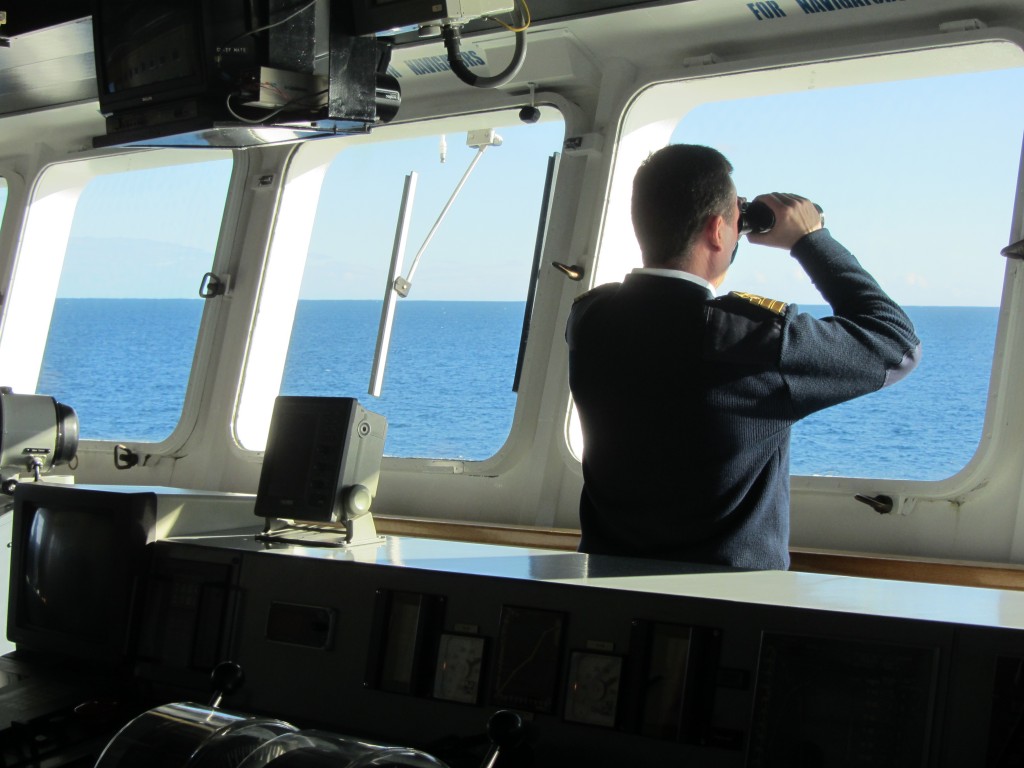 Journeys Adventure Specialist Gail Scherer highlights a few awesome things about her journey through the Northwest Passage.
This August I embarked on a 12-day journey through the Northwest Passage, one of the the most infamous routes in the world. Check out my photos to see what this Arctic adventure is all about!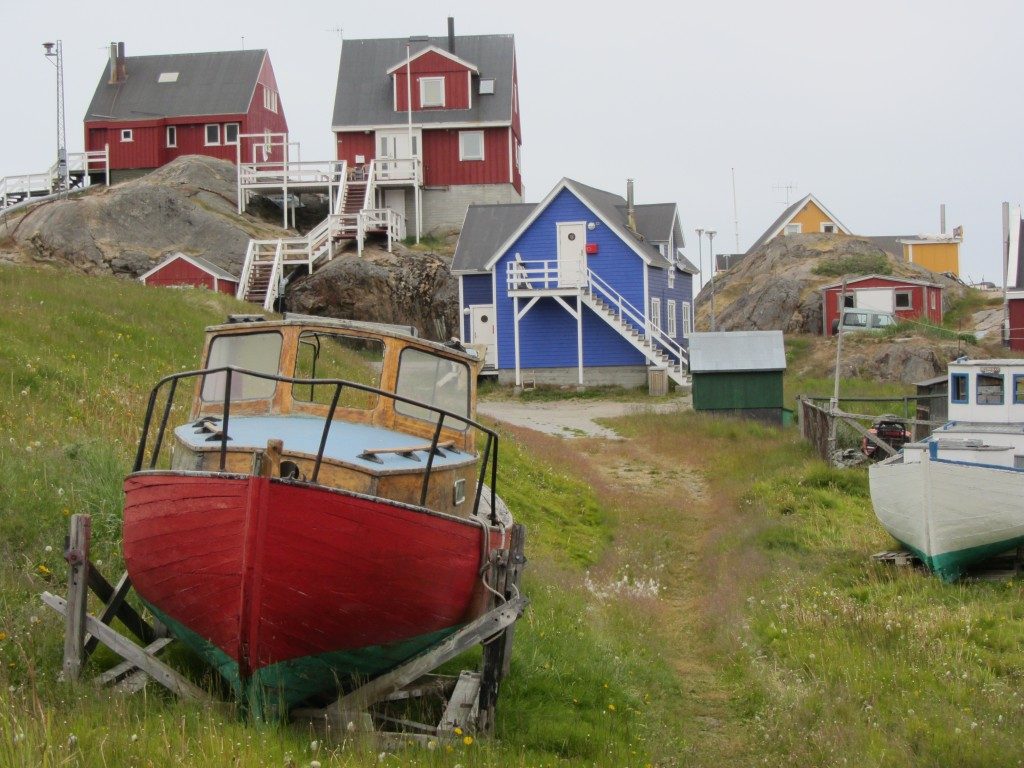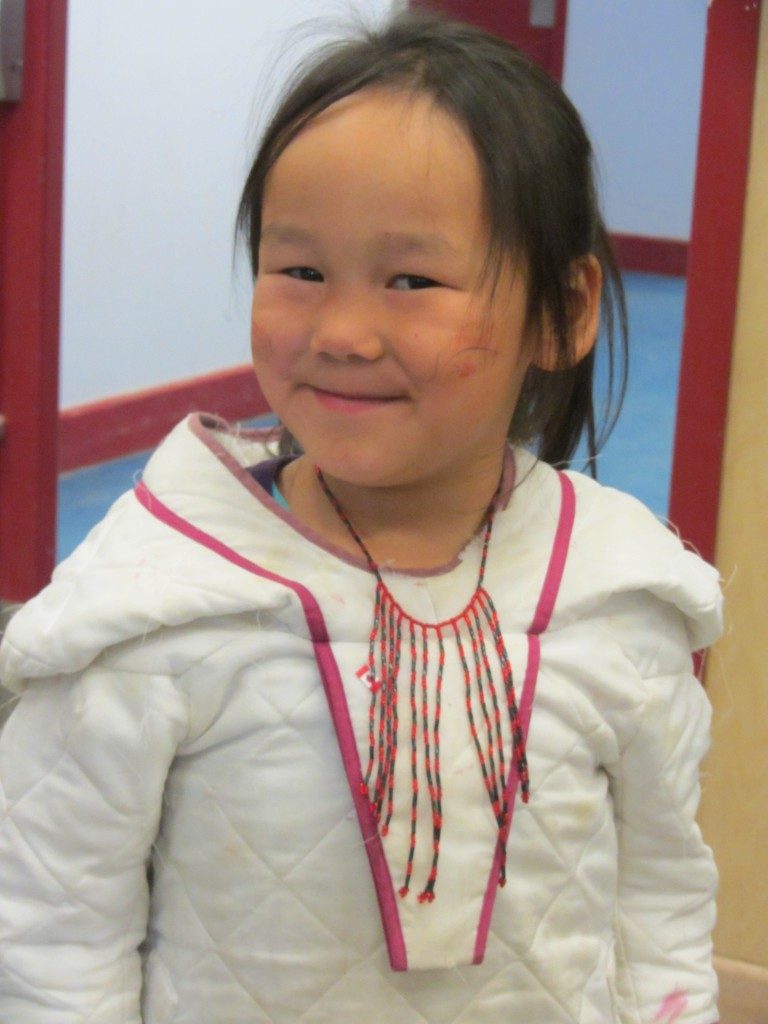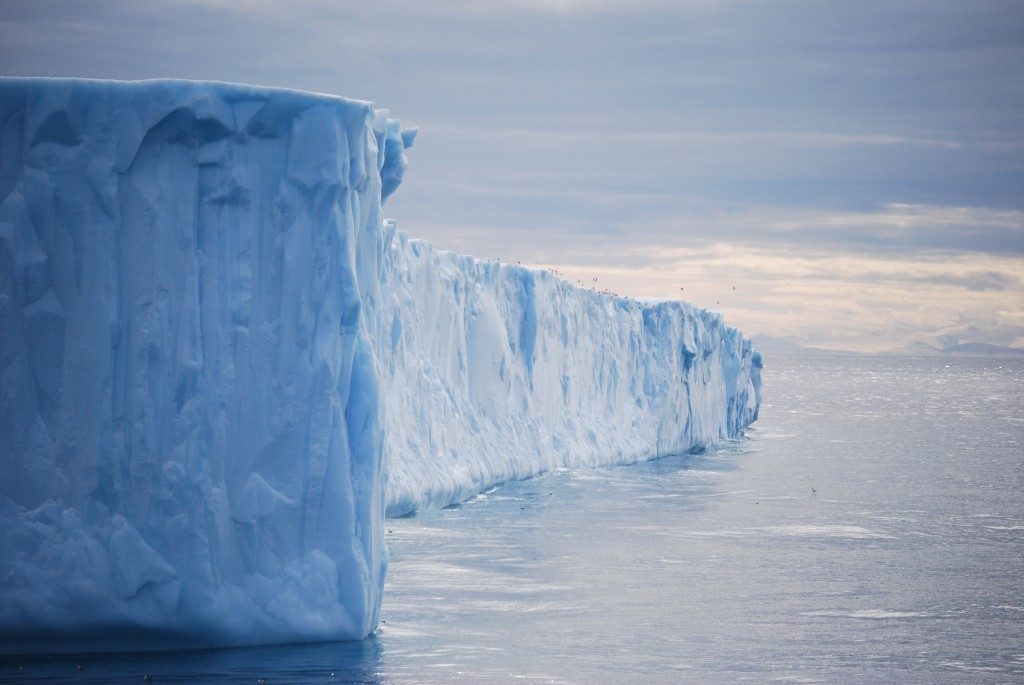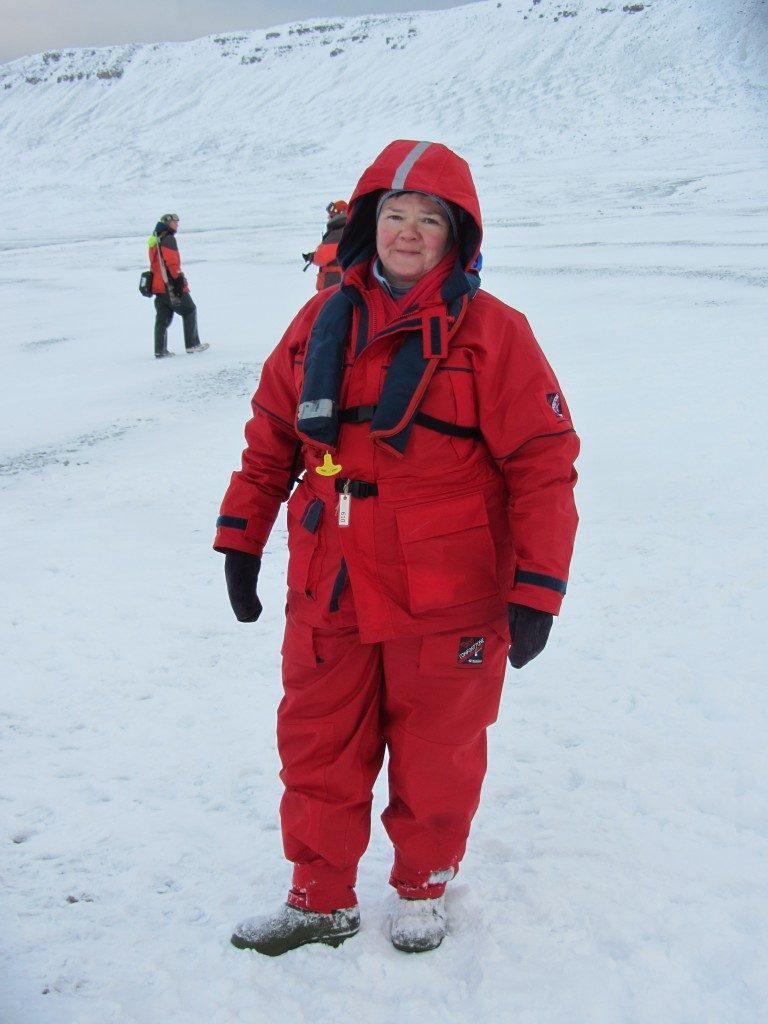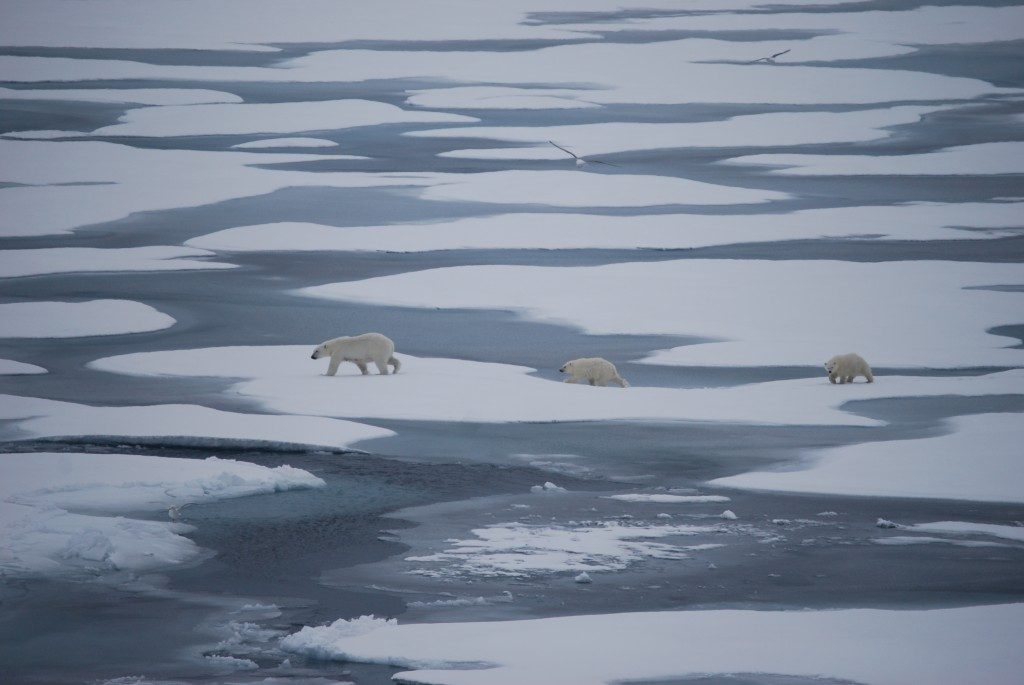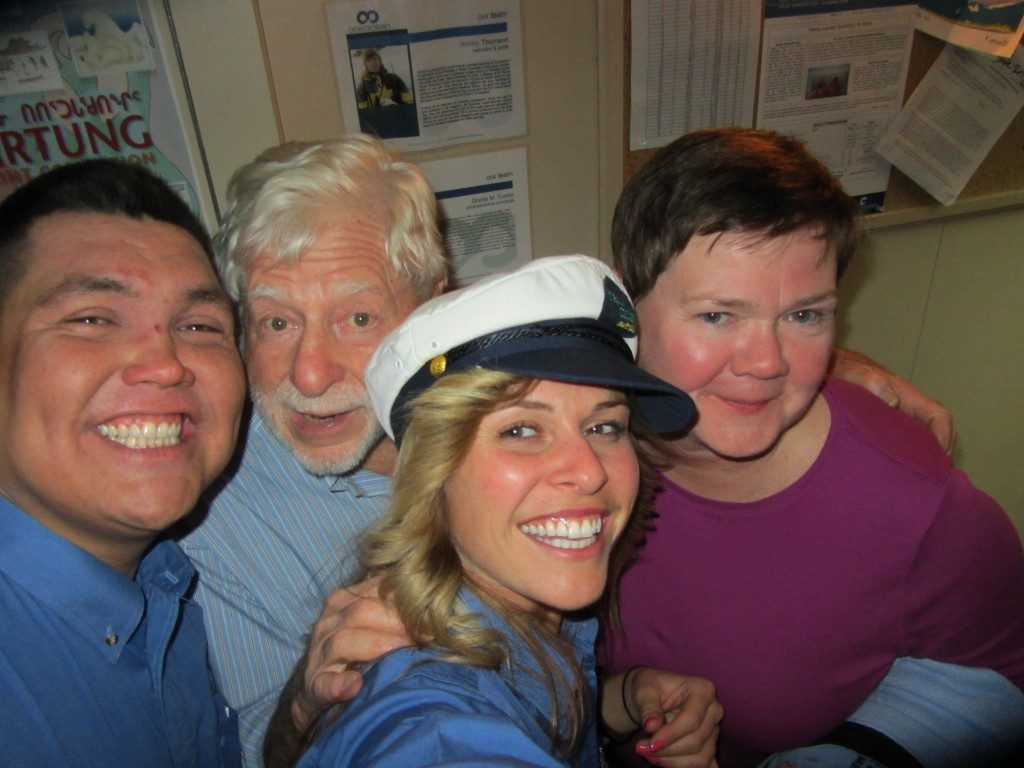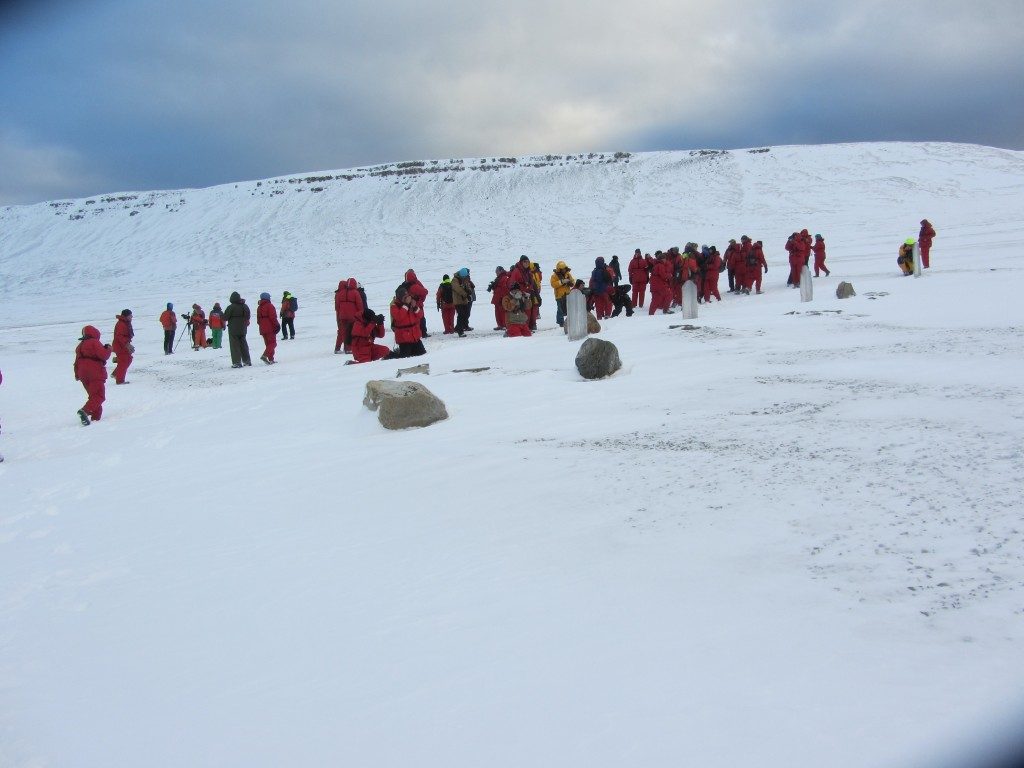 Beechey Island was the site where British Explorer John Franklin chose to over-winter in 1845 on his ill-fated quest to discover the Northwest Passage. His ships, the Erebus and Terror, have not been found. Unfortunately, these early explorers were not on board the Akademik Ioffe, and were not as well-equipped or as well-dressed as we were. Roald Admundsen was the first explorer to sail through the Northwest Passage in 1903-1906. His success was largely due to the fact that he learned his survival skills from the local Inuit. He copied their dress, wearing insulating and water-proof animal skins, and followed their diet of seal meat, so he did not succumb to scurvy or lead poisoning from canned European food like earlier explorers. There may be a travel lesson here somewhere about being open to the local cultural customs and cuisine…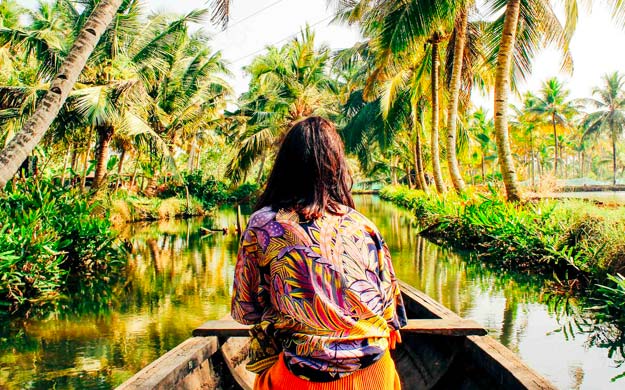 Design an adventure with Journeys International!
With over 40 years of experience, we create experiences that match your goals.
Start Planning
Travel Inspiration Delivered